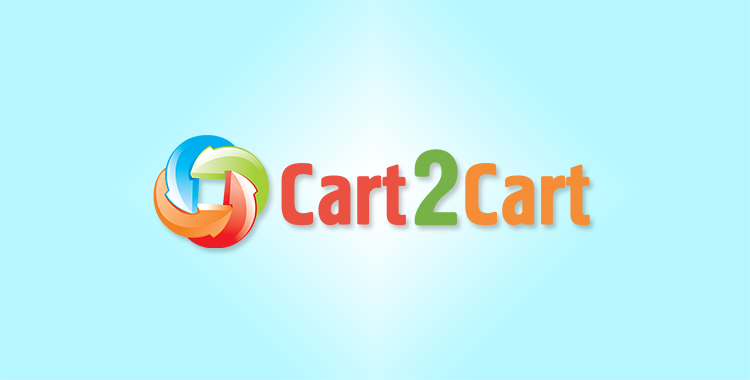 If asked a question, "Which CMS you use for your website?" more than 60 million users worldwide will give you one straight answer - WordPress. However, when asked "Which WordPress plugin you use for eCommerce" you will be given different answers, the 3 most frequent of which are - WooCommerce, WP e-Commerce and Shopp. Of course, WordPress offers more opportunities to sell online. What makes the above shopping carts popular? Let's evaluate strong and weak points to give an objective answer for the question.
Shopp - One of the First
Thumbs up
Shopp
cart as WordPress plugin is very easy to start your business with. It's lightweight and free and doesn't require any special knowledge so your store launch will be definitely smooth. The shopping cart is also beneficial for beginners as it provides rich knowledge base and documentation. Support and community forums are available if you need any help and assistance. The beneficial eCommerce features that Shopp offers include :
advanced customer accounts with order history, export for mailing lists and customer records
customization opportunities for developers with theme and developer API, action and filter hooks
image management features which enable multiple image adding, storage engines, image zoom and dynamic resizing
Thumbs down
Though Shopp allows customization you will require programming skills to implement any changes on your site properly. Also additional functionality can be added via extensions. The are all available at Shopp marketplace, but that means you will pay extra money for every additional feature. Also the platform lacks design tools so you will have to spend some time to make your site feel the way you like.
WP e-Coommerce - One of the Most Popular
Thumbs up
Due to its popularity among users
WP e-Commerce
shopping cart managed to grow a large community of developers. So you can enjoy the results of their work and their experience for your convenience. The platform provides you with basic eCommerce functionality - not less, not more. As other WordPress plugins it is free, however extra functionality is offered for extra money. The set of features you will get out of the box include :
numerous marketing tools for your site promotion
multiple payment gateways
one-page checkout, guest checkout and customizable checkout page
complete control over design with HTML & CSS
Thumbs down
A lot of customers claim the plugin to be buggy. It is a very frustrating issue to face with as merchants are willing to concentrate on business tasks and want store management to be time effective. Instead they have to fix technical issues. Not responsive enough Support and poor documentation don't make the management task easier.
WooCommerce - One of the Most Beautiful
Thumbs up
It's even in the slogan of
WooCommerce
that the platforms helps to sell everything beautifully. WooThemes the creators of the plugin have done a great job in terms of design. WooCommerce stores are really appealing for customers and along with professional themes allow to make your own design modifications. Several reasons why users love WooCommerce WordPress plugin are the following:
good documentation and support
attribute and attribute set management
one-page checkout available
dashboard widget so that you can analyze your business progress
Thumbs down
However, before choosing the platform it is important to note that the platform is comparatively young. Though it develops rapidly it still lacks some functionality, which you will have to wait to be added or look for additional plugins. This refers to limited payment options, lack of multiple languages and currencies. Also the platform doesn't allow mass import so it is time consuming to add new items to the store.
And the Winner Is?
At the beginning of the article we agreed to make an objective overview of WordPress plugins so we are not going to decide on the best one. Each of three has it's strong and weak sides - else they were not chosen as top popular shopping carts. However it's a matter of personal taste and business type which one of them - WP e-Commerce, Shopp or WooCommerce can bring you more customers, sales, profits and success.