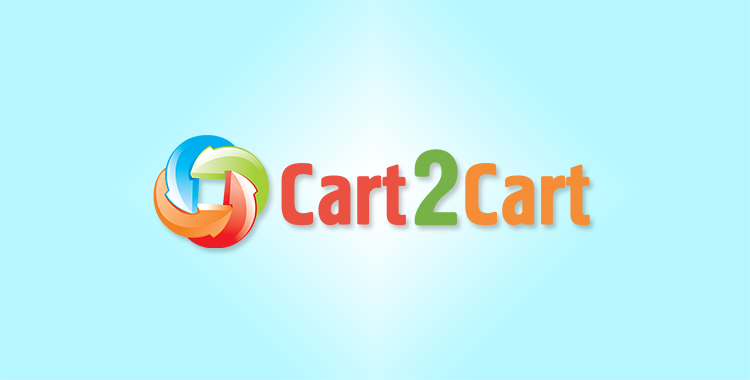 Electronic commerce is a fast growing and changing field of business that requires knowing and following the latest trends all the time. That is why having a shopping cart software that would provide you with all the necessary tools is vital. With the change of industry the merchant's demand are changing as well. What is crucial for shopping cart functionality today?
PrestaShop team conducted a solid eCommerce survey where they asked merchants to share their experience and indicate which features of shopping cart software are the most important and useful for creating a profitable web store. Based on these PrestaShop has released eCommerce infographic that outlines six key factors for creating a successful online store.

Source:
http://www.prestashop.com/blog/en/six-key-factors-creating-successful-online-store-infographic
PrestaShop cart is currently one of the most fast growing and developing platforms in the world. It is a well recognized free open source solution that combines both brilliant simplicity and powerful functionality. PrestaShop shopping cart currently powers over 125 000 live online stores. That is why it is known as one of eCommerce industry leaders. With its help you can build a really profitable and solid online shop. Just make sure you are following all the best practices from infographic and take your way to eCommerce success.