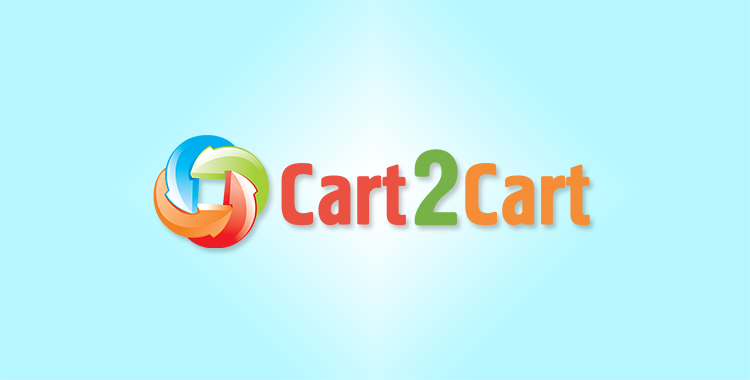 There are a lot of search queries on the net connected with cheap shopping carts. No doubt every merchant wants to find high quality functional solution requiring at the same time minimal financial input. Is it possible at all? Fortunately, it is. To satisfy the interest of most prudent merchants we offer the overview of most cost effective platforms that can offer much benefits in terms of store management.
Free
There are plenty of free solutions available at eCommerce market. These are usually open-source projects which can be downloaded without any fee. Some of them come in several editions offering free and paid plans. The most popular of such shopping carts are:
Magento Community Edition. You have an opportunity to get benefits from the most feature rich powerful shopping cart for free. You will be one step ahead of your competitors with Magento multi store management, implementation of jQuery, one-page checkout, powerful content management system.
PrestaShop. The platform is absolutely free and can be downloaded immediately from the official site. It offers over 300 features and claims to provide you with all necessary tools for online store management. With multi store support recently added it became a decent competitor to eCommerce leader Magento.
OpenCart platform is a real open project offering open source code and charging no fees for downloading. You can also manage multiple shops from one administrative panel which saves time on store management and is really convenient. What is more, you will receive sales reports, rich template system, multiple payment and shipping gateways and guest checkout feature.
Pros
No Payment
The main advantage of free platforms is obvious - they are free. If you start eCommerce business, have limited budget or are not ready to invest much in your store, you get a turnkey solution with multiple features for free and can start immediately with no risk of financial loss. As your business grows you can decide to add some paid modules, but advanced free platforms are developed with your requirements in mind and provide all you need.
Flexibility
Open source carts are highly customizable, allow modifications and development according to your needs.
Cons
Security
Open source projects are more vulnerable to hack attacks so it is a responsibility of merchant to increase level of security. You will have to pay for SSL and PCI to make sure your store is safe and sound.
SEO Not all open source projects provide SEO tools. You should be aware of dynamic URLs provided by open source scripts which are hard to identify for search engines. So, you will have to pay more attention to SEO to get decent rankings.
Hosted shopping carts
Now, let's take a look at platforms that charge some fees however the prices are definitely reasonable for the functionality which is offered. Hosted solutions are gaining popularity in eCommerce market especially among startups as they enable smooth and immediate
BigCommerce cart has cheapest plan with $25 monthly fee. Seems to be not the cheapest solution. However, for this sum you will get beatiful design themes, more than a hundred out of box features, SEO and marketing tools to ensure your store promotion.
Shopify platform pricing starts from $29 per month. With this basic plan you will have 100+ professional themes, unlimited hosting and multiple store management features at your disposal.
Volusion shopping cart offers mini plan for mini stores with maximum benefits for merchants. For only $15 per month you will get a set of free templates, product comparison feature, one page checkout, access to mobile and social commerce, PCI certificate for ensuring cart security.
Pros
Hosting
You do not have to look for appropriate hosting environment for your cart. All issues connected with server hosting are delivered to providers.
Updates
Forget about manual updates. Hosted platforms add updates automatically, so you do not have to face this procedure constantly to get new updated cart version.
Support
Hosted shopping carts include 24/7 support to provide you with advice and assistance any time you need it.
Cons
Monthly payment
No matter how successful your business is and how rapidly your store develops you will have to pay for platform maintenance. Note that the amount of products you can sell is limited with minimal pricing plans. Moreover, Shopify charges 2% transaction fee.
Not Customizable
Hosted platforms do not allow to make modifications in source code. So you will get more or less standardized solution with fixed set of features which is difficult to extend or modify.
To decide, which option will suit for your business it is definitely not enough to get general information on shopping carts. Analyze your budget, outline your needs and preferences and find out how you can benefit from each available solution. As soon as you decide - don't hesitate and migrate your store to a desirable platform. Cart2Cart will help you save money and get the most beneficial shopping cart in a few hours.