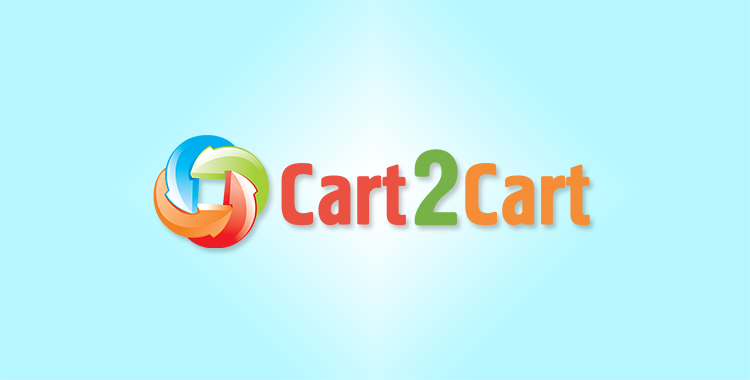 Use large, professional-quality photographs. Your customers want to see what they're buying before they commit. Using good photos that show your items in the best possible light can make the difference between a customer who buys and a customer who merely browses and leaves.
Pick a good cover photo. Your cover photo should not only be eye-catching, but it should also represent your brand. While Facebook has restrictions on what can be posted on these photos, having a photo that sums up what your store is all about can draw customers in to look around. Think of it as your storefront window display.
Update Strategically. Keeping your fans in the know with special deals, new products, and upcoming projects will make them happy to be fans of your page. Make fans feel exclusive to promote social sharing.
Interact With Fans. Daily interaction with fans on Facebook brand pages is a must. Consumers on social media want to be treated like they're stepping into a brick and mortar store. Greet them, talk to them, and ultimately try and establish a relationship with them.
Use polls. Whether you're using your Facebook page as a storefront or simply a marketing tool, polls are a great way to engage readers and interact with your customers. Find product-relevant questions to ask your customers and keep a tabulation of the answers using social media tools.
Create Exclusive Deals. Exclusive fan offers through social media are one of the best ways to reward loyal customers. Share sales and special deals that can only be found in your Facebook store to encourage usage. Doing so will also increase sharing between friends of your brand on Facebook.
Promote With Fans. Ask fans to share their purchases with their friends! Remember, 53% of people say they're more likely to buy from a brand if it has been recommended from a friend. There's nothing wrong with asking people to share about their purchase, especially when the gain can be so substantial.
Nevertheless, fCommerce is only a part of successful eCommerce business. That is why you need a shopping cart software that will help you create both traditional online shop and Facebook store. So, you could benefit from each of them.
BigCommerce cart - a hosted solution that offers a wide range of eCommerce features and customizable design options. Free SocialShop app helps to synchronize your existing store with Facebook so you can easily sell and manage your products.
Pinnacle Cart - is a platform that can be hosted by a company or on your own. Gives you a full access to the source code and intuitive administration at the same time. Pinnacle shop can be established on Facebook as a default function. It gives your customers a full storefront so they can easily navigate through your catalog, buy and share with friends products they like.
3DCart - one more hosted shopping cart that offers selling via Facebook as an out-of-the-box feature. 3DCart stores are well known for having one of the best social media marketing set of tools in the industry. You will be able not only sell via Facebook but also establish an affiliate system, so your clients can resell your products on their pages.
Already have an online store powered by another shopping cart that doesn't provide Facebook integration? Just move your store to the platform that does! With Cart2Cart automated migration service it's easier than never before. Transfer your store data to a desirable shopping cart quickly, accurately and securely.