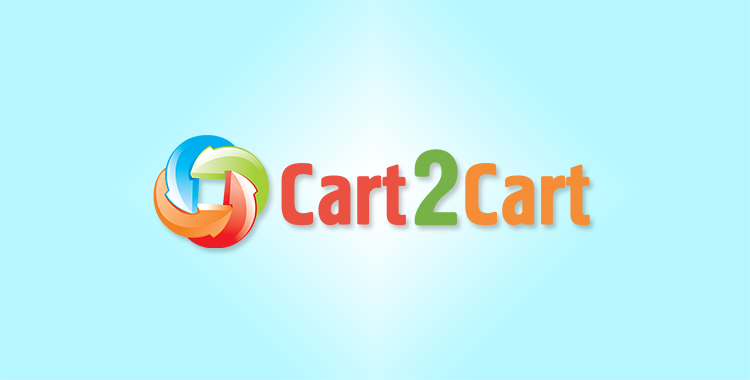 Reducing your business costs is always actual. That is why today we will provide you with expert tips on how to minimize your shipping cost if you run an online store. Moreover, we will make a short review of shopping carts that offer best shipping facilities for your convenience.
Multi Channel Merchant published extremely useful article about how you can easily reduce shipping costs if you are selling online.



Negotiate rates
Online retail spending is on the rise, which means that residential parcel delivery is also on the rise. Carriers like UPS and FedEx understand that this trend will continue for the foreseeable future, and are therefore trying to acquire as much business from online merchants as they can, providing sellers with leverage to negotiate contracts that can lead to cheaper shipping costs.
Generally speaking, the more shipping volume you do, the more power you have when negotiating with parcel carriers, and thus, the better your rates will typically be. But even lower volume shippers can get reduced rates, and it may simply involve locking in a multi-year contract, or negotiating lower rates on certain surcharges, such as reducing or eliminating delivery area surcharges if you do a lot of rural deliveries.
Consider postal consolidators
According to a recent comScore study, 81% of online shoppers said they're willing to wait at least 4-5 days to receive their packages, and 23% are willing to wait eight days or more. What this means for online sellers is that they have the option to use postal consolidators to cut costs.
Use the right service
It's not uncommon for merchants to overpay for shipping because they made a mistake when choosing the delivery service. For example, a seller may choose 2-day air for parcel delivery to ensure a package arrives on time, for which they pay a higher premium and fuel surcharge, not knowing that FedEx or UPS will guarantee two-day delivery to that destination using standard ground service. By knowing expected and guaranteed delivery times based on shipping origin and destination for every service, merchants can significantly reduce costs over time.
Regularly audit invoices
Another thing that's common is for carriers to make mistakes when it comes to billing. For instance, you may have had five packages that were delivered late in one month, but only three of those were reflected as reimbursements on your invoice from the carrier. Or perhaps the carrier charged you for 50 rural deliveries, when in fact only 30 packages actually went to rural destinations. When auditing invoices, it's also important to make sure that any cost reductions agreed upon during contract negotiations are reflected on each one.
Contemplate outsourcing fulfillment
For merchants that don't want to worry about constantly choosing the right delivery service, going through regular contract negotiations, rate shopping, etc., they may find real value in outsourcing their fulfillment operations. By doing so, merchants can benefit from lower shipping rates than they could have negotiated themselves, they can also eliminate fixed overhead costs, such as rent, utilities and wages, and can simultaneously free up time for other aspects of their business.
Now when you figured out how to reduce your shipping costs it's time to check for shopping carts that can provide you with top options in the industry.
CS-Cart shopping cart - is an open source PHP/MySQL based solution. Can offer both real time and custom shipping methods. This is very convenient since your customers may choose well-known delivery companies like FedEx, UPS, Canada Post, USPS, Australia Post, DHL, EMS. Additionally, you are provided with a tool that will help your clients to calculate shipping rates depending on the number of items ordered, the price of products, the weight of the products, etc.
BigCommerce cart - is a hosted platform which is known for being highly intuitive and user-friendly. It offers integration with Royal Mail, Australia Post, UPS, Intershipper, FedEX, Canada Post, etc. Other shipping opportunities include free shipping, handling zone shipping and even drop shipping facilities.
Magento cart - one of the leading solutions in the world of eCommerce. Offers a handful of pre-installed shipping options including real time shippers like UPS, DHL, FedEx, etc. However, the main strength of the platform lays in its wide customization options. Virtually any existing shipping carrier can be added to Magento via extensions and modules. It makes the shopping cart top solution for any part of the world and any type of business.
Now you have all the necessary information on how to reduce your shipping costs. In case if your current shopping cart doesn't support enough options to optimize your shipping then consider migration to a better platform. How to do it quick and easy? Check Cart2Cart automated migration service. It can move your store data from your current platform to a desirable in less than a few hours. To start with just register an account and set up your free Demo Migration. And as easy as that you'll be on your way to creating a perfect Internet store.