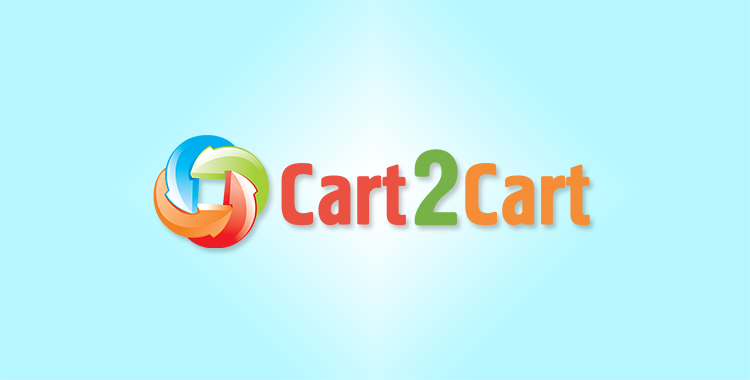 search engine optimization, poor checkout process or low security level. But what may possibly go wrong if everything is alright? Maybe your store is little bit dated. When was the last time you featured new products, added content or changed shop design? People always like something new. So, if you want to keep up with times you should always do something in order to make your store look fresh and fancy.
What exactly you should do and how? Experts from Practical Ecommerce gave good advice on how to keep your site fresh. Additionally, for more convenience, we will provide you with best shopping cart platforms that will allow you to implement some of the tips on practice easily.
Clean up the site weekly
Assign someone to go through the home page, category pages, shopping cart, any other parts of your store where content might be changeable. Clear out old promotions and seasonal content. Make sure there are no missing images. Look at customer product reviews to make sure postings are appropriate. Make sure you don't have featured products that are out of stock.
Virtually every shopping cart can help you with this task. However, to keep this work effective and fast consider a platform with built-in CMS features. Probably the best eCommerce solution nowadays is Magento shopping cart. With unlimited customization and design options it can help you refresh and update site weekly.
Post fresh content
If you maintain a blog — or post to social media sites — add new content regularly. Make sure you monitor posts and communications from customers and prospects, and respond to them quickly.
3DCart platform is recognized as a solution with very robust set of Social Media Marketing tools. It allows you to post on Facebook and Twitter right from your admin panel. You can also easily start a blog and add any type of content you need.
Feature new products
Consumers want new products. Make sure you launch new items, and then tell your visitors about them. Create categories that feature new items. Move new items to the top of your product listings.
PrestaShop cart provides you with full range of product management tools. Add unlimited number of products and categories, sell any type of goods (physical, virtual, services), provide your customers with ratings and reviews, etc.
Maintain your inventory stock messaging
Nothing annoys more than a store where the majority of items are "out of stock".If you know items are going to be out of stock for more than a day or two, hide them.
CS-Cart platform can offer you an inventory tracking system that will help you to keep an eye on your stock level. Moreover, the system can be configured in the way it will notify you when one of products go out of stock.
Be aware of design trends
Web design changes continually. It used to be that three columns of category images on your home page were standard. Top and left navigation was required. Not any more. For many retail sites, minimalist is in. White space is good. Huge rotating product banners are now common. Product videos are becoming mandatory in some retail segments. When you shop online, note the things you like and incorporate them in your wish list for your next redesign. Investigate the amazing capabilities of CSS3 and HTML5. Your site may look dated if you don't keep up.
Simply visit any Shopify store and you will see who is making trends in eCommerce. Shopify gives vast design opportunities. Their templates look both professional and fancy. And what is even better you can customize them the way you like.
Change your theme
With many modern shopping carts, it is easy to "reskin" your site with a different color theme or background. Give it try. It can give your entire store a new look without a lot of investment. Try a red and green theme at Christmas, and gold and brown one for the fall. Even putting some more theme-oriented images throughout the store will add some freshness.
BigCommerce cart provides you with more than a hundred free default templates. You have a great field to experiment with design. Each and every theme can be modified and adjusted for some special occasions.
Do a complete redesign every three-to-five years
It should be more often in certain competitive and trendy industries. Design is trendy. If your website is more than five years old without a redesign, chances are your store looks pretty old, which affects visitors view of it.
In this case you may also want to change your shopping cart. 3-5 years is a long term for eCommerce, many new platforms might have appeared during this period. New design, new features, new clients - indeed a promising future. However, migration process may become a complicated issue. Cart2Cart can make it simple. Data transfer service will move your clients, products and orders automatically. To start with register an account and set up your free demo. After you see how simple, fast and secure migration can be proceed with your full migration. And you'll be on your way to creating a perfect store.