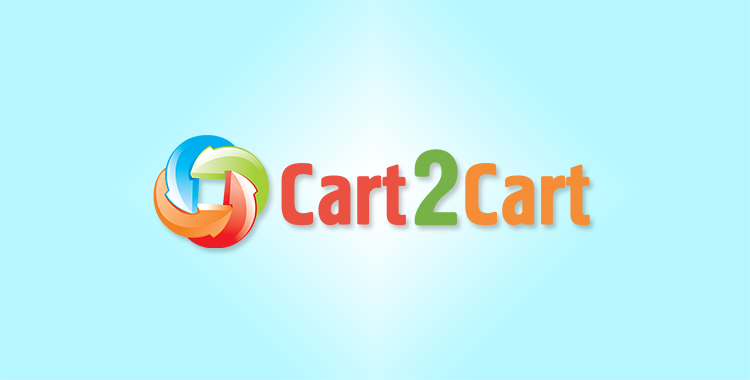 Experts from KissMetrix point store owner's attention at the following mistakes and provide with tips to avoid them.
Lack of Product Description
This error usually is made by online gift stores (in the broad sense) and online clothing shops. Unfortunately, the complete lack of a text description of the product virtually puts an end to the chances of the page being in the top 10 of a search engine query, even in the case of low-frequency queries. So be sure to add a description to the item card; do not kill your page's chances.
Obviously the more unique content you write for your product description will always be better for your SEO efforts. However, keep the following things in mind:
Only write quality descriptive content that helps your customers make purchasing decisions.
Don't copy content from other websites. The search engines will penalize you for doing this.
You may want to test what description word count helps with purchase conversion. Too much content might hurt.
Using Product Descriptions from Manufacturers
If you want to be filtered by the search engines, just add a description from the manufacturer. This action can guarantee your site will be banned from the search engines. The thing is that these descriptions are distributed to many online stores. And most of them are leaving the text in its original form. All this leads to a number of pages with non-unique content and filters from Google. To make this an even worse mistake, these manufacturer descriptions are usually not written in a way that sells.
You may want to consider putting a NO INDEX meta tag on product pages that you can't write unique content for.
Lack of Product Reviews
About 70% of buyers are looking for reviews of products on online stores or forums before making a purchase. This means that if your site has no such reviews, you are missing a very large percentage of the audience. Moreover, it is easier for review pages to reach the top of search results than selling pages.
The beautiful thing about product reviews from customers is:
They are creating unique content for your online store and it's free! We've been talking about all the trouble involved by not having unique content and how hard it is to create it. Product reviews solve this problem!
It keeps the product page "living", which can help to bring the search engines back more often. Anytime you can update your site more frequently, the better it is for your overall SEO efforts.
Lack of "Speaking" urls
Speaking urls are also known as "keyword friendly urls". It is very important in terms of SEO to create such a url for all of your products. No more anonymous IDs! Make your profile unique to the search engine with a unique url.
A Lot of Duplicate Content
Pages to print, archives with different sorting elements, tags, and more – all these things, which create duplicates, should not be indexed by search engines and must be closed in robots.txt. This is important because your site can get sanctions because of duplicate pages (especially on large sites such as many online shopping sites).
Here are some tips to trimming down duplicate content:
Use robots.txt to block areas that create duplicate content such as archives, tags and even category pages in some cases.
You can add nofollow attributes to links that point to areas of duplicate content. However, you have to be extremely thorough at making sure you find every single link that needs to be nofollowed (because Google will find them).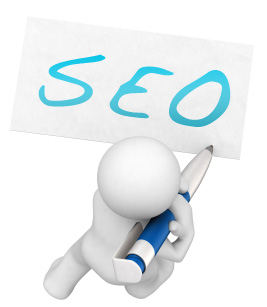 Best SEO Shopping carts
To implement all these tips in practice you will need a shopping cart software with strong SEO tools:
PrestaShop cart - open source platform that provides you with full range of eCommerce features including search engine optimization capabilities. You will be able to create "speaking" URLs that may include your products name, category and keywords. To avoid the problem of duplicated content PrestaShop offers you an opportunity to easily create unique links per product. Other tools that will help you to gain traffic include meta information per product and category, auto generated sitemap, tags for each product, etc.


Pinnacle Cart platform - is an open source solution that is available in hosted and self-hosted editions. The shopping cart has got handful of "Best SEO" awards. Top features include search engine friendly links, meta keywords per product and category, image alt tags, valid WC3 template design, "speaking URLs" based on product description, auto generated sitemap and XML sitemap for Google Base, etc.


BigCommerce cart - a hosted solution that became one of eCommerce industry leaders in the last few years. can also boast with numerous awards for their SEO tools. BigCommerce has all the necessary functions to optimize your store: meta keywords and descriptions, image alt text, SEO friendly links, XML sitemap that auto-feeds to Google, etc. However, except already mentioned features there are some advanced tools to help you get a high rank in search engines. Those are SE optimized and tableless themes, microdata and reviews that will be displayed in search engines and integration with Google shopping.
So, stop wasting your time and start your store optimization right now! Migrate your store to the platform with better search engine optimization features. How it can be done? Try Cart2Cart. It is an automated store migration service that can help you to move products, customers and orders from your current shopping cart to a desirable. To check how easy it can be just register an account and set up a free Demo Migration! And you'll be on your way to create a perfect SEO store.