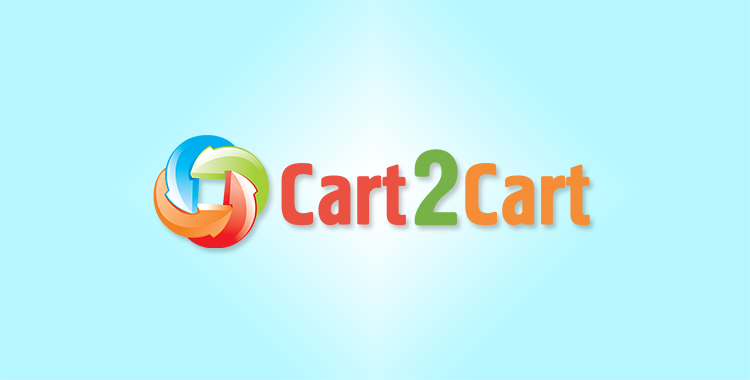 As there are several options to establish e-shop, merchants face the choice - whether to use a turnkey hosted solution? Or get the open-source platform which allows code modifications? Or create the cart from a scratch and fill it with every single feature you want to add.
Do you feel like a tourist at the crossroads choosing the right way to travel? We will provide you with a brief "guide" to help you not get lost in the industry.
Move in a Groove
With hosted solution you get the ready-made package with basic functionality. The advantage is - you are not a pioneer, everything is already made for your convenience so you may start selling right away. However, your control over the look and feel of your store is quite limited. You can customize design with WYSIWYG editor. Some carts, like 3DCart platform, allow design customization using HTML/CSS, javascript, flash and adding images. BigCommerce shopping cart offers rich template system for you to change the storefront look according to your needs.
If you require some other customization apart from website design it would present difficulties. There are modules developed for particular hosted solutions to extend their functionality and allow more flexibility. Shopify cart for example offers a tool for product customization. With the help of javascript coding it allows to add product attributes and additional form fields. Of course it requires certain programming skills, but its better than nothing.
Off the Beaten Track
For experienced "travellers" which have certain "survival" skills in the industry - like knowledge of PHP, web design skills, search engine optimization experience the best option is to create a shopping cart from a scratch. You will not follow the pestered routes and make your business one-of-its-kind. You will choose the pace of cart development, add only the features you need without having any dead load of them on your store. In this case only sky is a limit.
However, it's not easy to thread your way through eCommerce and it might take much time before you start gaining profit.
Open Sea Trip
Considering the above aspects, you might decide that the optimal way is to go to the open source voyage. Open-source platform will provide you with both - a ready-made frame and the freedom of customization. You can start selling immediately after installation, and in the process of growth modify your online store according to your needs.
With open-source solution you will get access to your code and will be able to make any changes - from adding custom fields or extra features to creating brand-new design and modifying admin panel.
Let's see what new horizons you will discover with open-source platforms:
Unique storefront look which will satisfy your personal preferences and attract customers
Product management customized to your specific sales needs with shipping and payment options, localization opportunities, and inventory monitoring
Shopping experience oriented to your target audience with easy site navigation and establishing merchant-customer connection
Advanced search engine optimization flexible to the changeable SE requirements
Cart updates any time you need without waiting for standard software upgrades
Opportunity to add top-notch features which are not yet available to other cart
Scalability which will allow the platform to cope with any size of business, any number of items and any rates of monthly sales
Integration with accounting and checkout systems, analytics, SMM, Google search, etc. to make your store management more effective
Before You Set Off
Custom eCommerce platform now may seem quite beneficial option for you. However before rushing into customization you should consider the following.
Level of technical expertise
Customization process is not simple, indeed. You have to be equipped with enough knowledge and skills to make modifications properly without ruining your shopping cart structure. Otherwise you will have to hire a professional to do the job for you. Choosing an open source shopping cart consider the language it's written in and its framework. It is best to choose PHP-based shopping carts like OpenCart, PrestaShop or X-Cart. Magento platform is also a good option written in PHP and using Zend framework. However, the source code is quite complicated so advanced technical skills will not hurt.
Amount of customization you require
The flexibility of open-source solution doesn't mean you have to ruin and rebuild everything by bricks. The functionality of most shopping carts is elaborate and developed for your convenience so only slight customization will make it suit your business perfectly. Do not waste your time and money to improve something that already works for your benefit. By the way, speaking about money...
Financial investment
Plan your budget and decide how much of it you are ready to invest in cart customization. Also consider how much profit will the customization bring back to you. This will help to evaluate the return on investments ratio reasonably. Take into account, that some add ons to customize cart functionality may be quite costly, as well as programmer's services if you are not going to perform customization on your own.
Note that any customizations may cause certain difficulties in migrating store from one shopping cart to another. The right way out is Cart2Cart migration service. It will not only migrate your data smoothly and accurately, but also provide you with necessary customizations to suit your individual requirements. Go your own way in eCommerce. Just let Cart2Cart accompany you - register an account and we will make your progress easier.