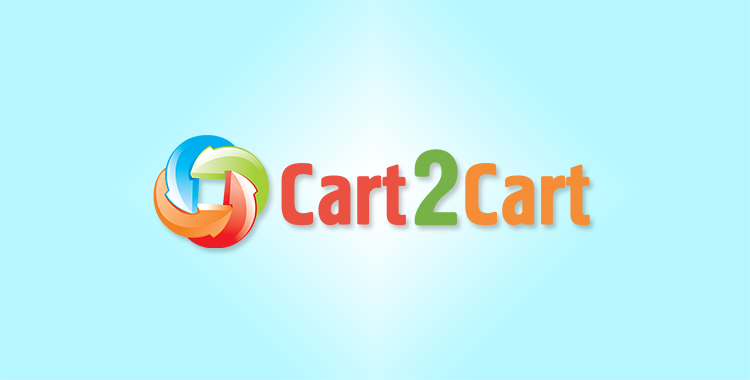 Experts from PalmerWebMarketing offer a set of tips on how to improve your product pages:
More/Better Product Photos: It's important to remember that unlike you, your customers may have never seen nor handled your products before. Therefore, take pictures of every possible angle a customer would want to see. Also, make sure the quality is acceptable. If you're still using a 1 megapixel camera you got for Christmas 10 years ago, it's about time to upgrade.
Flash Zoom with Different Angles: Many advanced e-commerce customers have implemented flash technology to allow zooming and changing angles. If you have the expertise and the resources, this is a killer add on feature for any product page.
List benefits, not just features: Don't rattle of an endless bullet list of technical specifications. Tell customers specifically how this product will improve their life.
Show product measurements or weight: Remember, they can't actually touch and hold your product over the internet. Give them the next best thing with the measurements and weight.
Allow customer generated product reviews: This will both increase the amount of trust your website receives and add valuable content for the search engines. Worried about negative product reviews? Don't, the experts say it can be one of the greatest tools to show your customers you are transparent and trustworthy.
Ask a Question Link: Don't leave your customers hanging with nagging questions about a products. Add a link that emails your customer service department so customers can ask a specific question about the product. This also serves as a great feedback tool so you know what information needs to be put on the product page to prevent questions.
Show Related (cross sell items): Having a "customer who bought this also liked…" section is a great way to cross sell. Remember, a product page can be a dead end if the customer is not interested in what they are viewing. Always give them somewhere else to go.
Show add on items: Selling shoes? Don't let your customers checkout without socks! Customers will appreciate the suggestion, and you will increase your average order.
Add a Wishlist: Wishlist's are a great way to create stickiness and possibly even reduce shopping cart abandonment. People tend to use shopping carts as wishlists, so giving them to real thing will allow you to more accurately track your true shopping cart abandonment.
Customer Generated Photos: Allow your customers to upload pictures of them using your products. This works great for apparel retailers, or anything where people take pride in using a product.
Audio Testimonials: This is becoming common as sales pages for ebooks or other informational products. A testimonial that can be listened to will probably hold more weight than simple text on a page.
Video Testimonials: Even better than just audio, allow for full video testimonials. If you have the videos hosted by You Tube, you can also spur a viral marketing campaign.
Back Button to Product Category Page: This allows customers to navigate more efficiently and return to where they just were.
Some shopping carts can help you to implement all these tips in practice effortless. Since they include by default cross-sells, up-sells, wishlists, multiple product images, opportunity to add videos, etc. Here are some of the best platforms that include all tools to make your product pages successful:
Magento is an open source platform that is available in several editions both free and paid. It is currently one of the most popular carts. Magento has hundred of features by default including highly customizable design tools, product management functions and all the options you would need to make your product page look and feel professional. However, the platform is quite complicated and will require money investments or a lot of efforts to learn it.
BigCommerce hosted cart with all the necessary tools to optimize your products pages. Moreover it even offers integration with Facebook by default. Unfortunately, BigCommerce shopping cart offers less customization features than Magento. Nevertheless, it is much more user-friendly and error-free. You can even start a store in one day.
CS-Cart is an open source licensed solution. It offers free and paid solutions. One of the most reasonably priced carts in industry. At the same time it can offer solid set of functions that will help to create remarkable product page.
If your current shopping cart doesn't provide you with enough options to create great product pages than migrate your store to another platform with Cart2Cart. It is an automated migration service that let's you to transfer products, clients and orders from one eCommerce solution to another. To check service speed and accuracy simply register an account and set your free Demo right now!