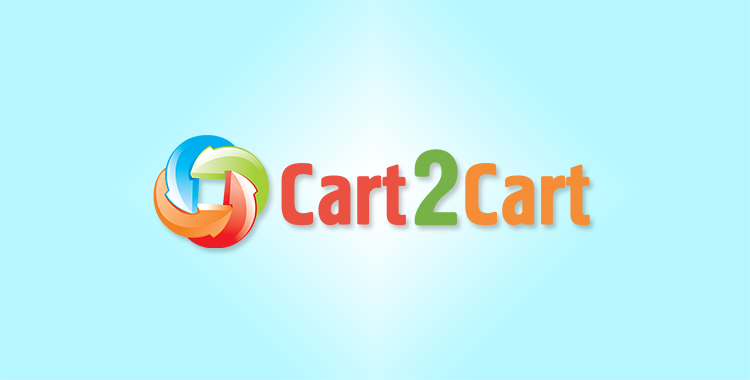 The advantages of multi-store are quite obvious and in case if your business is large enough to split into few different webshops than you will definitely need an appropriate shopping cart software. This review will try to provide you with the best options available in the industry.
The first and the most obvious solution that comes in mind is undoubtedly Magento. The platform is a leader in eCommerce world. Magento Community edition is free and open source. As a result, it is highly customizable and accessible. It currently powers more than 125 000 shops starting from a small home grown companies up to giants like Nike.
Magento multiple store fronts will let you establish as many shops as you need. Additionally your clients will be able to switch between available store languages. Together with all the other features like multiple currencies, payment and shipment gateways, various taxation options Magento becomes a truly universal solution for every type of business.
Another prominent shopping cart is a PrestaShop. It is open source and free. Moreover, it is much more user-friendly than Magento. For this reason it rapidly gains popularity. Think for yourself - for a last few years it was downloaded more than 2 000 000 times! However, until recently Presta didn't offer an opportunity to manage several stores via one admin area. But the last major upgrade to version 1.5 finally presented this long awaited feature.
So, what is PrestaShop multi store? It is basically the same feature that offers Magento. Nevertheless, there are some additional options available. For example, you can customize your shop URLs by taking into account the preferences (language, currency, root category, etc.). This is definitely better for your SEO.
The third option that you may want to consider is another open source and free platform called OpenCart. Recognized for its clean code and wide customization options it is currently one of the best solutions out there.
OpenCart multiple stores are well known for its outstanding options that include :
A separate theme for each store.
Localization options will let you set up different default language, currency and tax class.
Opportunity to establish customer groups for each webshop. It will allow you to have some stores setup for retail customers and others as wholesale.
Undoubtedly one of these solutions will fit your business requirements. Which one? Depends only on you. Explore other essential features of these platforms and pick the one you really like.
If your shop is already built on another cart, simply take all the benefits of automated migration and use Cart2Cart. Transfer your store data without any programming skills necessary in only a few hours. All you need to do is register an account and follow simple step-by-step procedure. Still hesitating? Set up a free Demo Migration to see how easy and secure it can be. Get all the advantages of multi-store with Cart2Cart.