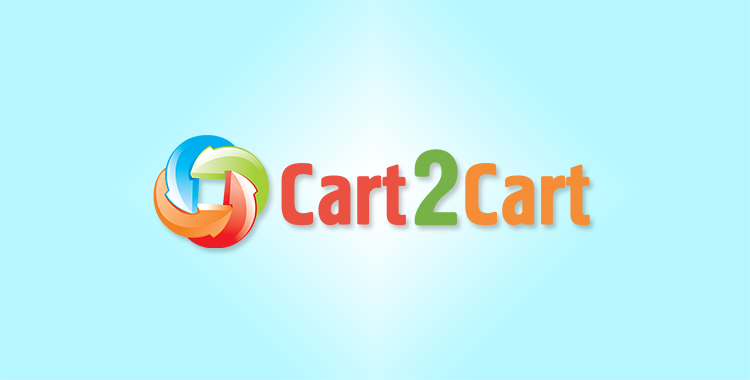 OnlineBusiness.Volusion.com suggest before beginning any business activity overseas think carefully and answer yourself a few fundamental questions:
What countries am I going to sell to? Several countries have extremely high rates of credit card fraud and pose major security issues to your business. Also, shipping costs can skyrocket in some markets.
Can I offer support to these customers? In order to prevent major transactional problems, make sure you have the capability to communicate.
How am I going to market overseas? Establishing your presence in foreign markets can be tough. You'll likely need to run catered PPC campaigns and evaluate your keywords for search engines.
How am I going to get the products to my customers? This one is pretty easy – just find a carrier with the best rates to where you want to send to.
How will my shopping cart software help me? Does your provider have things like multi-lingual site capabilities and currency converters? Does it allow for overseas shipping and taxes?
When you have an answer to each of these questions and feel positive about selling abroad get ready to make some changes in your business model. Each foreign market has its own peculiarities though you will have to be flexible and creative in order to succeed. However, there are some general tips that are applicable to nearly every situation. BlueAcorn offers a great piece of advice that will help you to make profit worldwide:
Tell them where you are. Even if you're not in their home country, international buyers will have more purchasing confidence if they know where their items are coming from. Be upfront about your location, and don't be shy about touting its benefits.
Provide a dedicated page for international shipping info. Most online companies have different policies for domestic and global shipments. Clearly outline your global requirements and procedures - lead times, time zones, taxes and duties, P.O. Box limitations, and more - so your international customers know what to expect. Include strategic keywords, such as "international orders," to give the page an SEO boost. Make it easy for shoppers to find the page.
Include product specific restrictions. If a certain item has restrictions that prohibit international shipping, state those clearly on the product page.
Include a measurement converter. Sizes and weights aren't uniform across all nations. By building a quick conversion tool into your product pages, you can help shoppers from other countries purchase with confidence, knowing their sweater, shoes, or patio table will be a perfect fit.
Be upfront about shipping fees. Ideally, the customer should be able to plug in their ship-to zip code right there on the product page and determine how much it's going to cost them. This tool will improve usability for international and domestic shoppers alike, making it a wise investment in customer satisfaction across the board.
Comply with tax regulation. Depending on where buyers are located, they may be required to pay different amounts of VAT and use taxes. Be sure to determine the requirements and make sure you're charging the correct tax amounts to avoid penalties.
Fraud-proof your site. When you open up your eCommerce store to cross-continental shoppers, you also run the risk of an increase in fraudulent purchases. This is because it's much more difficult for the authorities to track down international scamsters, emboldening their swindling attempts. Check with your payment providers to make sure they have precautionary measures in place to protect you from fraudsters.
Another important issue that you have to deal with while taking your business abroad is choosing appropriate shopping cart. You need to select a platform that will support a variety of shipping and payment gateways, provide you with multiple language options, enable you to add any taxation peculiarities of a country where you are going to sell. Some of the platforms which can fit these needs are Magento, VirtueMart, PrestaShop and other. Nevertheless, you will have to conduct a research to define which of solutions can provide you with optimal set of features.
But what shall you do if your store is already powered with another cart which doesn't provide you with all the necessary functions? The answer is simple - move your e-shop with Cart2Cart automated service. The whole process of data transfer is both fast and user-friendly. So, you will be able to migrate products, customers and orders without any programming skills in only a few hours. To get a FREE Demo Migration just register an account.