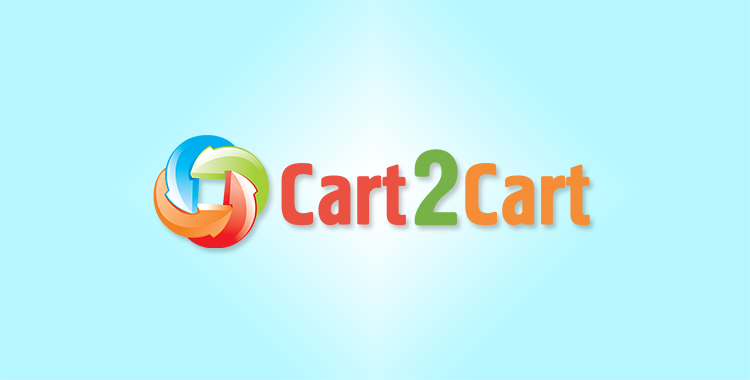 In this review we will try to provide you with an expert advice on how to reduce your abandonment rate and how to make the clients who have abandoned the cart return.
To make sure that your e-shop will have the lowest possible abandonment rate try to follow the tips:
Make it easy for a customer to amend their order. They should be able to add or delete items, and even update quantities if they want to. The customer should be able to play with items without having to empty the cart and reorder.

Win customer's trust using testimonials, SSL certificates, privacy policies, security badges and links to bolster confidence while shopping. Near the payment field, place a security assurance to alleviate payment anxiety. Reassure the customer by adding your geographical address, map location, phone number and a healthy returns policy. Place trust certificates from payment gateways close to the checkout and payment buttons.

Use prominent and large buttons to indicate your shopping cart, and purchase options. Sometimes customers abandon their selections because they're not able to locate the shopping cart on your site!

On the checkout page, place your customer service number and a link to your live support chat. Customers feel reassured by this, and if they face a checkout problem, live chat is very handy for the customer.

According to Forrester Research, 2 seconds is the amount of time most customers are willing to wait for a page to load. So be sure to test your page loading time, especially the time taken for your checkout process.

Allow the checkout process to be intuitive. Don't try to find new words and phrases to replace the standard "Buy Now" or "Proceed to Checkout". You might end up confusing the customer and losing the sale.

When you display product snapshot thumbnails in the shopping cart, make sure these thumbnails are linked back to the product. This way, a customer can go back and see if they really want to buy a particular product. It also gives the customer a chance to look at other products again and make a more informed choice.

When you obtain the customer's region and zip code info, calculate the shipping costs and display it prominently way before the purchase takes place. Let them know these costs at the outset to prevent abandonment.

Reduce the steps in your checkout process; conduct split path tests to find out the best number. Also display a progress indicator so customer knows exactly how many more steps there are to complete the purchase.

Don't ask people to register just before the checkout process. This is the reason behind 23% of shopping cart abandonment. Get your registration in the Thank You page and allow guest checkout.
But what to do with the customers who have already abandoned the cart without purchasing anything? In recent past, this meant lost profits for the merchant. Nevertheless, the last researches revealed that nearly 42% of shoppers tend to return to continue the order process. How to increase this number and make your customers finish purchase process? Follow advice from reliable expert PracticalEcommerce.com:
Support the Buying Decision

Encourage the shopper to return and make a purchase with remarketing and emails. There are a few tactics that can help.

Remarketing seeks to show shoppers display advertising after they have left a site or shopping cart. Specifically, a shopper who abandoned a cart may start to see remarketing ads from the store on other sites. Google AdWords, for example, makes remarketing relatively easy. Marketers place a conversion code on key pages, prepare remarketing ads, and those ads are shown across the Google AdWords network, encouraging the shopper to come back.
SeeWhy [a website conversion service] found that this sort of remarketing boosted eventual conversions by 18 percent.

It may also be a good idea to email cart-abandoning consumers shortly after they leave a site. As an example Bronto Software, an email-marketing platform, found that about 13 percent of leading brands emailed a shopper within three hours of a cart abandonment.

Welcome Returning Shoppers

Show a returning shopper the cart or product front and center.
If a site recognizes that a particular shopper is visiting for a second time, it can be a good idea to show that shopper a larger than usual link to the cart or even place products from the cart directly on the landing page.

Be Patient

Keep abandoned shopping carts active for at least 60 days.
The longer a virtual shopping cart sits empty, the less likely a shopper is to return, reclaim it, and make a purchase. With this in mind, some sites have a tendency to clean up abandoned carts frequently. There's little reason to do this.

Virtual shopping carts do not typically consume much memory and, generally, have little impact on site performance. SeeWhy suggests keeping a cart active for at least 60 days, giving remarketing campaigns and email follow-ups time to work.
And finally the tips above are summarized with infographics provided by Monetate.
P.S.: If your current shopping cart doesn't allow you to implement all the tips and improve your business consider store migration to a more flexible platform with Cart2Cart. To start your Free Demo Migration just register an account and make your carts abandoned rate lower than ever.