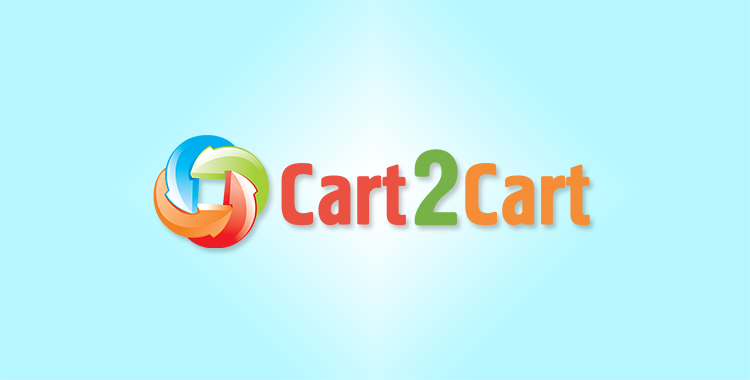 API stands for application programming interface. It is a set of standards used to access Web based applications or tools. API is created to provide software-to-software integration and provide different kind of information exchange. In other words, it can be compared to a mobile telephone. You can only see one interface - your telephone display, but you receive information from other subscribers. The same is with APIs - applications "talk" to each other, but without your intervention in the process. As in the telephone conversation you do not notice the process of transferring and receiving signals, APIs also provide seamless integration, so the user doesn't see how the software processes are performed.
API has similarities with Software as a Service. You don't have to create different applications from a scratch. Instead, you simply connect to remote application or site with ready functionality that you require (e-mail, billing, accounting, social media).
Ways of Using API For the Shopping Cart
You can retrieve order information (billing, shipping)
You can change order status
You can retrieve product information
You can integrate with social media (like Facebook, Twitter), Google Checkout, PayPal checkout system
You can process credit card payments
How to Work With API
First of all, you should know how to construct URLs. Each API has its peculiarities so you have to read shopping cart documentation first. In some cases you will be provided with the examples of API codes and URL to use them properly. Note that different types of APIs can be used - like JavaScript APIs or APIs with HTML elements. API carts provide API Keys for the user to:
control and manage API usage
protect API from abuse
use it as secret token for authentication
Shopping Carts With API
The API based shopping carts are usually hosted solutions which provide you not only with the API but a number of other benefits. The hosted solutions ensure high security level. Apart from API Key they are mostly certified Level 1 PCI compliant. They are more user-friendly in administration and take care of bug fixes. The installation process is quite simplified as they are lightweight and due to API can be integrated with your website.
Let's consider several examples of API based carts.
3DCart API allows you to exchange data and integrate your store with third party applications. You get an opportunity to create real-time links and automate the data entry into accounting software. Due to 3DCart platform integration with Bongo checkout to make global trading convenient. It allows export compliance, international payment processing and multiple shipping and taxing opportunities.
The AspDotDetStorefront platform is known for powerful API which provides merchants with numerous shipping opportunities. Also it allows integration with email marketing software providing users with access to order history and management as well as other eCommerce data.
BigCommerce shopping cart uses RESTful API. It gives an opportunity to retrieve products, customers and orders remotely via XML web service. You can also request for the data search and retrieve a specific item from the catalog. Shipments and brands can also be retrieved and modified according to your needs.
Channel Advisor API integration will allow you to sell online via eBay, Amazon and other international sites and marketplaces. The listing of products on multiple comparison shopping sites like Google products will be much easier.
The Lemonstand platform is a comparatively new solution but due to its API can provide you with wide trading opportunities. The Lemonstand API provides with custom features and third party integration. It allows to output products, categories, create blog posts and news, place products ratings and reviews on your site.
Magento Go API requires permission and provides access to catalog, order and customer data and Magento modules. Extensive documentation is provided regarding Checkout API, Customer API, Category, Product, Shipment API, Inventory API and lots of others.
Shopify cart API is built in as XML or JSON over HTTP. Orders, products,and other items each have their own URLs and can be maintained separately, so the Shopify API follows the REST principles. The store owners can create applications via their own admin panel.
Volusion API has three parts - Generic, StoneEdge and Endicia. Volusion shopping cart API allows to import/export Generic data of products, customers and orders and integrate into third party systems. StoneEdge application can process orders and the Endicia data allows USPS label creation.
Other API based shopping carts are MobiCart, Pinnacle Cart, Shopsite and Yahoo. They also provide powerful APIs which make store data management both easy and effective.
Data Migration Peculiarities For API Based Shopping Carts
Cart2Cart service supports all the above mentioned eCommerce solutions. However, before using the service to migrate your store to one of the API based shopping carts note certain peculiarities. The advantage here is that you do not have to download connection bridge. All you need is to provide API Key which simplifies migration process. The drawback you may face is that the option of Recent Data Migration is not available for API based carts so you will have to start new migration to transfer new entities to your store. However, you can be sure that shopping cart API is a detail which will facilitate your store management greatly. So, don't hesitate and start your free demo migration to one of the API shopping carts right now!