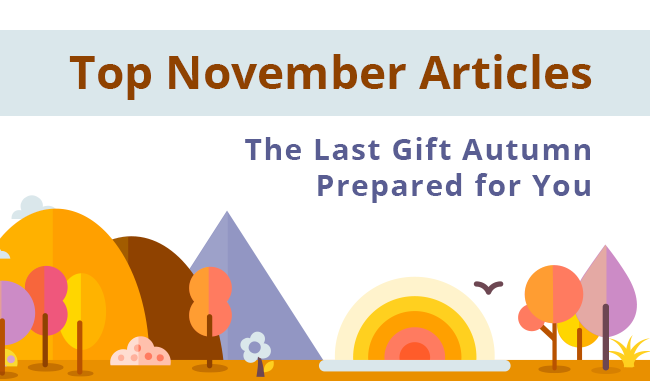 The trees are bare and people are more clothed than ever, you rarely see sun as the night keeps chasing it away a few minutes earlier each day. All these signs mean one thing - it's the eve of winter. But before you pull out all the thick underwear of the closet, let's honor the passing last month of Fall in our favorite way - by remembering its best e-Commerce articles.
So, brew yourself a cup of cozy, hot tea and the enjoy the top November posts from various e-Commerce blogs.
How an Entrepreneur from Alaska Built the Biggest Hip-Hop Drum Sample Business in the World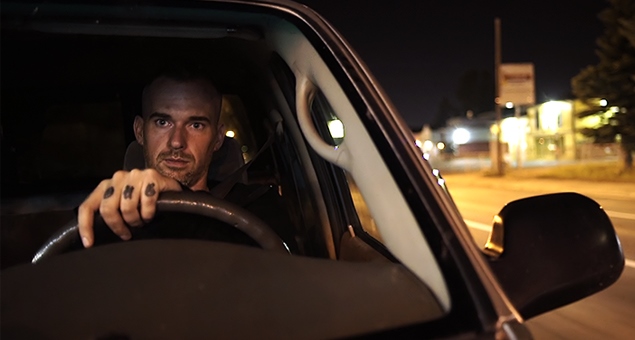 When you run out of energy/motivation/inspiration, don't use energy drinks to get amped. Instead, read a Shopify blog's success story. This one, for instance, will introduce you to the e-Commece path of Travis Brady, Alaskan hip hop producer and the creator of world's biggest Hip-Hop drum sample business.
Nothing is more encouraging than real life business examples, and Shopify is the endless source of them. Long live Shopify!

Getting Ready for Holiday Shopping Season in the Way Santa Would Do It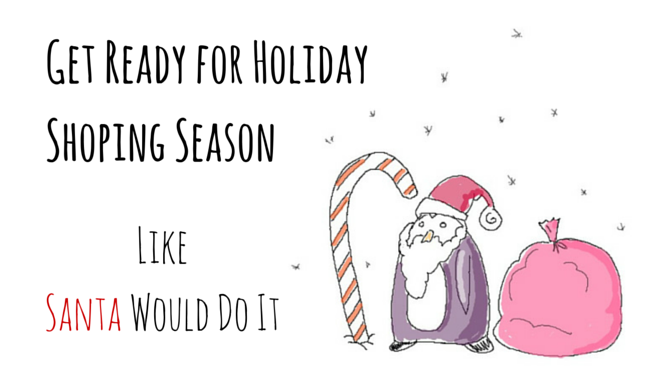 With so many winter holidays ahead, you're probably racking your brains trying to prepare the online store for them. Well, to help you out a bit, we've published a special crib sheet on the subject - a check-list with a few useful tips, that will help you get the most out of all winter holidays. Hopefully.
7 Merchandising Lessons from Top Online Retailers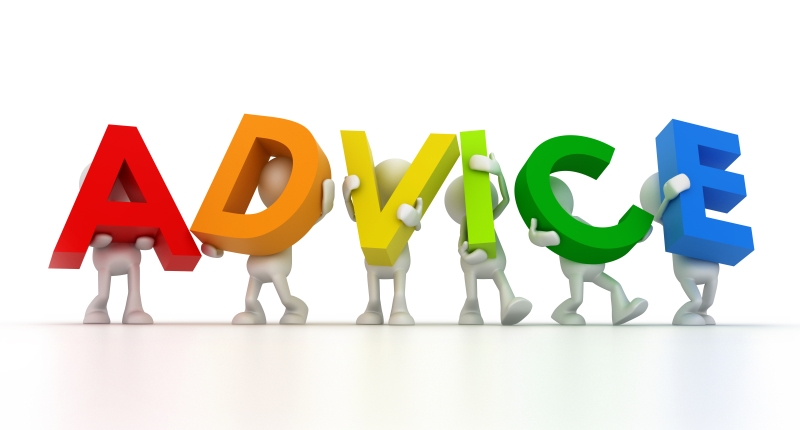 Guidance is something even the best of us require. Muhammad Ali had a trainer, Michael Jackson had a vocal coach, and successful business owners aren't different - they too need a helpful advice from time to time. Luckily, Practical Commerce can easily provide them with such. Enjoy!
Do Your Customers Trust Your Site?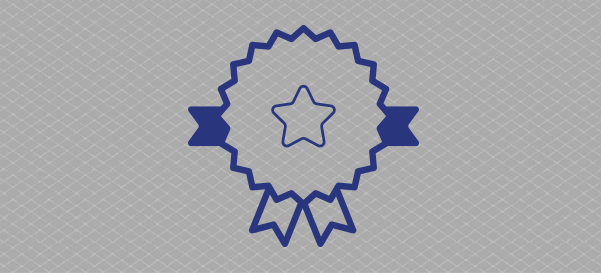 Not only a great design, perfect product quality and cheap prices are essential for conquering customers' hearts, but also security. Shoppers want an online store to be as safe as houses, and they'll run off in a second if it looks fishy. I bet you are the same way - no people want to put their money and personal information at risk. Thus, you've got to ensure you're retailer's unbreachable, to make customers trust it. The following article from cleverbridge will help you do so.
6 Sayings of Entrepreneurs Who Will Lead Their Companies to the Top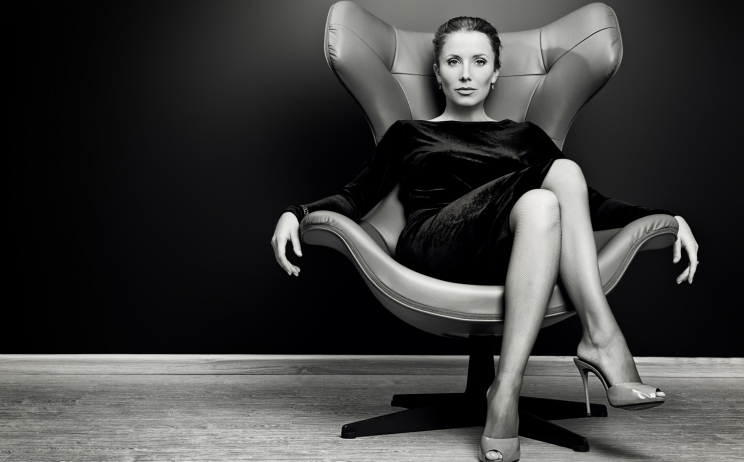 We can't emphasize enough how important the right, energetic outlook on life is. So, more motivation kids! This time from Entrepreneur, in the convenient form of sayings. What thoughts do successful people replay in their minds, while conquering business peaks? Now, you can get a taste.
7 Ways to Gain Lifelong Customers after Making a Sale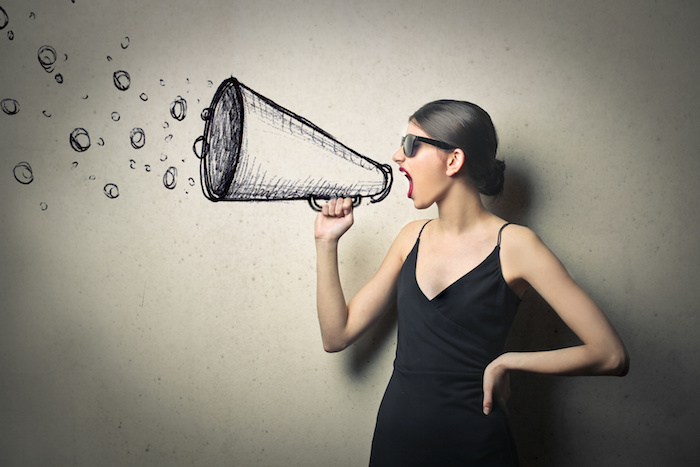 Acquating new customers is the goal of every e-merchant, but keeping the old ones seems to be severely more important. As the matter of fact, existing clients are 50% more likely to try new products, than shoppers just coming across your store. So how to turn a "one purchase stand" into a lifelong loving relationship? Read this article to find out.
5 Problems Small Ecommerce Retailers Could Face in 2016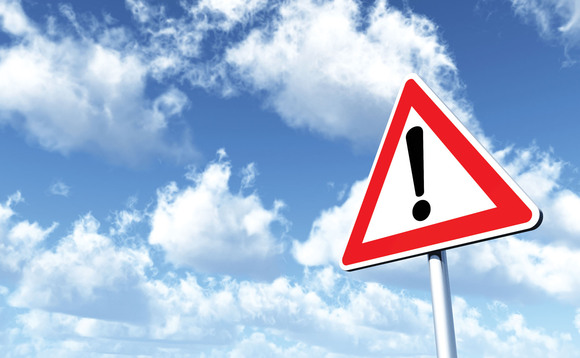 Do you, as a small store owner, think of all the difficulties grand competitors might cause? While such mindset seems paranoid, they say that forewarned is forearmed. So, yeah, be nervous with us, as Armando Roggio from Practical Ecommerce describes the top 5 threats small retailers could face in 2016.
Expand Your Reach Across the Seas: Tops Tips for Taking Your Business Globally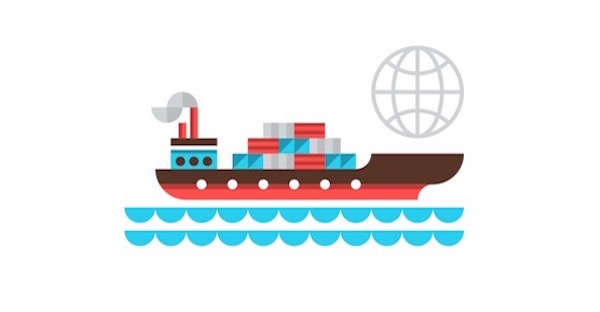 Thanks to the current exposure opportunities on the web, it isn't much harder to sell globally than on the local market. It only takes some special measures. The measures Ecommerce Platforms will gladly reveal if you pay it a visit. So, check out these important tips and make your store universal.
The Most Successful Retailers are Increasingly Omnichannel; Here's What That Means and Why it Matters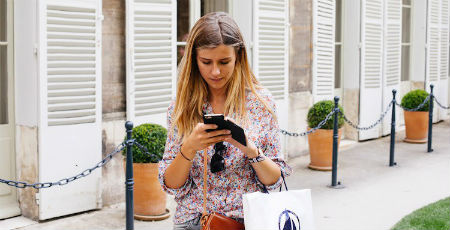 Selling through just one channel, like physical store or only website is becoming an obsolete practice. All big and prominent companies are going omnichannel now and you should too, if you want your business to be of any relevance. More on this important subject is written on the great BigCommerce blog, brilliantly and explicitly. So, don't waste a minute longer and check it out!
This has been a list of top November articles selected by Cart2Cart blog. Not implying we've got the best taste, we still feel that most of e-Commerce members will find these posts curious at the very least.
Good luck with your business!