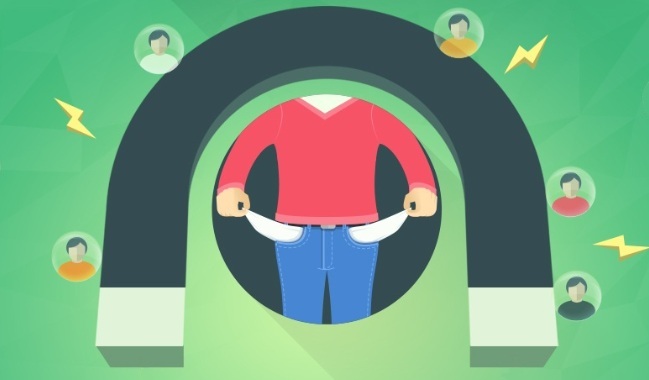 Have you got a good, relevant product, but, currently, a small budget to promote it? If so, you're, probably, very optimistic about this situation. You swear to work your pants off and make good advertising without funds. Right? But, how do your friends meet such enthusiasm? I know, all they do is nod their heads skeptically, and say things like "You've got to have money in order to make money", in a tone of a wise uncle.
Hmm. Typically, they'd have a point - such business cliches aren't unfounded. However, there are few exceptions to them. At least one for sure - internet marketing. Few of the major, multimillion (billion) companies, like Google and DropBox, have achieved their colossal successes without spending costs on web advertising. And, as corny as it sounds, we believe you can do it too. The following infographic from QuickSprout will show you how to start, and achieve success without paying a single cent.
We hope that this infographic has inspired you to take actions. Evidently, all you need is a will. Cart2Cart team wishes you best of luck with your online business.