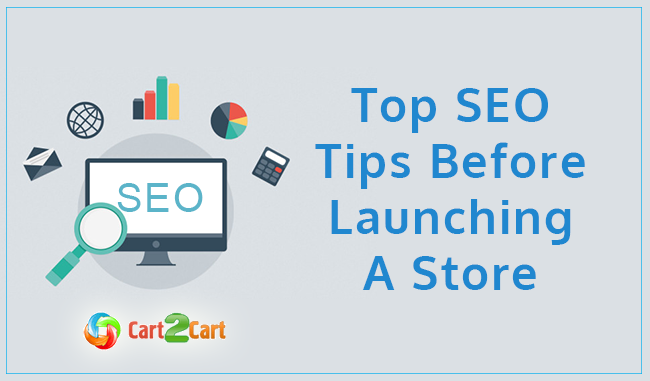 Whether you've got a little store, selling ethnic clothes to locals or a vast multipurpose online retailer, you have to make it recognizable before it brings any substantial profits. But how do you make your e-shop famous? Well, yeah, that's redundant - with the help of marketing, of course, even children know that, with the help of well-thought-out marketing and its internet implementation - SEO.
However, the question is this - if most online retailers on the planet have SEO strategies, how to make yours stand out? All in all, you're not a SEO expert whose entire life is wrapped around website promotion, you are a shop owner with tons of responsibilities and a constant lack of time. Well, today, we'll try to help you figure it all out.
Here are the top 6 SEO tips you have to think about before launching a store:
Identify your buyers
Before you're begging for attention from people, determine who they are. Try to crawl inside the head of your ideal customer. Learn his passions and fears, his needs and tastes, and, then, make the hardest effort to satisfy him. I know it sounds creepy, but it's the rule - if your target audience is unclear, than any SEO actions, like finding keywords or building links - are, basically, worthless.
Find a common language with your customers
I mean that literary. You have to figure out which words are your customers using in search engines to find the products, or as we call them keywords. Such seeking requires patience and a solid research, so do not read tea leaves and set up a comprehensive list of keywords that are relatable to the service or product you're offering. Then, choose the best ones, and adjust your website structure accordance with them.
Be aware of competition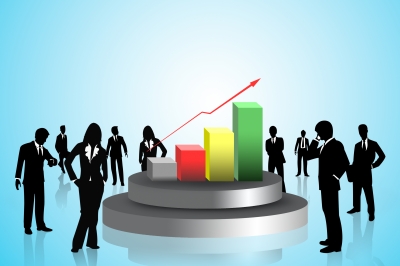 As the virtual market has already gained all the features of physical ones, a ruthless rivalry is its integral part. Pursuing business on the Internet, you'll face two kind of competition in search rankings - a dangerous and a harmless one. Dangerous rivalries are the online stores that try to fill your niche and attract your customers, while harmless competitors are all the non-commercial websites that are related to your keyword.
Be sure to monitor competitor's search positions, keep track of what they're doing at all times, and use every chance to differentiate yourself.
Optimize your website for both users and search engines
Finding the right keywords, as hard as it is, is only a small part of the deal. Next, you should make your online retailer correspond with them. Diversify your catalogs, so that they contain plenty of references to your keywords, and make sure your website structure is simple and explicit - to make navigation an easy task for shoppers.
Create a Blog
You know who people like? Someone useful. Yeah, you need to be helpful, interesting, and, most importantly, trustworthy to get loyal customers, and a blog is a perfect way to convey these traits. Just think about it, you can let people know about the new products you offer, emphasize your expertise by posting specialized articles, demonstrate your popularity by publishing guest posts and interviews with people who are influential in your field. All - with just a little effort.
Also, a blog is the ultimate key to social media marketing, which, nowadays, is crucial for online recognition. So, if you still don't have a blog - get right on making it, and, then, both Google and customers will thank you.
Monitor Results
As obvious as it is, people still forget about the need to monitor their results thoroughly, when it comes to search engine optimization. Yes, it only pays off in a long perspective, but you still have to check if all your efforts are worthwhile, from time to time. So, use Google Analytics to determine where does the most of your traffic come from, and Google Webmaster to learn which keywords are driving it. Then, analyze this data and decide whether to preserve or renew your SEO strategy.
As you probably know Internet marketing is not limited to SEO along. Merchants can place their advertisements on the top search positions with Adwords or include their stores to popular marketplaces like eBay or Amazon, to get promoted. However, if you want to get target traffic and overall customer respect for free, Search Engine Optimization is probably the best way to go.