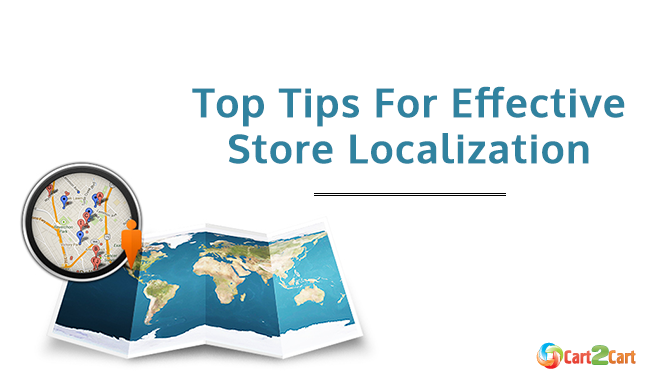 Nowadays, when people buy products online, all the geographical barriers are erased, and every merchant has an opportunity to sell goods globally, not paying more efforts than for a trade on a local market. However, international e-Commerce has some distinctive peculiarities and the goal of each shop owner who's trying to master it, is to learn how to cope with them effectively.
Thus, we've prepared a few simple localization tips that'll help you make your online retailer internationally successful.
Track Locations
Analyzing your trading stats and, particularly, tracking the geographics of traffic sources is crucial for the successful international e-Commerce. Therefore, aspiring merchants should definitely provide themselves with a powerful analytics tools for such important matters.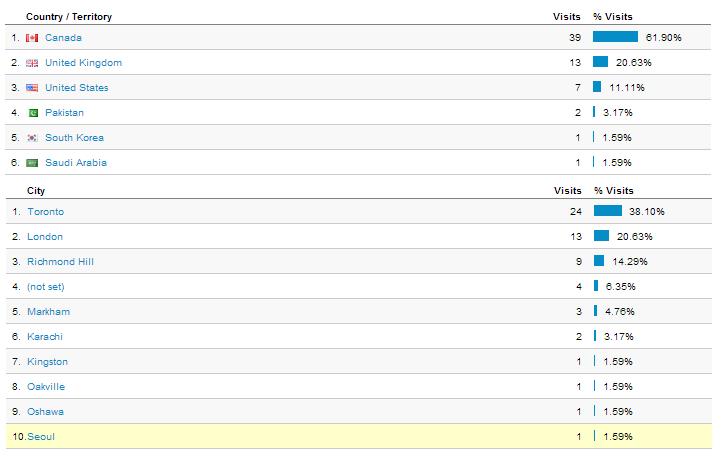 Then, after you know the countries and cities of your clients, proceed to the following step.
Recognize Popular Languages
Simply determining a region from where your customer is shopping from isn't enough data for providing him with best user experience. Frequently, people that resign in big cities are of different cultures and nationalities. So, be sure to use the appropriate tools that detect user's browser language, and make your store feel like home to your international clients.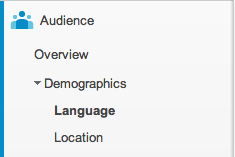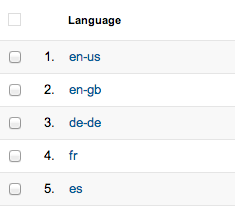 Discover the Best Suitable Markets
In order to avoid wasting themselves on localizing store settings for every possible country, merchants should conduct a severe analysis, and figure out which specific markets are the most profitable, geographically. Then, when the most important target audiences are identified, shop owners can concentrate all their powers on them, and stop trying to fish out the clients from regions with small profit probability. So, rely on your research, sludge the unnecessary wastes of resources and make some well-thought-out, globally optimized trading offers.
Acknowledge the Great Shopping Days in Different Countries
Evidently, localizing store settings and generating the accurate content in multiple languages is vital for driving traffic from across the world. But, then, we suggest going even further. Don't stop after you've found dedicated shoppers in different countries - partake in their culture more, and take advantage of their national grand shopping days. For example, citizens of China annually celebrate their own version of Cyber Monday - Single's Day, and just last year Chinese merchants have raised approximately 7 billion of US dollars during the course of this holiday. Every e-merchant dreams about taking a slice of that staggering cash pie, and we believe that after a certain preparation, each of them can accomplish it.
We hope that all these simple tips will help your store prosper on the international e-Commerce arena. Explore the global market, conduct as much research as possible and get new customers along with new profits - every day.