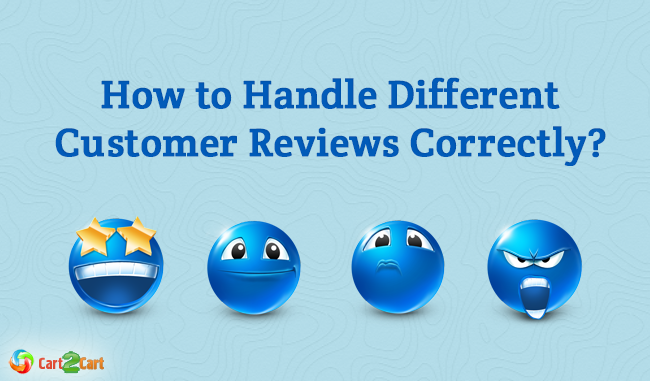 They say that free critiques are a true blessing, but a rare e-shop owner is actually excited when he gets a pejorative review on his website. Dealing with dissatisfied customers is the least favorite part of running a business, so the majority of e-merchants usually follows the first impulse and tries to delete all negative feedbacks before anyone sees them. But is this the most effective way of handling such issues? Or is there a possibility to turn both negative and favorable customer's comments to your advantage?
Today, we're going to classify different kinds of e-shop clients and learn how to deal with a review from each of them.
Devotee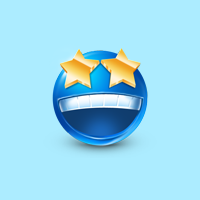 A devotee is someone who adores your products and services and leaves praiseful comments all over your online retailer. These people present a tremendous value for marketing purposes and you should use every possible chance to express gratitude and develop warm, personal relationships with them. No client completely believes the flattering product descriptions included on the web-shop pages, whilst a good review from a fellow shopper can persuade him to make a purchase immediately. Don't let these promising opportunity slip away!
Satisfied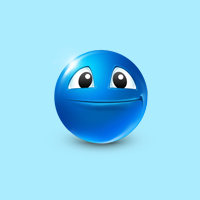 This client has a good impression of your online store, although he's not as passionate about his opinion as the one listed above. Whenever the feedback from such customers occurs on your website - respond to them vividly, use personalized answers and, thus, show how appreciative you are of each single client. Not only will this approach encourage satisfied shoppers to be more active, it also will send a good and strong signal to the rest of them, reading your replies.
Erroneous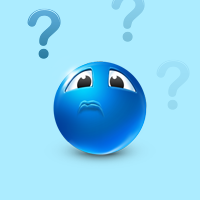 No matter how - deliberately or accidentally, with malicious intent or not - customers leave untruthful product reviews from time to time. And regardless of which type of comment it is, positive or negative, it might disorient your future clients. So, as a rule of thumb, always contact those inaccurate shoppers directly, and try to figure out which reasons made them write those false claims about your goods. In the best case scenario, a customer will recognize mistakes and simply rewrite his dishonest review, but if he doesn't, you'll always be able to delete it afterwards.
Negative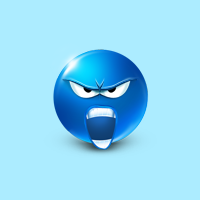 As scary as negative feedback may seem, it is fairly easy to turn this nuisance into an opportunity to impress clients with great customer service. While today's online shoppers are promptly frustrated with a slightest mistake, they're also easy to impress with a fast and accurate resolvement of their complaints. So, don't be scared and make proper negative online store comments viewable for everybody, but then, react quickly, do best to fix the problems and you'll get new customers rooting for your e-shop for a long time.
Thus, use the pieces of uplisted advice, be open and truly conquer the hearts of internet customers. Cart2Cart wishes you good luck in all future endeavors!