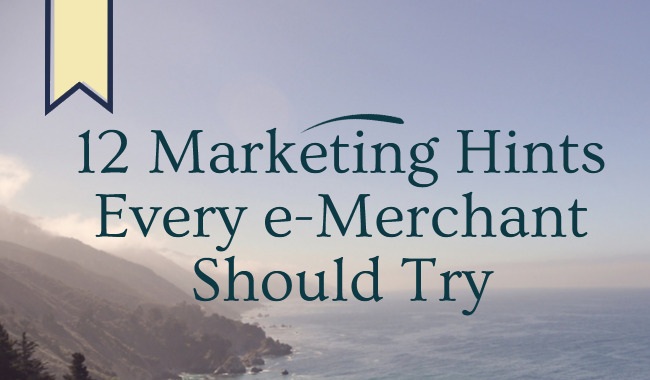 As well as customers value high and stable service quality, they appreciate the improvements and innovations aimed to better their shopping experience. Every new step towards website enhancement shows the consumers your concern and boosts conversion rate either.
But what if everything on the site seems to be perfectly good, though you realize it is not? It means the "creative engine" of yours is out of fuel and desperately needs to be replenished once again. That is why we are here to feed your brains with 12 practical e-Commerce ideas you should test right now.
The following suggestions mainly concern the creation of positive customer impression, site usability improvement and incentives application.The true value of the following Marketizator infographic lays in a certainty of the ideas - all of them are data-driven and proved to be efficient, though still offered to be meticulously tested.
Moreover, many of those conversion boosters have several ways of implementation, considering the absence of universal success formula. Enjoy.

Napoleon Hill once said "Whatever the mind of man can conceive and believe, it can achieve". Thus, having 12 brilliant and simple ideas waiting for realization, your success is just a matter of persistence.
If you've encountered with any suggestion implementation difficulties due to technical restrictions of your current platform, it's a good reason to consider a switch. Try out free Demo Migration and now and give your e-business a chance to grow.