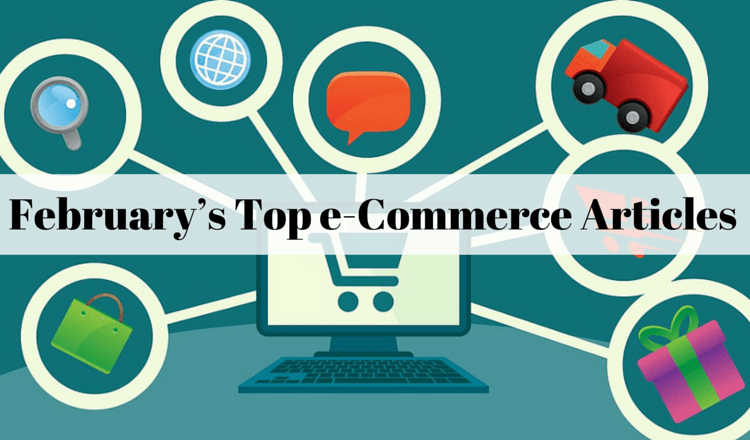 It is that time of the year again when larks are singing on trees and snowdrops are hesitantly putting out their heads upon the frozen soil, encouraged by a bleak and frosty sunlight. It is the start of spring. But not the early flowers alone symbolize the arrival of this blooming season, and Cart2Cart followers have another, more precise indicator of the March beginning. They're getting yet another edition of our monthly digest with the best e-Commerce articles that were posted on various respectable blogs in February.
So, here we go: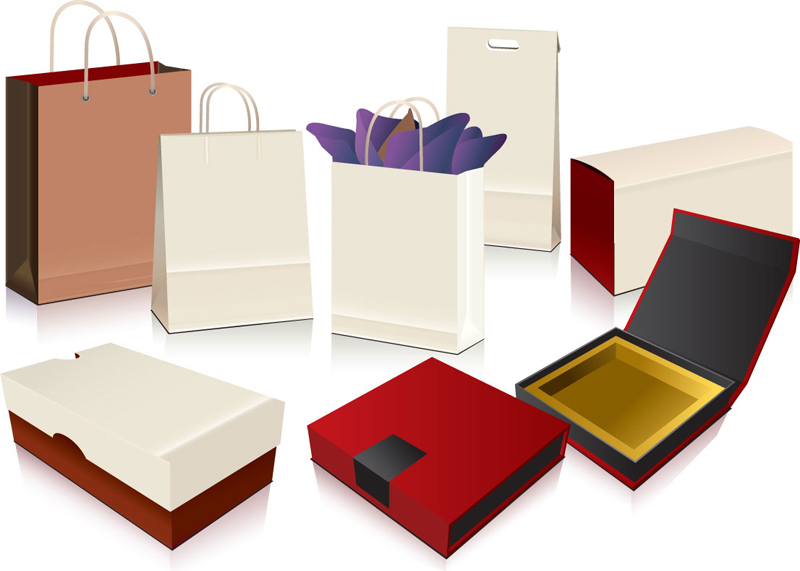 1. As well as your clothes say a lot about you, the packaging of products reveals a lot about your brand. It can emphasize, how modern or vintage your firm is, how solid or fun, cheeky or reserved are all of your products. Customers love goods packed in creative boxes, and, sometimes, unwrapping the purchases brings as much joy to a client, as the shopping itself. So, have a look at How To Create a Memorable and Shareable Unboxing Experience for Your Brand and sweep shoppers off their feet providing the best unwrapping experience they have ever encountered.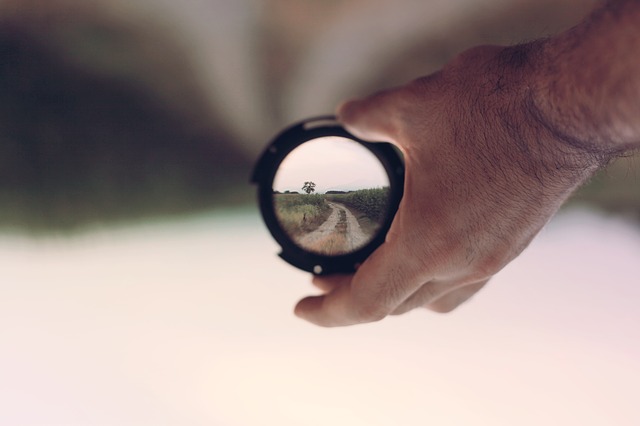 2. We all know that it takes an unwavering goal-orientation to succeed in the e-Commerce business. Merchants should move through a chartered course consistently and avoid any distractions to achieve high market results. Read this article to learn all about The Importance of Focus for Your Ecommerce Business and How to Achieve It.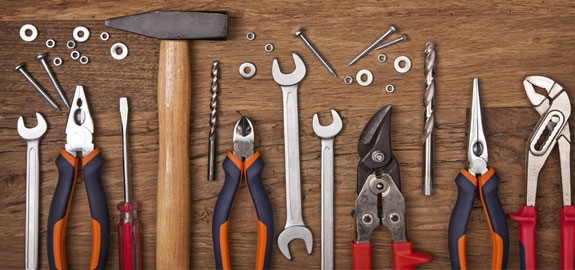 3. As running a web shop brings a plethora daily tasks, many uprising e-merchants find them too overwhelming to handle. Fortunately, there are at least 20 online tools that can help you run a small business. Check them out and cope with all the mundane e-Commerce responsibilities with no effort.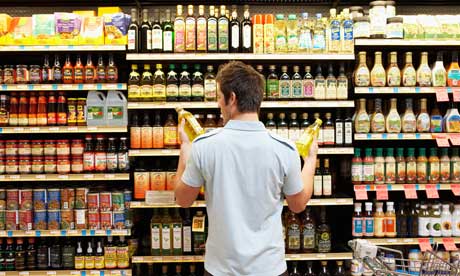 4. Since no one is a better customer-psychology specialist than a grocery store marketer, all the other sector's experts have a lot to learn from him. Supermarket merchandisers are the true masters of optimizing their stores, they know how and where to place the products, so that no customer can escape empty-handed. With the following 12 'Supermarketing' Secrets for Ecommerce from The Grocery Aisle you'll discover how to apply some the most successful supermarket marketing practices to your online retailer.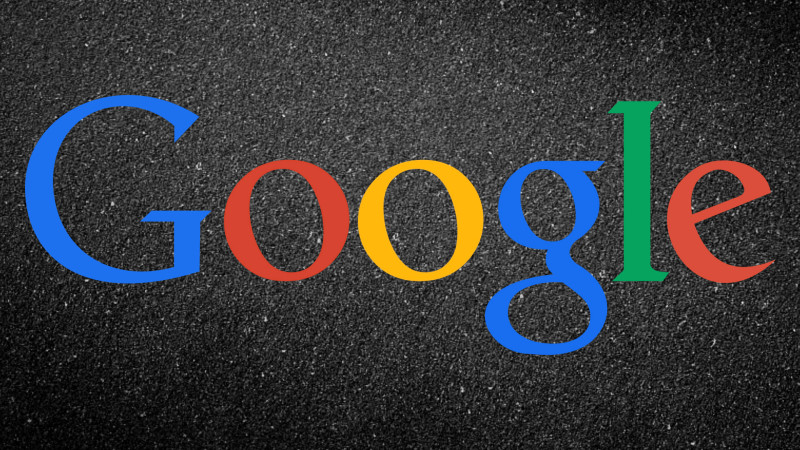 5. When it comes to online shopping, Google is the best friend and the most authoritative advisor for the majority of internet customers. And now the search engine developers decided to even more expand their impact on shopper's decisions by developing a new "reliability" algorithm. So have a glance at how Google decides if consumers can trust your online retailer to always stay popular among your target audience.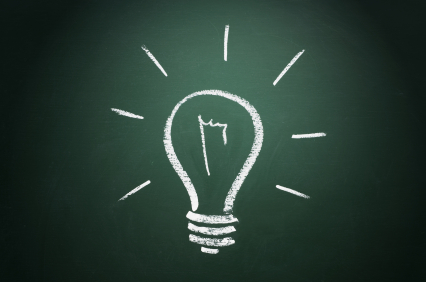 6. Modernization and constant development of the sales tactics are the key features of any online store's prosperity. But why to wonder which marketing innovation might work, if you can simply learn key marketing tactics from top 50 best online shops, instead? Also, why to seek the best ways to encourage your shoppers, if 7 inspiring Ecommerce Call to Action Examples are already available for you? Take into consideration all the valuable pieces of advice on the internet, and make your online store successful in no time.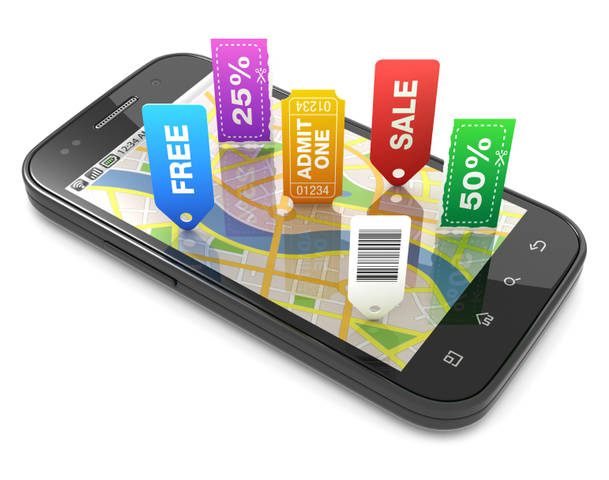 7. Despite the fact that PCs were popular just a few years ago, now they're already perceived as too cumbersome and inconvenient for modern age consumers. That's why an increasing number of users prefer to use mobile phones or tablets for shopping and other online activities. Thus every respectable store is obligated to be available for shopping with modern gadgets, and should impress clients with the best mobile functionality to get on the top of e-Commerce market. Following infographic describes just why performance matters so much to mobile e-commerce.
This has been a list useful e-Commerce articles that we've found the most fascinating among all the February posts. We hope that each of them will bring you one step closer to prosperity. Have a nice spring!