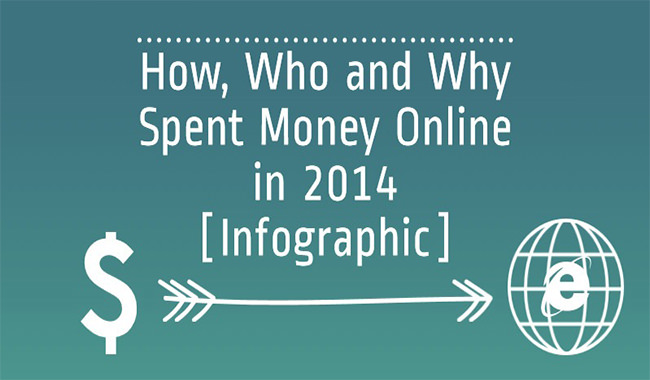 The world is changing, and so do people - their habits, tastes and desires. Naturally, behaviour patterns of consumers are also affected. In order to keep up with a dynamic market of online retail, you need to evaluate what changes you should make. The only way to do it is to know who are your consumers, what they want and what are their motives in every action they take.
That is why it's important to take into consideration the information provided by the experts in our industry. The experience of others in combination with your own retail data analysis can help you to understand consumers' behaviour and benefit e-Commerce performance.
The following infographic from 13ten contains a lot of useful statistical e-Commerce data on how, who and why people spent money online in 2014:

We hope that you'll use this statistical e-Commerce data in benefit for your business development. Though, online store platform limitations can often become a serious obstruction in the way of successful retail. If you feel it's time to make a step forward, we can help you to migrate to a new e-Commerce solution. Try out a free Demo Migration and make changes for better!