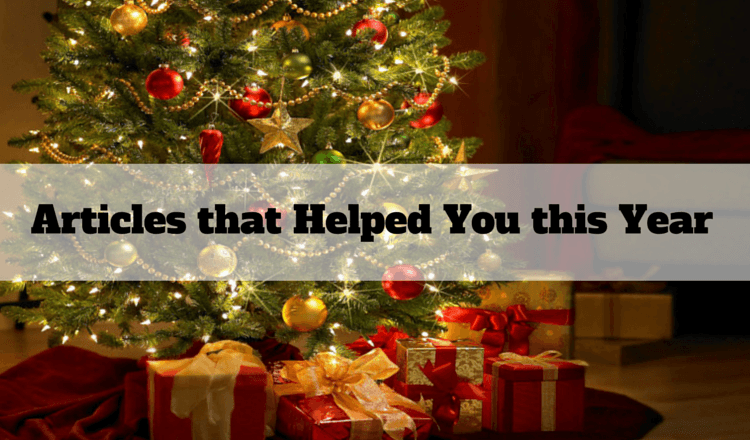 Merry Christmas, our dear reader, and happy New Year! It's time to leave all last year's joy and sorrow behind, as we put new, inspiring challenges ahead of us. 2014 was especially choppy for the people of e-Commerce. The market was full of novelties, and practically every popular shopping cart has released a new version, along with a new functionality. This is why merchants had to keep track of every market shift in order to stay up to date. So, to simplify this cumbersome task, our blog has tried to catch all the important market fluctuations and get them across you.
So, let's look at these 5 articles that our followers found the most useful in 2014: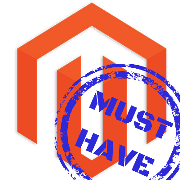 Since modernization is the key element of success, Magento shop owners approach this task seriously. A plethora of developers always keeps popping a staggering amount of platform extensions. So, how to avoid getting confused over such a diversity? How to choose the plugin that would help in managing the store the most and, as a result, increase the profits of your retailer? In this collection, Cart2Cart describes top 10 plugins, that will come in handy right after the migration to Magento.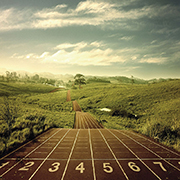 Are you overwhelmed with an astonishingly wide range of shopping cart choices? Magento, PrestaShop, WooCommerce or maybe Shopify? How to make a right decision? It seems that a guiding hand is reaching for you. Here, we present the data from Tom Robertshaw, the co-founder of Meanbee and one of the most appreciated e-Commerce gurus in the world. Providing extensive stats and comparisons Cart2Cart hopes to get you one step closer to choosing an ideal shopping cart.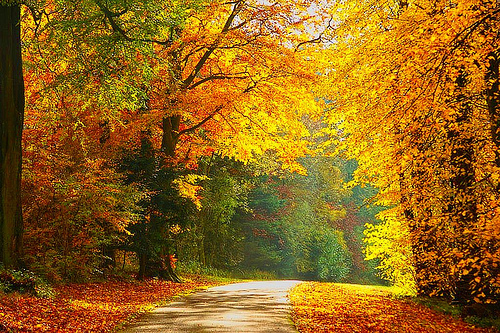 Every merchant is destined to face some obstacles from time to time. Occasionally, the pressure becomes immense and seems impossible to resist. If you feel down, lacking desire to move on, have a look at these quotes. We present a list of citations from successful and experienced people that will inspire you to cope with these oppressive states of mind.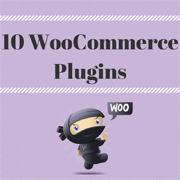 Considering that WooCommerce has been around for no more than 3 years, it's rapid leap to the market success looks surreal. A distinctive ease of use and a constant flow of extensions are substantial parts of the platform's charm. In this article, Cart2Cart decided acquaint you with the ten most helpful WooCommerce plugins. These tools were designed to simplicate every aspect of managing online store and, thus, improve its productivity. Enjoy!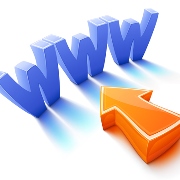 Magento is considered to be the leading shopping cart. Accordingly, the number of merchants willing to migrate on it is, usually, excessive. Not all of those people, however, possess the necessary skills to place their businesses correctly. Most common mistakes appear whilst trying to maintain the domain name after the transfer to Magento. Read this article and discover how to move Magento store from subdirectory to a root directory with ease, and keep the appealing name of your website with no losses.
Although this year was extremely turbulent, our team hopes it didn't shake your success orientation. We encourage you to meet all the difficulties gladly as they provide an opportunity to improve. Cart2Cart, in it's turn, promises to continue sharing all the important news and the useful e-Commerce practices with our readers.
Have a happy 2015!