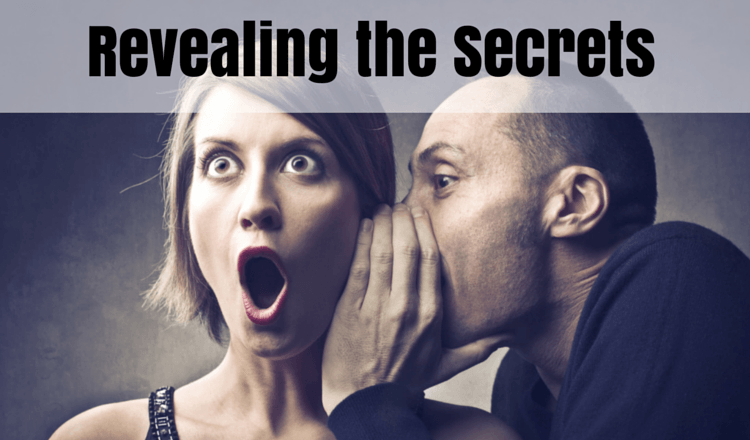 As Murasaki Shikіbu once said: "Beauty without colour seems somehow to belong to another world". Black and white is not enough to attract attention and motivate to actions. People need colors to make their life more bright and harmonic. This theory applies to all the spheres, and e-Commerce is not an exception.
Human brains are instinctively wired to respond to different colors with various emotions. Moreover, people can act upon the perceived images even without understanding the core reason why. You can use the particularities of customers sight perception in creating the website to make it more attractive and eye-catching. So, what colors make clients stay in your online shop and actuate to purchase? Take a look at infographic designed by Webpage FX below to find out.

As a general principle, keep your web store simple and avoid using more than three main colors. Of course, you can apply a few different shades of the selected palette to accent online store, however generally less is better.
Take into account, choosing a color-grade for the website, think beyond your favorite colors as they deliver the values and personality of e-store.
If you are no longer satisfied with the design that your current shopping cart can offer, choose one of 60+ most popular e-Commerce solutions for migration. Register a Cart2Cart account to enjoy a new e-store immediately!