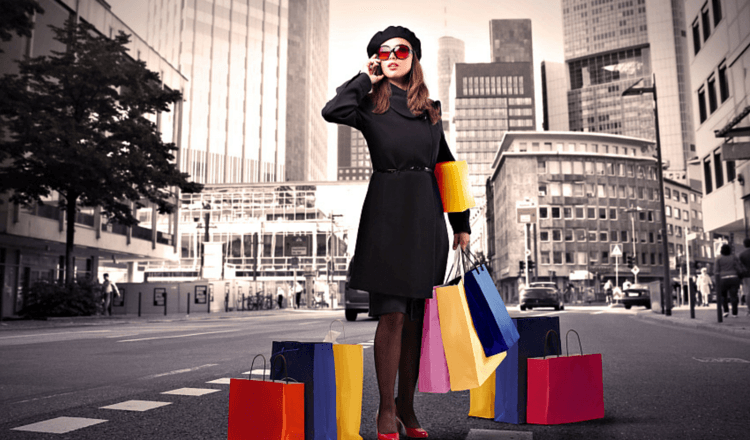 Have you ever wondered how your customers buy? How do they know about your products and what is the most popular sales channel? That is the common questions for every online store owner, who wishes to know clients better. To get the answers, lets have a dip into the history of consumer purchasing from the very beginning.
In the early 1900s, Americans didn't have a lot of marketing channels that could drive their purchase decisions. Paper catalogues, newspapers and all other visual ads were the main tools of marketing of that period. Product discovery was intuitive when visitors had noticed goods in stores and buy them right there.
In middle of 20th century, World War II has changed a lot of things, and the process of purchasing as well. This is the time of radio ads popularity growing. Magazine promo has taken a back seat. Moreover, people were said to be more conservative while buying to prevent shortages. But, mid-1950s when television has been reaching the crowd, turned the world of advertising heels over head.
Today's customers gone mobile and social in a row with the all previous activities. So, merchants have got dozens of new marketing channels that deliver ads directly to potential customer. Moreover, buying process became much faster and easier.
It was general information that can be hard to understand. But, HubSpot Team in cooperation with Column Five have designed an infographic that describes the evolution of consumer purchasing in details.

Hope you have found the knowledge that is shown on this infographic interesting and will influence your consumers purchase decision in accordance to their expectations.