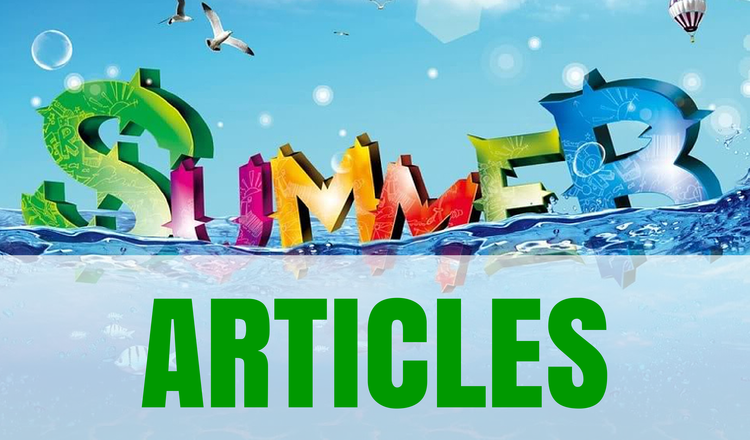 Summer is gone, and we will miss those sunny days and bright impressions. This season was filled with useful posts, that have become quite popular among Cart2Cart blog readers. Now it's the best time to sum up the experience and all the results of activity on our blog. So, in this article you will see the quintessence - Top 5 the most interesting posts of 2014 Summer months.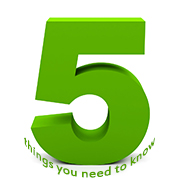 How do you think, who reads Cart2Cart blog the most? In very deed, experienced store owners, online business beginners and those who only wish to start an online business pay attention to it. That is why one of the most interesting articles for you appears to be beginners recommendations which describes an importance of competitors analysis, planning, customers experience, SEO and team players. So, if you are looking forward to launch an e-Business, this post will be interesting and useful for you.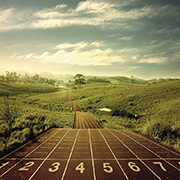 There are hundreds of solutions on the market, but which one worth your attention? Every shopping cart provides unique set of features that can help you to get the best results. Will it be hosted solution or an open source software? You may also choose between CMS plugin or stand-alone shopping cart. Then extensions, design options and what else? Actually there are too many questions. That is why it is better to check the latest stats to evaluate e-Commerce platforms proposal and find out which one is a frontrunner.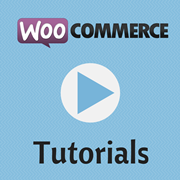 As you can see in the article above, WooCommerce is one of the leaders of the fortune. This can be explained by extremely easy to use installation process, user-friendly interface and more-than-enough set of features. Moreover, every WordPress site owner can start an online retailer in a few minutes. All these functions sound nice and we've prepared the set of useful tutorials for that can prove this fact. Follow the recommendations from the videos and make your store management much more efficient and easy.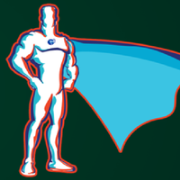 But what about other shopping carts? How are they competing on the e-Commerce market? Actually, there are a lot of criterias that differ online business solutions. The following article will show you, probably, the main feature - SEO Power. Some platforms allow you to "play SEO like a piano" and others will provide a bit less "freedom" here. So, check what opportunities Bigcommerce, Shopify, Magento and Volusion can provide for you to get your store on the top of search results.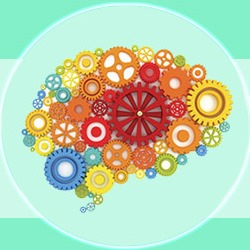 Hope, now you feel more confident while talking about your shopping cart choice. But if you have thousands of visitor monthly, you should pay attention to conversion optimization. Luckily there is a dozen of methods that may help merchants to cope with this task. So, here is an infographic that describes one of the most efficient way to convert more customers with the help of psychology.
Wow, looks like this summer had some interesting articles for e-Commerce newbies and online business experts as well. Check them all and good luck with sales.