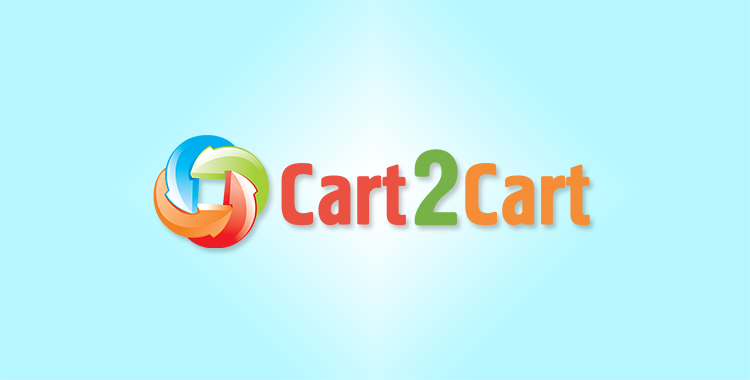 All e-merchants know that an online store creation is only a first step in this fascinating trip in online business world. There are much more features that make retail profitable, eye-catching and top-ranked. Let's find out what are those possibilities and how to use them for your store.
Of course, things like design or proper store management are very important. But let's not forget about the thing that makes the store visible and popular among shoppers. No doubt it's SEO.
Cart2Cart and Promodo recently have performed a webinar where they discussed basic SEO checklist for main platform in e-Commerce world such as: Bigcommerce, Shopify, Magento and Volusion. Therefore, have a look at the infographic that shows the main search engine optimization features of four well-known e-Commerce solutions.
So, that's it! Now you can check whether your platform is ready to satisfy those demands or not. Moreover, there is a great opportunity to watch full Cart2Cart&Promodo webinar to get more useful tips about SEO possibilities.
If your current solution doesn't meet your demands, there is always a way to change it to any of 55 shopping carts easily and in a few hours with Cart2Cart.