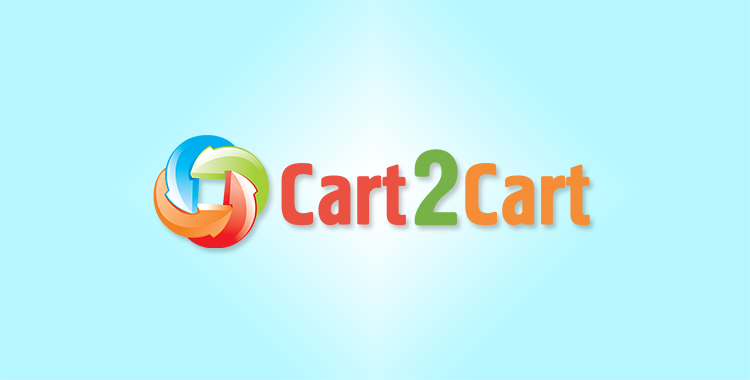 There is no need to emphasize how many features become a significant factor during selection of e-Commerce solution. Despite all the important things like design, convenient management and affordable price, we need to have a chance to make our store visible for all the global online shopaholic community. So, it appears that optimization of search engines stands first on the list providing an opportunity to get higher in Google requests. However, what platform possesses powerful SEO options and gives real possibilities for top ranking?
What Do We Need for SEO
Right combination of factors is going to be a key to needed ranking positions in search engines. But still not each and every merchant has a clue about the exact structural components that have to be strongly present in webstore administration. Therefore, SEO has to include two main ranking factors:
On the page;
Off the page.
On the page ranking factors can be influenced directly by the publisher and consists of such main elements like:
Content. Provide clients with fresh and qualitative information that is going to engage them and not just to slip away in a minute. Also, pay attention to search words that need to be indicated.
HTML. Make sure that title tags and headers consist of keywords for search and meta descriptions give an information about the page.
Architecture. Your webstore has to be available for an easy SE crawl and the loading speed doesn't have to annoy customers. Moreover, URLs need to be SEO-friendly containing keywords.
Considering off page ranking factors it has to be emphasized that not only publisher can participate in their optimization, but readers as well. Thus, if you want to improve these points pay attention to:
Links. Add links only from trusted and quality websites.
Social factors. Share your content on social networks and try to gain a popularity among the target audience.
Personal factors. Due to customer location and visiting history your store can be ranked accordingly.
Our partner Promodo company has made a SEO-checklist that will be strongly useful for making sure about shopping cart possibilities. So, what does it include?
301 redirects control;
Control of Titles, Headings, meta Description with full possibility to customize them separately for each page and using templates;
Control over pages content, possibility to add custom text to all pages;
Control over robots txt file or possibility to add meta robots tag to specific pages or sets of pages;
Control of Alt attributes for images with full possibility to customize them separately for each page and using templates;
XML and HTML sitemaps automatically generated and regularly updated;
SEO-friendly URLs;
No duplicate URLs issues;
Canonicalization of URLs;
Search friendly navigation and structure;
Breadcrumbs;
Blog;
Built-in Analytics integration;
Schema.org integration;
Social sharing;
Internal links opportunity;
Google authorship verification.
Hence, let's compare four of top most-used e-Commerce solutions accordingly to these demands. Are Shopify, Volusion, Magento and BigCommerce ready to meet the needs of the pickiest vendor?
Shopify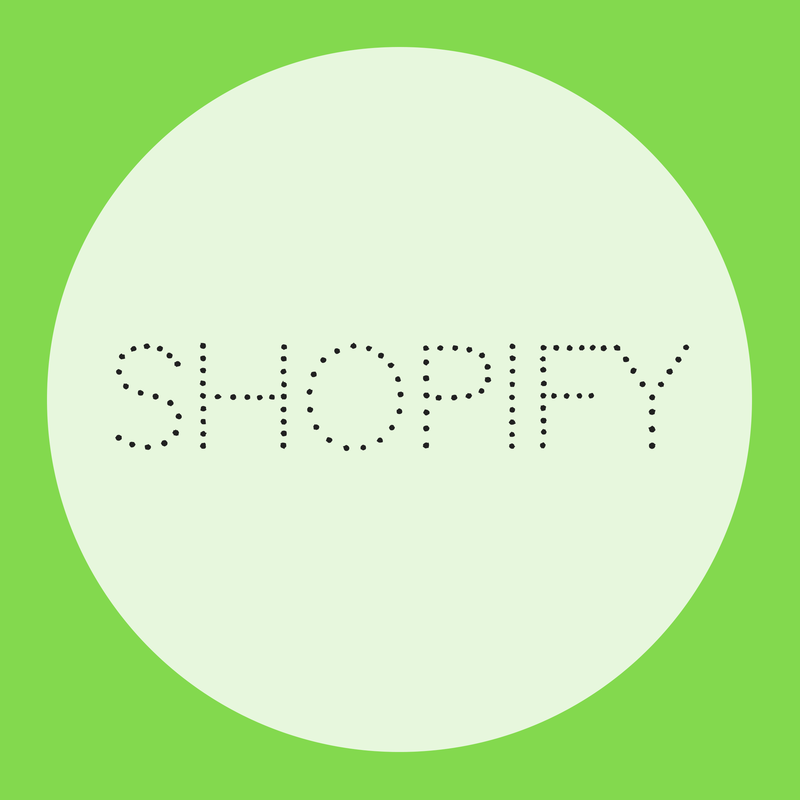 One of the most popular hosted platforms has claimed that its powerful features can provide extended opportunities for any e-merchant. Offering an opportunity to control 301 redirects it also gives a chance to manage titles, headings and meta descriptions. It is partial possibility but still this issue is not one of high importance as influences only in the clickability of snippet. You can have a XML sitemap generated automatically and breadcrumbs for convenient navigation facilities. Also, there is an opportunity to keep a blog making customers closer to your service and provided news, and make internal linking. But besides built-in Analytics integration Shopify doesn't provide any other ones like schema.rog and social sharing. Also, you can't create HTML sitemaps and use Google authorship verification.
Volusion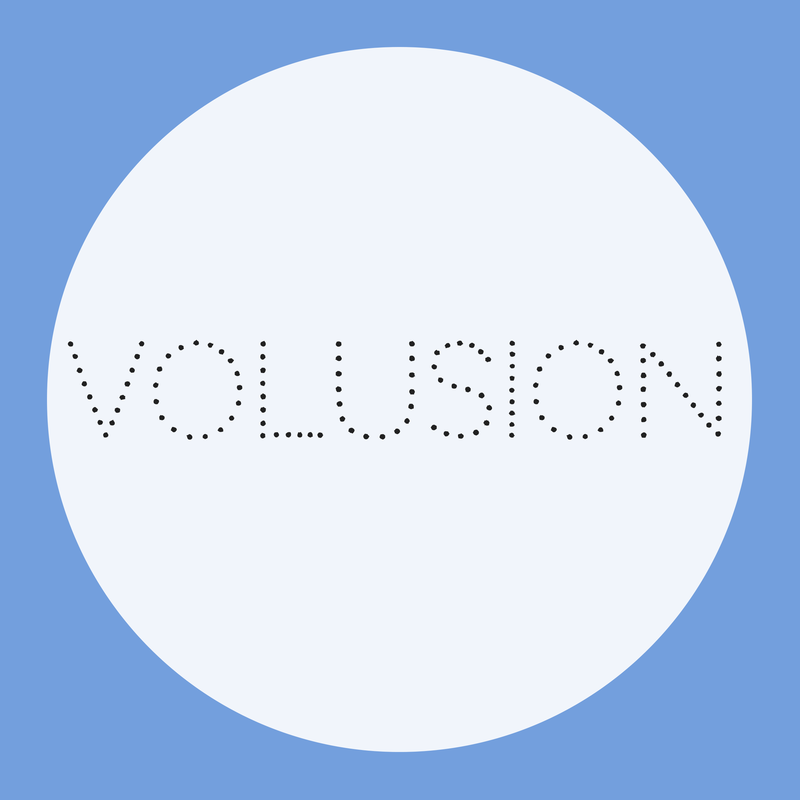 Volusion's SEO possibilities are almost similar to those which are offered by Shopify but there are a few differences. Together with control of 301 redirects, titles, headings, meta description and over page content it suggests over robot txt file management. Also, you can create XML and HTML sitemap, SEO-friendly URLs and easy navigation structure with breadcrumbs. Shopify offers not only built-in Analytics, but also schema.org integration and social sharing. However, you won't have an opportunity to have a blog or get Google authorship verification.
Bigcommerce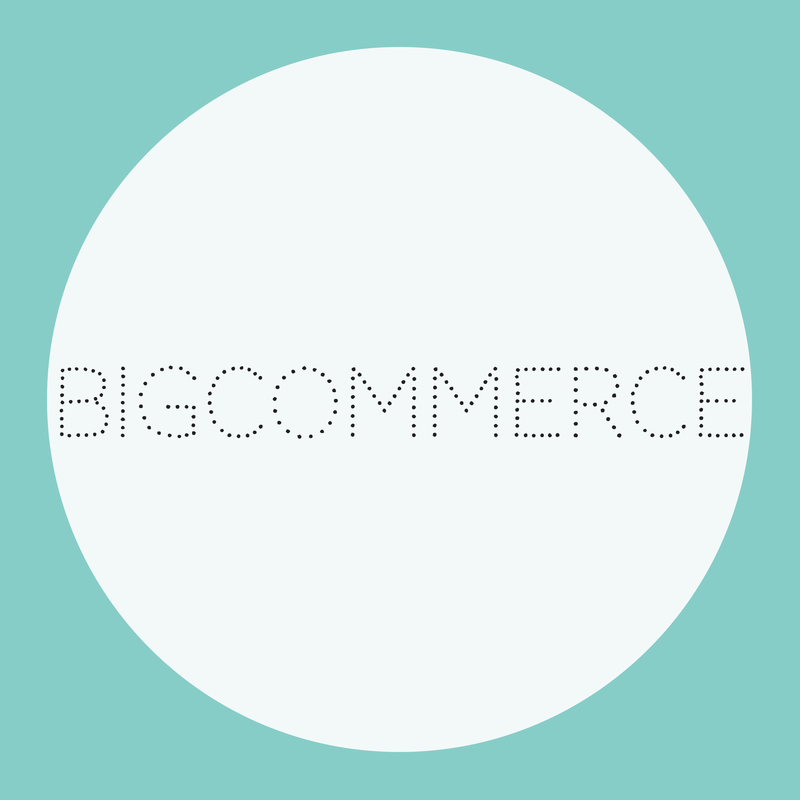 Bigcommerce can be rendered as more powerful shopping cart considering SEO features than Shopify and Volusion. You can control all meta information, robot txt file and alt attributes as well as 301 redirects. Moreover, merchants have a possibility to create XML and HTML sitemaps, SEO-friendly URLs with avoidance of any duplication issues. Providing articles and news with your updates and useful tips is possible thanks to blog available. Also, convenient navigational structure and breadcrumbs as on the page factors can increase your store customizability. The only lacking feature of the SEO-checklist appears to be Google authorship verification.
Magento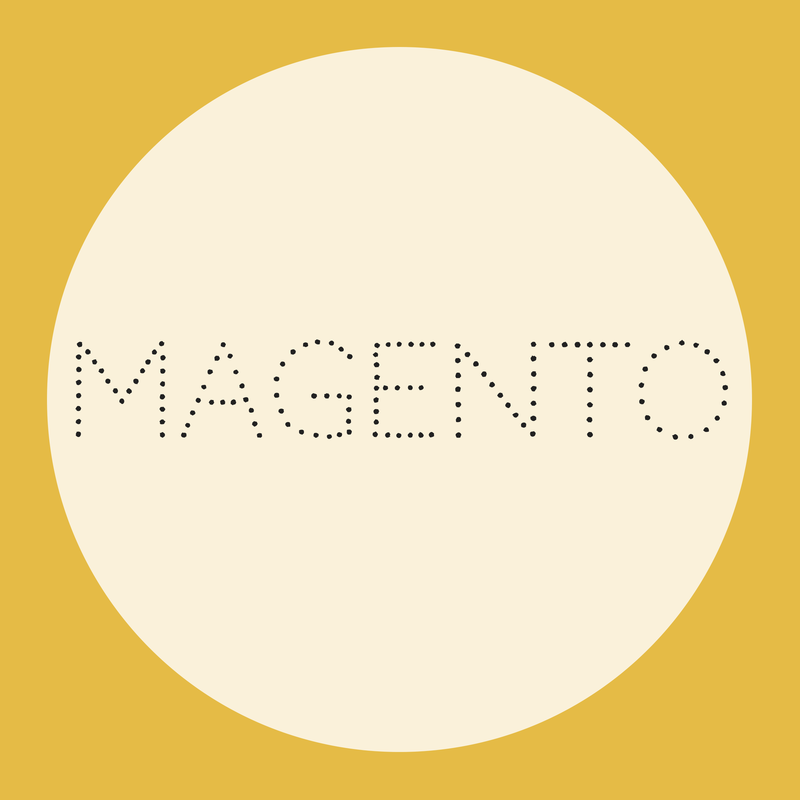 Being the leader of e-Commerce market Magento doesn't pull up a rear with its SEO opportunities for sure. There is only one feature of the list that appears to be not provided. You may face duplication issues of URLs. However, all other options, even Google authorship verification are available for its users making Magento possibilities the most extended comparing to other solutions.
If you want to get a full comparison of these shopping carts, look through a video record of Cart2Cart&Promodo webinar that will open your eyes of to their SEO opportunities.
In case your shopping cart doesn't meet your requirements any more, move to more suitable solution just in a few hours using an automated migration service Cart2Cart.