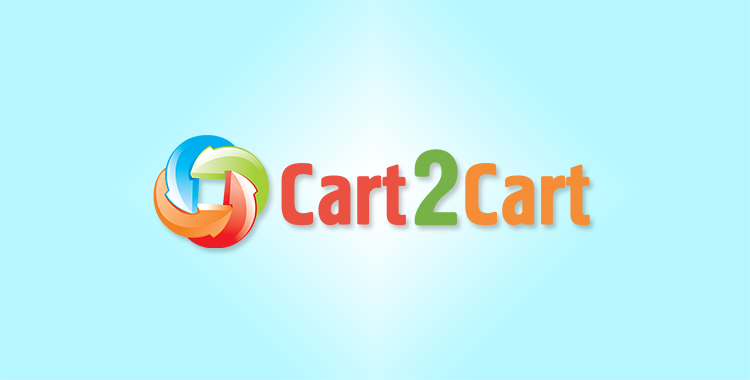 Finding a suitable hosting is considered as the gambit to store launch in World Wide Web. Banners and pages, images and videos - all they shout about the promising benefits available only for clients of particular hosting provider. And, actually, you will be a lucky person, if they do not provide just a lip service. However, how to choose the right hosting that will meet all your needs and act up to its promises?
Price
One of the key factors that are taken into account during hosting selection is the cost of service. Be wise and do not make it the deciding factor as choosing the cheapest provider may play a low- down trick with you. Usually price depends on the features that are provided and, obviously, merchants need a powerful solution to host their store and guarantee successful profit-making. Therefore, make a list of providers with the service total price and offered features and just then decide what hosting can meet your demands to support the online shop.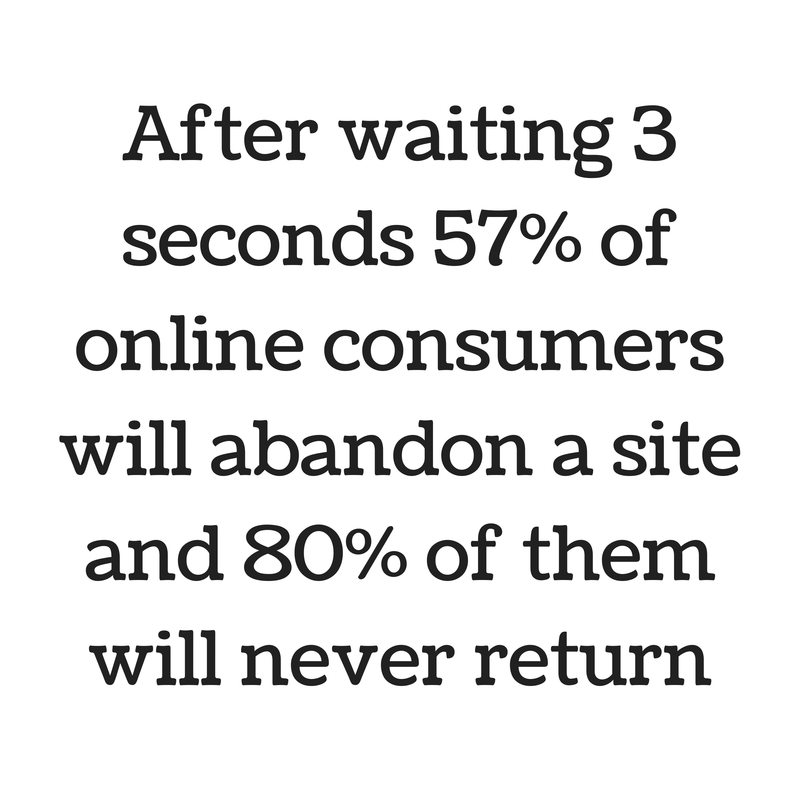 Speed
Would the customers look through your store, if page loading takes minutes? Of course, they will put a pin and go to another web store. So, the prime benefit of good hosting service appears to be a high-speed connection that allows your shop to load faster and not to annoy clients. Hence, check whether a provider you have settled on is ready to suggest you such feature.
Security
Selling goods or services involves payment processes together with various transactions and procedures. To ensure the safety personal, financial and other data provided by the clients you need to have Secure Socket Layer support that is going to decrease any risks considering information security. Also, make sure that hosting provider offers an option of daily back up that will avoid situations of damage, data losses.
Tech Support
What would you do, when your web store is down? (Touch wood) Of course, your hosting technical support will get a call or an email with an issue about your shop. You need to find out whether provider suggests a high quality and convenient service to solve your requests and problems around the clock. See what ways are available to contact the tech support team and get a quick response.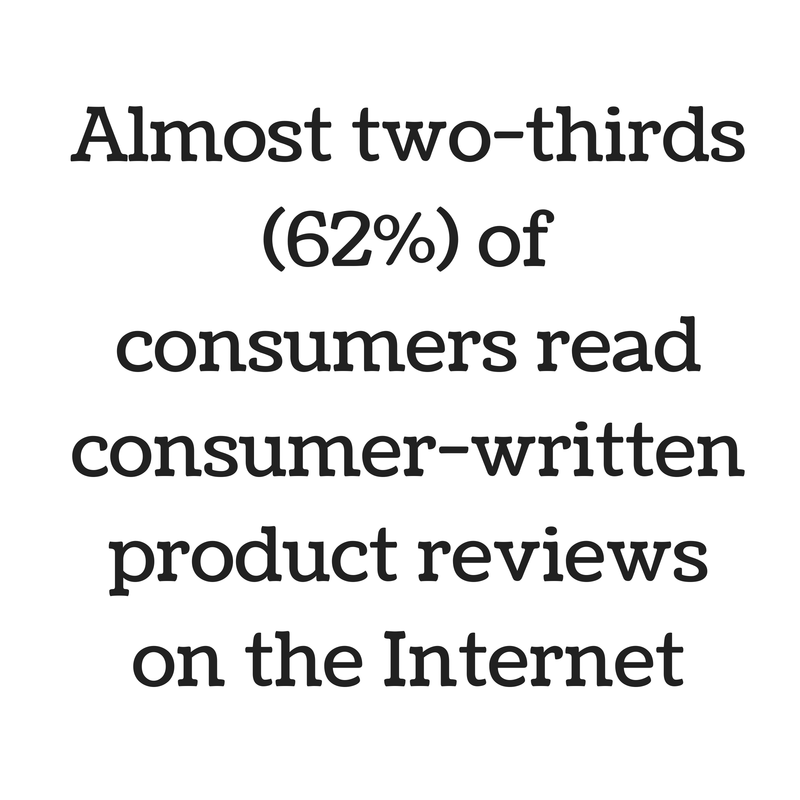 Reviews
That's the factor that you have to play a detective to get a clue about a real reputation of the company you have chosen. Search in Twitter, Facebook and other social media what customers say about the provider. Is it easy to contact support team? Are the users satisfied with the service generally? Just ask a question in any social network and get a full bunch of answers.
InMotion Hosting as a Perfect Choice
One of hosting providers that attract a great number of merchants appears to be InMotion Hosting. Not a secret that this provider puts its customer service revolve around giving a possibility to get issues resolved via phone, email, tickets and live chat. Also, InMotion is known for its high loading speed and many vendors render it as the fastest hosting service ever used. A great thing offered by this provider is 90 day money-back guarantee to feel all the pros and cons and then make a decision whether to continue close cooperation. Despite all these advantages, it can cheer you up with low prices, free data backups and its flexibility. So, believe it or not, but you will not be disappointed with InMotion Hosting as your choice.
Cart2Cart recommends InMotion Hosting as provider that is going to meet your requirements and effect on the business prosperity.