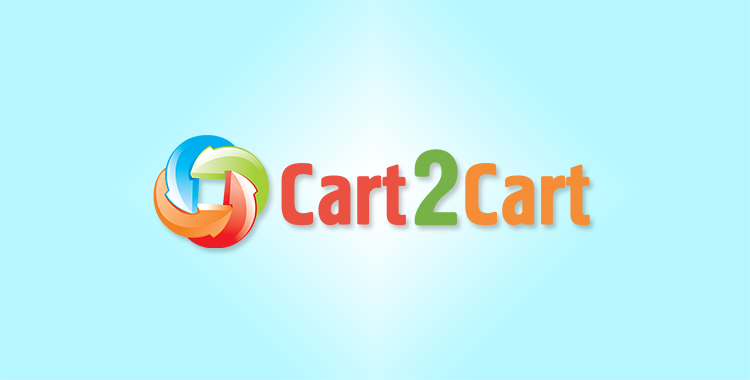 The summer is at the summit and the majority of customers are looking forward to go on the vacation. Meantime, bloggers around the globe still knocking their keyboards to create high-quality content. Useful recommendations on how to overcome seasonal sales slowdown are ready for store owners, who've been around the block in e-Commerce. From the other side, beginner's guides are presented for merchants, that are looking for a right shopping cart to start with. This June was full of articles for experienced store owners and, also, for newbies. So,lets take a look at the quintessence of the most popular June Articles that were on the top positions in Google Search, Facebook and Twitter.
Beginner's Guides On How to Sell or Not to Sell
If you wish to launch an online retailer, you can perform this task in a few minutes. But if there is a need to launch a profitable e-business, you will need to spent a little bit more time. The processes that are, at first glance, simple and clear, can become the rocks on your way to success. That is why it is better to take a guide who knows more about it. Shopify has prepared the list of recommendations for beginners that are worth to read before launching a new store.
When you know what goods to sell and ready with the prices, it is a high time to install the shopping cart and fulfill your store. On this step, you will need to create informative product descriptions since visitors wish to know everything about the products they buy. So, you need to use this opportunity and encourage customers to pay the price of the product. Explore useful advices on how to write the the most effective descriptions to your products.
Do you know what is Google Analytics and how it helps to grow revenue? Target audience, its location, an average age and much more is here, you will only need to use it. Analyze the stats and rebuilt your business targeting for the best results. Check the Beginners Guide to Google Analytics for e-Commerce.
Useful Tips For e-Commerce Longtimers
Football World Cup is on the way and a lot of people all over the world are cheering for their favorites. But how it corresponds with e-Commerce? Volusion has found the answer and described them in an article - 5 World Cup Lessons for Entrepreneurs. Check them and use while planning your business growth and marketing strategy.
If you still think that you have learned everything about SEO, you might be wrong. Search engines are very dynamic and you have to monitor the innovations and changes. Why? Because the majority of your customers comes from the organic search and it is worth to get the highest rankings. For that purpose, Bigcommerce have prepared an e-book with Free tips on Search Engine Optimization featuring Your Favourite 80's movies.
What else is new in online business? Have you heard about millennials? Those are the people, who create mainstream in today's e-Commerce. Nowadays, millennials are ordinary customers for most of online businesses. But there are still some things you need to know. So, here is an article about 3 Millennial Businesses that are Winning. Check their stories of success and key takeaway from every company.
Hope this articles will provide you with the useful advices for your online business. Remember that only your actions will result the revenue from online sales.