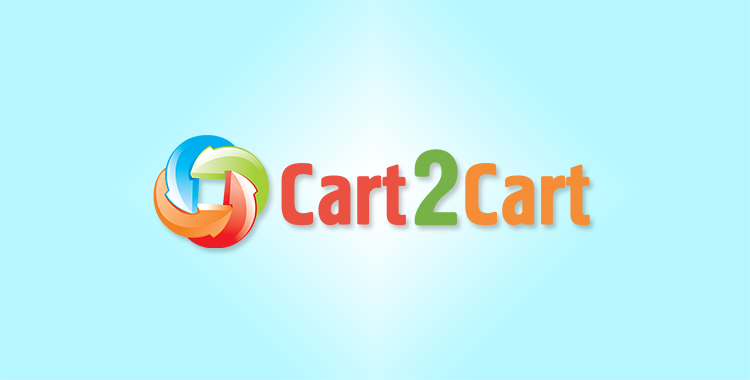 On June, 26 we have held a great event together with Promodo, online marketing company. A webinar "Most popular e-commerce platforms: SEO pros and cons and migration issues" attracted many vendors who wanted to get a portion of useful information and valuable business tips. Thanks to the support of our favourite clients this seminar has got off for sure and even presented an opportunity for them to get a pleasant gift. Therefore, what interesting and helpful questions did Yuriy Stakh and Anna Korolekh discuss during Thursday's webinar?
An idea to prepare such webinar has been supported with a great desire to help people who have a bearing on e-Commerce and want to go in step with the times. Teams made a contribution for collecting, analyzing and sharing the tons of valuable tips. Thus, the main issues that were discussed by two experts from Promodo and MagneticOne include :
Shopping cart tendencies of the year.
Main migration issues and the ways of their avoidance.
Recommendations on before and after migration for Magento, Shopify, Volusion and BigCommerce users.
What you should be looking for in an e-commerce platform from an SEO standpoint.
Magento, BigCommerce, Volusion and Shopify advantages and disadvantages.
How to check whether transfer is going on smoothly for site's traffic and rankings.
If you have missed this webinar, but still are willing to know more about modern trends, we present you a possibility to overview shortly a slideshow from the event.
Moreover, look through the whole webinar video record and use another chance to be in touch with the situation. Enjoy!