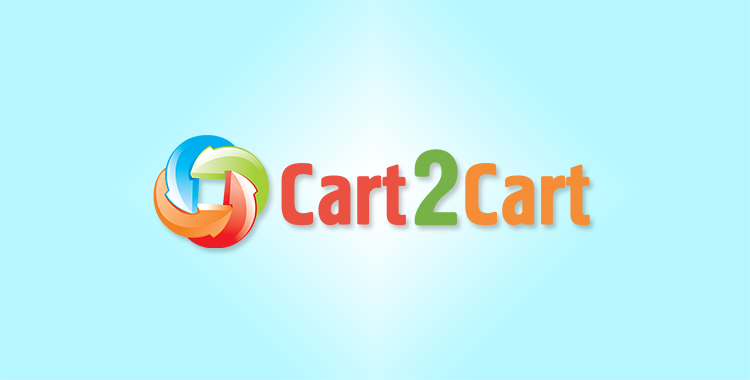 Lots of people consider online business as a possibility to make money but not to devote much energy and efforts. Such attitude usually leads to a great surprise they get, when start running their own web stores. Actually, there is a variety of aspects which should be taken into account before creating an online shop, however, not every e-merchant is aware of them or just a neglect occurs. Thus, what are the things vendors need to know before they become a part of e-Commerce world?
1. Business Plan for Business Success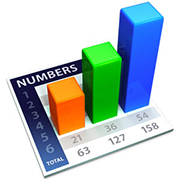 If you think that business plans are only for students, you make a great mistake. One of the most important things in leading own business is planning, adopting a strategy and setting the targets. The key factor appears to be that there may occur questions you even have not thought of before. How to make your business grow and what are you future visions? What about the valuation of formal transactions and the management approach? Do not neglect with this important point before you start running e-shop. You may find a set of different useful tips for making a plan for a profitable online business.
2. Get Wind of Competitors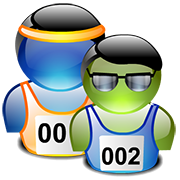 When you make a step into e-Commerce market, you have to examine the rivalry situation. Learn about your competitors everything in order to known their strong and weak sides. Once you are aware of them, it would be easier for you to choose methods and places of advertisement, set an attractive price, optimize the website and provide appropriate feature for it.
3. Be in Your Customers Shoes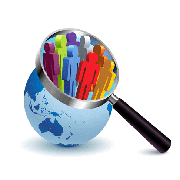 As famous American author, Orison Swett Marden, said: "The golden rule for every businessman is this: "Put yourself in your customer's place." Your store and all your efforts are directed for the clients, so that means you need to meet their needs, but not yours. Try sometimes to think like the customers and your business will attract attention and provide needed service. Thus, change the focus of lens on the price, products and other key point of your store. Stop thinking like a salesman, start thinking like a customer.
4. Keep SEO in Mind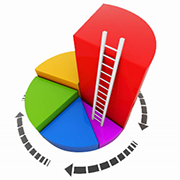 Search engine optimization is nowadays like a lifeline for e-business. High ranking and powerful options are going to allow your store to be found easily, consequently, increase the traffic and sales rates. How to make SEO efforts effective and what are the basic principles of SEO practices? There are three useful articles which are usually recommended as a hand of help for your site optimization:
Sometimes it is possible that chosen shopping cart doesn't provide powerful SEO possibilities, so in such case you should think about migration as one of the methods of solving the problem.
5. Team up with Positive People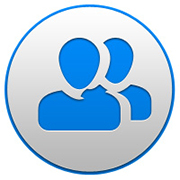 One of the important steps of business leading is creating a team which will include only professionals who believe in what they do and what they sell. However, this is the dream of perfectionist which is not always easy to make true. But still merchants need to hire people who are going to have a positive attitude and bring up the company morale. Moreover, you need to remember that you are also a part of team and your disposition appears to be really important and influential.
That's 5 most important things you need to consider when you start running an online store. Be among the best world retailers using valuable tips!