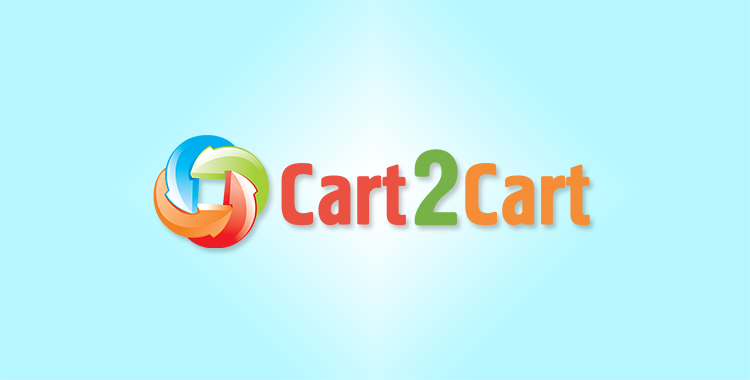 Finally the hottest season of the year has come bringing us many impressions and new fruits of labour. That means it is the time to sum up the experience and all the results of activity which has been done through the period of spring nature blossom. Cart2Cart always tries to provide its clients with up-to-date information which can be a useful tool for making their business profitable. Hence, discover 5 most popular articles that attracted readers' attention during warm days of spring 2014.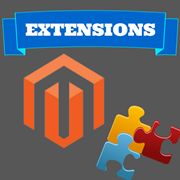 How to enhance the store management and productivity after migration to the most powerful shopping cart in the world, Magento? What extensions can be a hand of help for e-merchants that need some improvements? Find out more about Magento plugins which are the most popular and can optimize your store in various spheres like:
Performance;
CMS Capabilities;
Search Engine Rankings;
Mobile Interface of the Store;
Mobile Interface of the Store;
Tax Manаgement;
Product Management;
Shopping Experience;
Marketing Features.
There you can check an infographic that has been designed for your better convenience and a possibility to explore 10 best extensions for Magento store enhancement.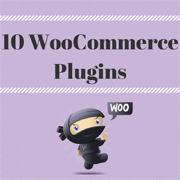 As a WordPress plugin WooCommerce suggests a wide set of opportunities for online businessmen. Offering various features and options it appears to be one of the best free open source e-Commerce solutions that make merchants benefit fully. Despite its powerful out-of-box functionality, this platform provides the hundreds of extensions which can make store administration a real pleasure. Therefore, read this article and find out more about top 10 WooCommerce plugins to increase the customizability and flexibility of your online shop.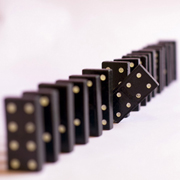 Staying afloat on e-Commerce market appears to be not one of the easiest tasks, so vendors have to play by the rules which modern society dictates. The article describes three main reasons of your shopping cart probable downfall in 2015 and gives you a possibility to understand how to insure the store success. Therefore, you need to pay more attention to such facts like:
Hypnotic content;
Mobile Commerce;
Video to gratify.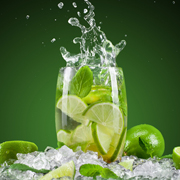 Spring mix of pieces of advice makes an article cocktail with 7 spicy ingredients which can make your web store successful. What is the secret of this recipe that can influence on your business to stay in shape? How to make a great impression on customers and give them a chance to get a positive experience? Have a look at this blog post and find out the missing element which can bring you to the right path.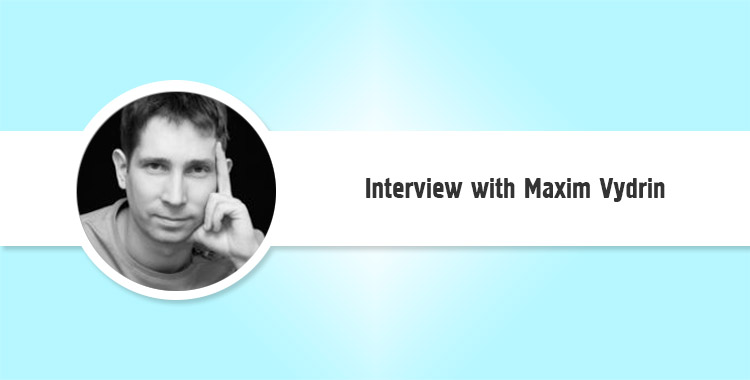 Recently X-Cart CEO, Maxim Vydrin, has been interviewed by Cart2Cart Team and shared his experience and predictions considering e-Commerce market and X-Cart in particular. Answers to many interesting questions have been included to our interview which has been published on our blog and attracted attention of merchants. Thus, check an article and know more details of "off-stage life" and expectations of e-Commerce professionals.
Therefore, these were top 5 Cart2Cart's blog articles of spring 2014 which could be a great opportunity to go in step with the times and find out the secrets of survival in modern e-Commerce world.