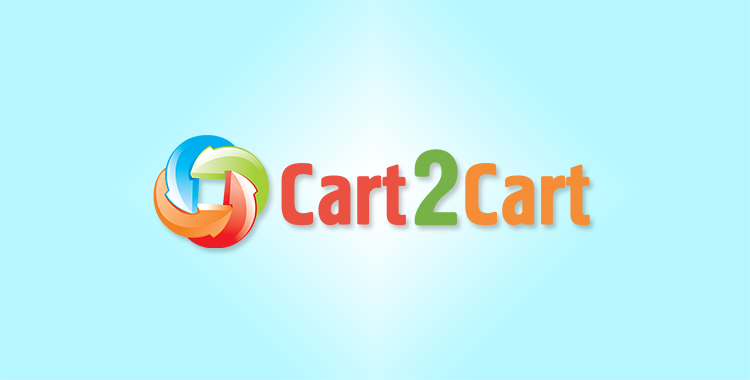 The last spring month is already gone and e-Commerce blogs are full of fresh and useful articles. Bloggers has had their fingers burnt and gave us a lot of information about today online business trends. Lots of attention was paid to upcoming "Mobile Age" and new type of customers - millennials. Here, we have a short list of articles that were on the top of global search during May 2014. Look through them to find out more about e-Commerce multi-channel sales, new marketing strategies for online business and other interesting topics.
Nowadays, e-Business has become more social than ever before and this tendency is about to increase. A lot of merchants know that offering new products on Facebook or Instagram appears to be effective. However, there are certain factors that push customers to make a purchase. Check the latest e-Commerce trends from the infographic and keep in step with the times.
Millennials? Mobile commerce? Multi-channel? Are you sure that you know the meaning of these terms? There is no doubt they can become a mainstream in the nearest future. So, get in touch with all today's customers new expectations to meet the needs of your users. Remember that consumer satisfaction affects your business directly.
Everybody loves sales, especially on the most desirable items. "I would definitely buy this thing, if it was on sale" - is the common phrase for majority of your store visitors. Luckily, there are a great tools called marketing campaigns and discount coupons that can influence on your revenue really positively. Therefore, look through an infographic about discount success stories and discover more ways to attract clients.
How to get more customers to your online shop? The first point you have to reach is always SEO. Every e-merchant must know what parts of your pages and whole store affect the search result. Here you can find an article about how SEO Depends on Page Name. All the exceptions are also described there.
Every vendor has several channels to sell the goods and make money. They can be online or offline and, actually, differ in accordance with the product features. Nowadays building an omni-channel retail strategy seems to be an important task for every business. Luckily, Shopify has composed a list of Slideshare presentations on that topic for your better convenience.
It is naturally that a lot of online shoppers are not whether to make a purchase for the first time from unknown online shop or not. Thus, your task is to let them know that you are the most reliable retailer they have ever visited online. Don't allow your potential customers escape to another shop. Explore why people don't trust your web site and be ready to correct the mistakes.
Impressive design may be a good addition to a well-built online store with reasonable prices and clear structure. It is very important not to overload pages with graphic. Moreover, 95% of all web design is typographic. So, that is the main reason why it is important to know 7 Typography sins of a Product Page.
Shopify as a popular hosted solution is the most user-friendly platform for online business. In May this shopping cart celebrated its 8th birthday. Due to this fact the vendor has shared the brightest success stories since its start. Take a look at 14 stores launched in a first year with Shopify that are still online and keep making money.
You are doing your best to create an attractive online shop filled with the high quality products for reasonable price. But if not enough attention is paid to the shipping options, there is a risk that customers will be not satisfied with the service. Therefore, in case you choose a wrong shipping provider, your customers may suffer a poor experience. In order to avoid harmful mistakes, read The Beginner's Guide to Ecommerce Shipping and Fulfillment posted by Shopify Team.
Hope this articles are useful and will make your business rise up as never before. Keep in mind that you are the only person who is in charge of your success. Good luck!