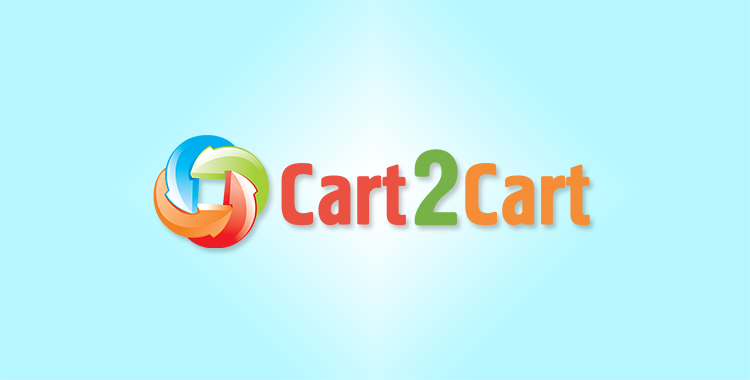 Online business is the unique phenomena of 21-th century. Running a web shop requires a lot of efforts and time to meet customers needs and hold your positions. Store owners have to do their best to be commercially valued in e-Commerce world. But what is a success key that will increase your sales and keep you afloat? There is no doubt, that customers are main and the most important characters in the trade industry.
Satisfied clients are the way that leads to prosperity of your business. But did you know that they are not always equal? Out of the box investigation illustrated and presented by LRJMetricks reveals why your best customers are so valuable to your business. Also, an infographic tries to point out the reasons why a small group of customers is equally important to the new ones.
Developers exemplify different graphs and statistics that emphasize what permanent clients do for your store. Also, get a piece of advice on how not to loose such visitors.
Find out where your customers hang out online to serve them adds.
Find more people like your clients and discover their interests.
Monitor what they purchase, so you can always supply necessary items.
Make sure you do your best to make your customers satisfied. For better understanding take a look at the infographic that will explain what steps should be done to turn the store into the source of wealth.

If your current platform doesn't provide necessary features to meet your customers demands, then it is a high time to change it. Don't miss your chance to be successful!