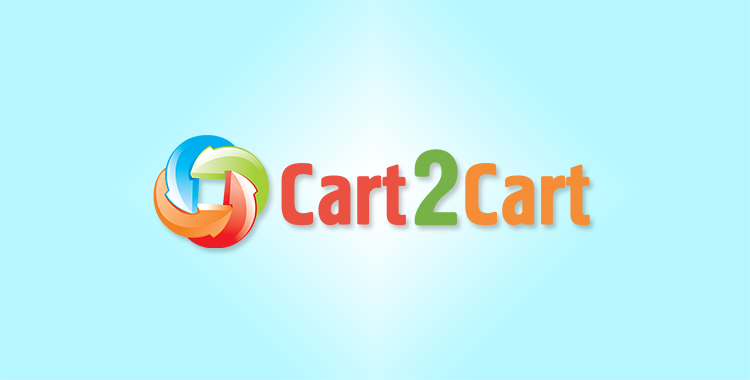 At the current stage of technology development online stores have become a serious business and a way of profit-making. Therefore, e-merchants need to understand the necessity to make their shop as eye-catching and convenient for shopping as it is only possible. An intuitive navigation and stylish design, fast page-loading and easy checkout process - does your e-store possess such features? Even if it does, the shop can be in shambles without permanent appropriate maintenance. Let's find out why it is happening.
There is no doubt that online shops need constant care to stay afloat at the ocean of e-Commerce. Like a live store needs renovation e-shop also has to be re-designed or re-build from time to time. And nowadays shopping carts vary in their functionality and opportunities suggested for leading the online business. Therefore, have a look at 5 reasons to maintain an e-store and check whether your current shopping cart doesn't limit the possibilities for its success.
1. Money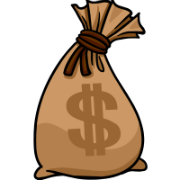 It is really expensive not to maintain your store and just let the matters to take their course. Being attentive and responsible you have to control shop always to be active and uptime. Every day, hour or even minute of your downtimed store make you lose money. Take care of that issue on another case the sales will decrease and visitors are not going to return for sure. So, provide 100% uptime of the store and give your visitors a possibility to make purchases facing no problems.
2. Hacker-Protection
There is no doubt that hackers don't cheer up and the damage caused by them can be significant effecting the further sales really negatively. Thus, you have to pay attention to providing a full security of your store and, especially of the customers data. Conquer the trust of hundreds with safety guarantee. In such case there are two ways to avoid the problems: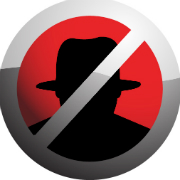 Update. Perform an upgrade of your current solution to the latest version (of course, if your platform releases new versions occasionally) and decrease a chance to get your store hacked.
Switch. Sometimes even well-recognized carts cannot provide high security level. Then the only method for store owners to get it is to change the platform to another one.
3. Ranking in Search Engines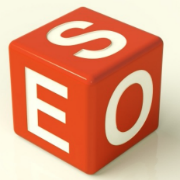 Yet a few years ago not many businessmen knew about SEO opportunities, but now this notion has become a vital feature of the platforms. Maybe, you have created the store when there wasn't much attention paid to it. However, currently optimized web store is mandatory for modern and profitable online business. Easily searched URLs, meta tags with keywords and descriptions, sitemap and other points can help your store to be more visible in Google and increase the traffic with sales rates respectively. So, make sure that the online shop is SEO-firendly and increase your presence in searching engines with improving or changing an e-Commerce solution for your shop.
4. Brand Look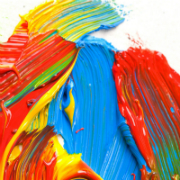 One of the most important ways to attract attention of the customers is inviting and bright store design. Who is going to buy something in the store which looks like a dictionary? Right you are, no one. Use eye-catching template with stylish details, images and even multimedia.
Time comes by and tendencies are changing together with customer needs, so be ready to perform re-design of your awesome theme and stay in the tune. Be up-to-date and create an unforgettable impression on your clients making them return many times.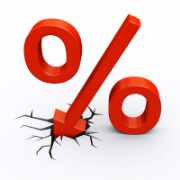 5. Conversion Rates
If your shopping cart gives you an opportunity to measure Key Performance Indicators, then it will be really useful to calculate the conversion rates and know whether you're doing everything right. They include statistics about orders, checkouts, buyers, abandoned carts. Afterwards you can analyze the issues that can influence on the rates such as unoptimized landing page, time-consuming checkout process, etc. If the results are not really satisfactory, then be ready to perform drastic changes.
Therefore, if you feel that your shopping cart is not appropriate for achieving the goals and lacks the features to make you succeed in business, then it's high time for changes. Cart2Cart is always ready to be an assistant in your dreams coming true.