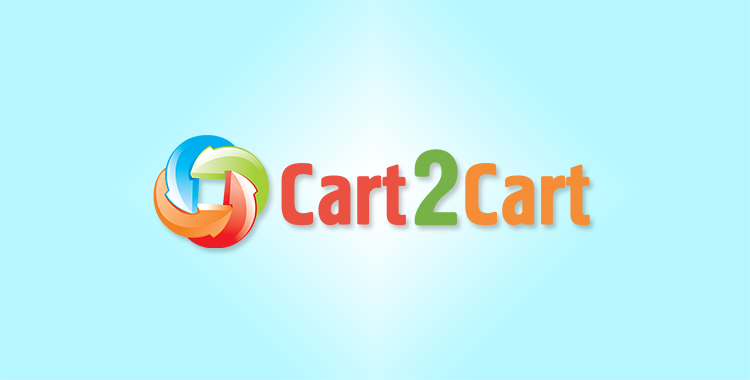 Spring is the time, when everything wakes up and grows up like mushrooms after the rain. Bloggers, inspired by the nature, make their keyboards and tablets burn creating tons of articles, infographics, reviews and so on. However, it's still pretty hard to navigate in this ocean of information. So, we would like to present April articles that may catch your attention. Explore the winds that had been blowing on e-Commerce market all month long and feel free to leave your comments.
At first explore 5 Tips for Improving Your Ecommerce Revenues. This article already gained over 2.5k shares. It describes importance of mobile compatibility of your web page, audience, content and more. You will surely find it informative and helpful to go in step with the fast-moving industry.
If you are a beginner in e-Commerce, it is good to have a big brother to ask from. What about two big brothers? Maybe thee? Check The Single Best Pieces of Advice From 41 Successful Ecommerce Entrepreneurs. They know the onions in online retail and have something to share with you.
After a new online store creation you will need visitors who will buy products. But how to attract their attention and make sales rates grow? Explore 6 Practical and Proven Ways to Drive Traffic to Your New Online Store and start making big money.
No doubts that profitable online business has to be social. But what is the best community or network to integrate with? Which one among the variety of existing provides better SEO and conversion rates? Find out The Top 8 Social Networks For Business - a comparison of the most popular social networks.
Successful people look backward over mistakes of others. There is no time to trigger a backflash again, if you want to create a useful blog. Find Four common ecommerce blogging mistakes interesting and will not fall into the same trap.
What about Pinterest? Have you heard about this social network? Being in the list if top most-used ones it gives a possibility to share your links, images and any other content here. Even if you are already in the number of those who joined this social network, you should read about Dos and Don'ts for Ecommerce Merchants who use Pinterest.
Do you still think that 1s of page loading time doesn't matter? Then check the infographic which describes How Page Load Speed Affects Conversion. You will find persuasive reasons to speed up your store.
Online business means access to the price at any time. The numbers should be clear and easy to find. Read the article to understand The psychology of online pricing and make the price work for your conversion.
So, here are the most informative April articles that describe and suggest useful tips considering e-Commerce industry. Check them to obtain valuable experience that will help you to create the brilliant online retailer.