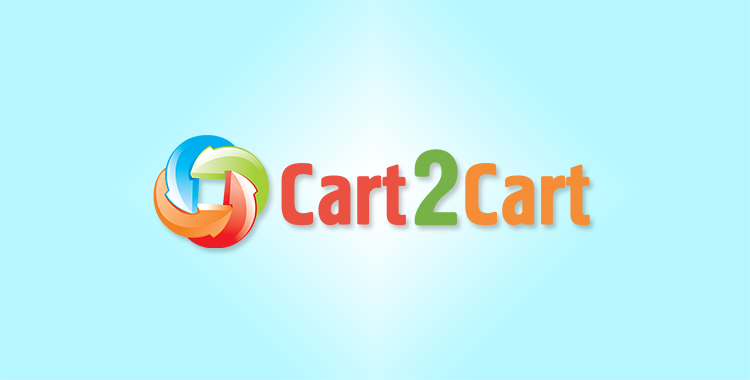 The notion of success is closely connected with recognition and profit-making. However, people read their own different thoughts in this word and have a great desire to find out the vital elements of achieving it. We can surely claim that success of web store is like a mix of some integral ingredients that are to create an incredible impression and strong effect on the customers. So, what does the recipe for profitable online shop consist of to make your business stay in shape?
Coat the Store with Catchy Design
It is the task of high importance to create an unforgettable first impression on the customer. And your template appears to be the most actual tool for attracting attention and increasing the traffic. Create unique and special theme with details that are going to impress everyone.
Muddle Product and Catalog Browsing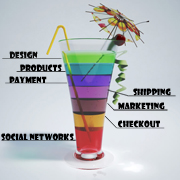 Make sure that your store's navigation is not tricky and allows the clients easily to move across the site. Also, search filter has to be adjusted satisfying the customers who know exactly what they want to buy and can find it with no redirections or reloads. Moreover, catalog browsing should be comfortable and divided in a logical and reasonable way, giving a possibility to choose anything taking not much efforts.
Considering the products, you as an e-merchant have to pay a lot of attention to the products you offer and sell all over the world. Providing high-quality images with zoom-in tools there is a greater possibility that customer will make a purchase after a closer view at the item. Moreover, the practice of video addition becomes really popular and effective in online retail nowadays.
Add a Splash of Payment Variety
Your customers are going to be pleasantly surprised when you provide a wide range of payment gateways and methods. Don't forget that satisfying their needs and making their shopping convenient has to be on the first place for the businessman. Furthermore, a variety of currencies and languages available is highly recommended to be suggested, especially if the store occupies international markets.
Put Shipping Opportunities
Is it possible to sell online without shipping options provided? Em… Not really. Therefore, e-merchants have to offer different shipping opportunities together with no fees included, flat rates and combination of various strategies. Make your webstore reliable and cost-effective to become a favourite retailer of thousands!
Fill the Mix of Marketing Tools
Let people know about your store and make them love it using marketing and promotional tools. They can include :
associated items;
top selling products;
coming soon promos;
discounts;
coupons;
cross sells and up-sells.
There is a great number of many other ways to help retailers drive sales and increase average cart size.
Garnish Shop with Checkout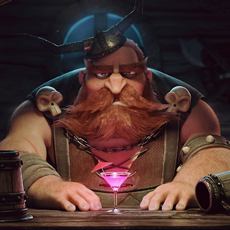 Provide one-page checkout with a diversity of options together with fast speed and extended configurations. Make the last drop to complete the transaction filled with the positive customer experience.
Social Networks Integration Top-Up
Social networks play really valuable part in accumulating the traffic and actually drawing the attention to your business. Likes, shares, tweets, pins and wishlists are going to make you closer to your clients audience with no doubts.
Mix all the ingredients that will allow you to create a profitable store and take a sip of success cocktail! However, if your shopping cart misses any element of the recipe, then there is a chance that another platform will provide it for you. Therefore, remember that Cart2Cart is always ready to help you in feeling the taste of success.