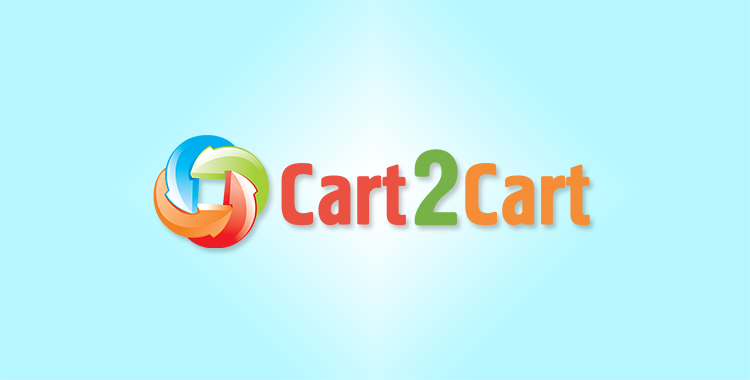 Hard to imagine that time just spins away so fast, but modern technology world holds the grudge and requires looking ahead. If you are proud of your just projected business plan for a few next months, then be ready to suffer a defeat. Do not neglect your customers needs and be always up-to-date - two rules you must obey to stay afloat. However, what are the exact reasons of appearing the situations that are going to play the devil with your business?
Hypnotic Content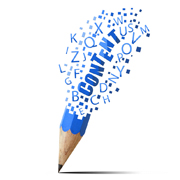 Are you sure that after looking at the home page of your webstore, a customer will figure out what you sell in less than five seconds? If there are some doubts, then you are obviously going to fail. Also, producing of qualitative content, showing your products with bells on, directly depends on the e-Commerce solution that supports your store. Moreover, in that case if the platform possess CMS-built features, then you are going to enjoy its benefits for sure. It appears to be the only way to get high traffic indicators and sales increase making not much efforts but putting good to organise an information. Therefore, avoid a great amount of ads and use the content as a draft formula for success and not failing with your shopping cart in 2015.
Mobile Commerce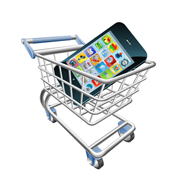 Do you think your customers would like to shop online via their tablets and phones? Even more can be said as they are demanding this act of convenience. So, e-merchants have to remember not only about responsive design good-looking, but also about navigation, touch experience and customizing layout screen. Accordingly, make sure that your platform functionality is ready to allow you to provide m-Commerce taking no efforts. Consequently, you can be confident that this point is highly important now and will get a status of crucial one in 2015.
Video to Gratify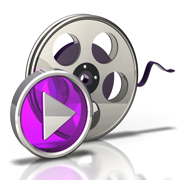 Attach video material for your products and customers will be surely satisfied. As statistic shows almost 50% clients watch videos which have a relation to their purchase and are just interested in making it. Therefore, if you are willing to make the online shop eye-catching, use more media to offer a dozens of information needed for convincing customers that their choice is the best one. Be sure that a simple, even cheap video, can fully show all the product benefits and recharge your wallet in an easy way. Thus, this is one more key point of success in 2015.
Isn't that enough to take a thought of making some changes? Let your shop to be among online stores that always try to stay up-to-date and consider their customer's satisfaction and experience. If chosen shopping cart is the reason that limits you, then it is right time to reconsider the preferences.