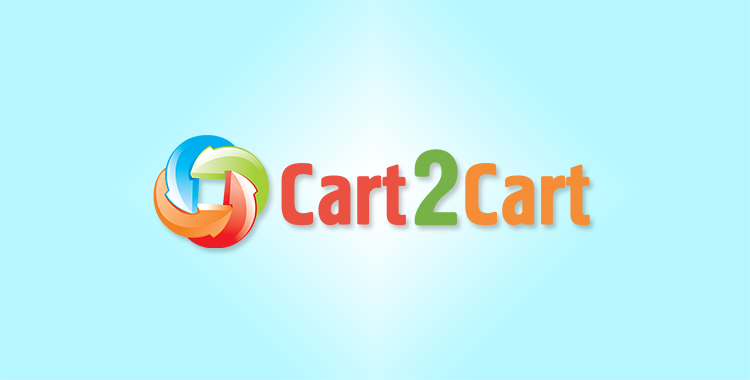 Every upcoming day brings a dozens of news and surprises. Together with the season's joy and delight, first spring month of 2014 has also presented us a great variety of warm and useful stories. Bloggers didn't cut concerns and tried to give us a chance to keep track of events all March period. So, now we would like to present you the most popular articles of the month, which are worth to be reminded today. Enjoy a wide range of unveiled secrets and valuable tips, available for your attention and being forward to assist you in e-Commerce diverse world!
The 10 Best Places Ecommerce Entrepreneurs Go To Find Product Ideas - if you are going to start your online business, then there is a need to read this article for sure. A detailed description of the process for newbies and a small brainstorming are presented to your attention with the inspiring examples of successful sources.
MageWorx asked its readers: "Do you make this mistakes while choosing Magento extensions?". No wonder why this article has been one of the most read blog posts as current situation on Magento Connect marketplace impresses. Explore the suggestions for easy and right extension selection and use a possibility to understand why innovations matter in online business.
Next article which gained a significant popularity has been posted on PrestaShop blog and presents 5 Secrets for Better Ecommerce Conversions. As the success of any e-Commerce merchant depends on conversion there are top pieces of advice to increase its rates.
10 Do's and Don'ts of Web Design is for those who want to find out the main points of unique and bright design creation. Do you know what should be avoided and what has to be done surely? Then have a look at this really useful article to make your template eye-catching.
Key Performance Indicators and a diversity of statistics help e-merchants to have a clue about their business profitability and success itself. However, what if This Data Analysis Doesn't Speak Your Language? Get acknowledged with your analytical tools like with a kind of relationship. Aren't you curious? Just have a glance and live in a perfect harmony with your data analysis.
Now let's add a portion of statistics to our spring mix. Personalization - The Secret To Better Customer Experience is a collection of the rates which can clearly show you the importance of personalization. Also, there are highlighted main points that will be a hand of help in customer needs and demands meeting.
One more article claims that Future customer experience will be all about the personal touch. "Future at our fingerprints" is inevitable fact that requires the understanding of technologies development and e-Commerce dependence on that progress. Online businessmen have to pay a great part of their attention to responsive web store design and meet evaluated customers expectations all the time.
The only blog post with an infographic which shows us interesting data points and analyses main social media with their market share and various rates - Which Social Media Platforms Drive the Most Sales? [Infographic].
These were most bright articles of March which give you an awesome possibility to get a new knowledge and useful tips to make your store successful.