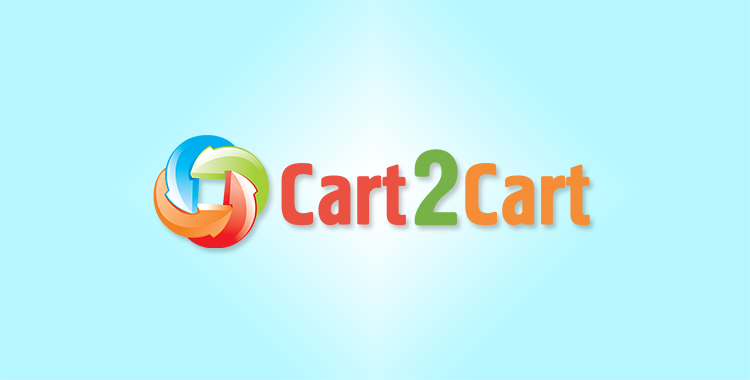 Do you have thousands of traffic on your website? At the same time, there is no increase in sales and revenue? That means you are doing something wrong because every unique visitor of your website is potentially your customer. There is only one way to change this situation - you have to optimize conversion rate of your webstore. There are a lot of ways to do that, nevertheless merchants, usually, don't know what to start with.
Effective conversion optimization is a complex of actions that should be done constantly. Otherwise, store owners may miss some very important details that will influence the result of the whole procedure. Luckily, Perception System designed an infographic about optimizing e-Commerce conversion effectively. The optimisation process is clearly illustrated in 78 short steps. The path describes changes which should be done in website design, SEO, SMM, customer support usability, content quality, performance and much more. It seems to be common tasks, but if you will follow all of them, your online store conversion will definitely increase.
Be sure, your online store can give you much more profit in case of right conversion optimisation. For your better convenience, take a look at the infographic which will help you to make your online business more profitable.
So, now you know how to optimize your online shop e-Commerce conversion effectively. Don't waste your time any more and start changing your store right away and enjoy the results.