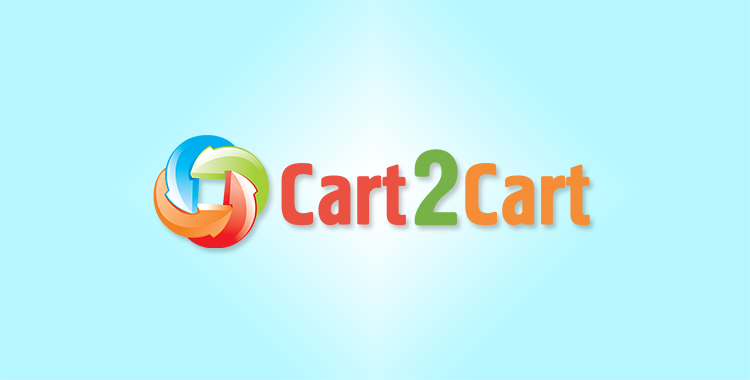 Have you ever asked yourself: "What if I had another shopping cart? Maybe my business was more profitable?" Many first-time retailers underestimate the difference the right shopping cart can make. A proper e-Commerce solution can make your store look more trustworthy and professional. At the same time, "wrong" shopping cart can lead your business to the dead end. After reading this article it will be easier for you to decide is it a time to change a shopping cart or your current platform perfectly suits your needs.
Store Management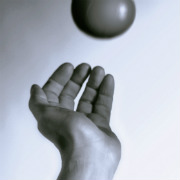 How to decide if the store management simple or complicated? It is rather difficult to say definitely. Everything depends on a level of your personal technical skills. Nonetheless, there are factors, which we can evaluate.
Everything starts from installation. Needless to say, hosted shopping carts are quite easy to set up. At the same time, only several open source platforms can boast they have simple installation.
Is your administrative panel intuitive? It has to be used in everyday operational processes, and that's why it is really important to know how to navigate and make changes in your back end. All necessary tools must be found not more than in a few seconds. In a case, it takes hours to add a product or create a new category, your admin panel is not intuitive.
Does your shopping cart provide restrictions in quantity of products? Maybe it is quite enough for you to have 500 products, but think about the future. If today your store is successful you will definitely want to increase your profits by expanding range of your products. If not, you don't have to worry about changing a shopping cart.
Another subject to talk is a possibility to sell any product type. If you are planning to sell not only physical but also downloadable products than this point may not be a crucial one.
CMS capabilities are really demanded in today's e-Commerce world. E-Merchants often would like to start a forum or add a blog to the web store. In a case there is even no extension for your current shopping cart that would help you with this, it's a signal to think about re-platforming.
Multi-store and multi-vendor functions. These options allow to set up several different shops or admin areas within one admin panel. Probably not every but large scaled businesses need these functions.
Price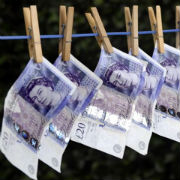 Price of a shopping cart is one of the major points e-merchants pay attention for. Generally speaking, hosted carts are paid, but in substitution they usually offer better support, wider range of functions, included compatible hosting and more eye-catching interface. Open source platforms in most cases are free but require a higher level of programming skills. You can find more detailed comparison in our article. How to know is a price of your shopping cart reasonable? There is one way out - to compare. Compare a functionality of your e-Commerce solution with other platforms.


Then do the same with the price. In a case, your cart is paid, takes a fee from every transaction and has a lack of some crucial functions, it is obvious, you should change a shopping cart.
Outdated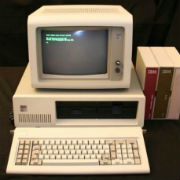 Time goes by, and new technologies are developing really rapidly. In a case, you don't want to be crushed under the feet of new, more innovative competitors you should keep a platform up to date. Every new shopping cart version goes with numerous improvements and bug fixes. If your current platform hasn't provided any updates for more than a year, its time to go.
Shopping Process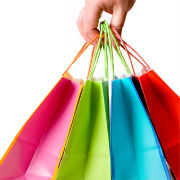 Shopping cart abandonment is a subject of many researches. About one third of cart abandoners though, do so for reasons that can be traced to the retailer's choice of shopping cart. In our recent article The Psychology of Online Checkout we wrote about main factors that influence customer behaviour. Users shopping experience is one of the main things e-merchants should think about launching an online store.



Poorly designed shopping carts make the process of shopping difficult. Site navigation must be well-structured. From the moment customer enters a store everything should help to make a purchase.
90% of consumers say positive online reviews influenced buying decisions. That's why make sure your shopping cart can offer a possibility for buyers to leave a review or rate a product.
The more payment and shipment gateways your shopping cart has the better it is.
Marketing and SEO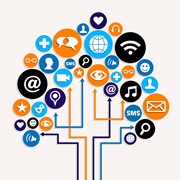 Another important point is an ability to attract customers. This can be done by establishing a promo campaign or having high rankings at popular search engines like Google. Make sure your shopping cart doesn't restrict you in a possibility to send newsletters or provide discount coupon codes. If there are no such opportunities, you know what to do - move forward.
Security and Support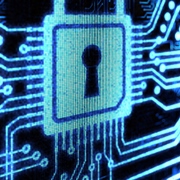 Have some troubles or questions regarding platform's functionality? Official support will help you. Sure, if your shopping cart has it. Otherwise, you will have to find answers in documentation or forum. Another important thing to consider is security. Customers worry about their credit card and personal information and PCI compliance is a great way to ensure them.
If you understand everything written above is about your current shopping cart, it is definitely time to move. In this occasion, Cart2Cart is ready to help you and perform fast and accurate data migration to a new platform.