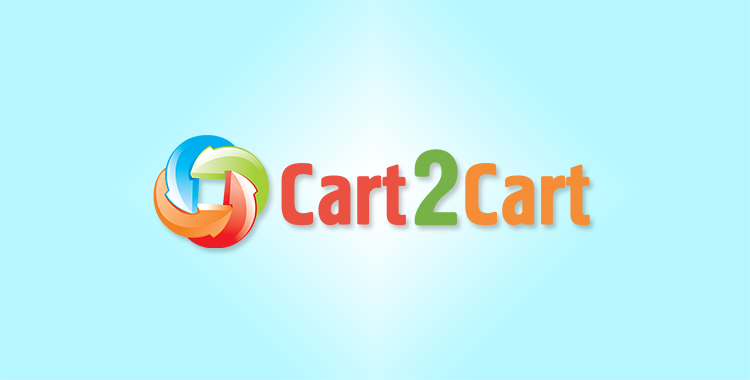 Christmas trees, snowflakes melting on the cheeks and cheerful smiling faces everywhere are telling us that 2013 is coming to the end. The new year is close and it is the high time to strike a balance and set new targets. Cart2Cart Blog got to many readers with its interesting and useful articles during this period. And all this time we tried to keep you informed about all the changes and situation on e-Commerce market. So, let's sum up the year that has passed and point out 10 articles readers liked the most.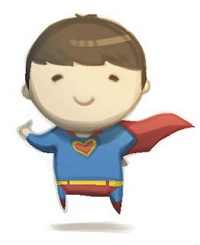 Have you ever read something similar? The question which shopping cart is the best always have been bothering and will concern e-Commerce community. It look like a constant fight of internet geeks on which superhero is the best and why. Thus,
the idea of shopping carts vs. superheroes comparison crossed our minds and it can be confidently said that the result was really interesting and fun.
Could you imagine that Shopify is like Green Lantern? VirtueMart seems to be Batman's and PrestaShop - Hulk's counterpart. Tony Stark of e-Commerce world is BigCommerce and Magento's superhero is Magneto. Isn't that qurious?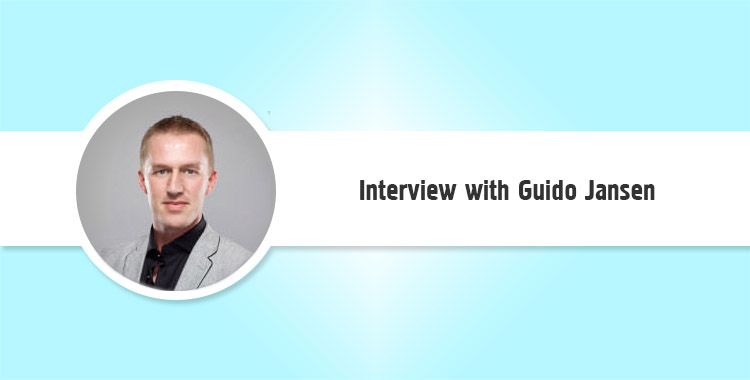 In May
Cart2Cart interviewed Guido Jansen who is Magento evangelist, guru and just an expert in e-Commerce issues.
He answers the questions considering the reasons of such Magento singling out among other solutions and gives some advice for newbies admitting that it is not so easy to cope with management. Read about Guido's thoughts and experience he shared with us on the frequently asked questions.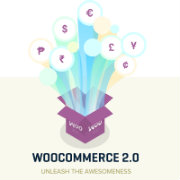 Number 8 in our rating goes to
WooCommerce 2 review. This version was released in the beginning of 2013 and absolutely signed a good start of that year.
It has a wide range of benefits, which are highlighted in the article, however, the main point is that our readers are more and more interested in WooCommerce. Being not an isolated case, such articles will appear even more frequently as they testify the fact about WooCommerce becoming a breakthrough of the year and the world's fastest growing shopping cart. New version also played an important role in that rapid development.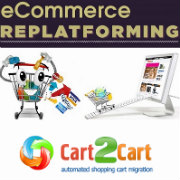 Here it is
the first infographic which is a hand of help for your store re-platforming.
Even a newbie will understand general and important conceptions of migration. Looking through it you will find out the main points like:
importance of re-platforming;
what to avoid while migrating to another cart;
what are the goals and key components that should be aimed and achieved;
how to diagnose and deal with the problems during re-platforming;
what to expect after migration.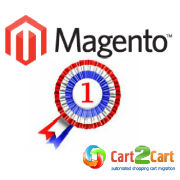 The next infographic in our rating is dedicated to Magento platform and its story of success. Everyone knows that this shopping cart is on the top of e-Commerce market, but why? The infographic gives the answers for all questions.
It was designed to give an interesting and clear understanding of the main Magento's benefits.
Also, you have a possibility to know the secret why it has become more popular than competitors and help you to find out the key features for successful store running.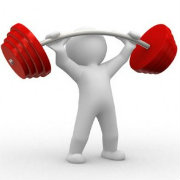 Now we got to an equator of the list where the comparison of MijoShop and WooCommerce made the reservation. It appears to be really interesting as both platforms are combinations of two other e-Commerce solutions. For instance, MijoShop is a mix of Joomla and OpenCart while WooCommerce resulted from Woo plugin and WordPress union. They both have an advantage of high customizability due to CMS solutions.
There is a detailed review of all pros and cons which can help you to make a decision what platform to choose.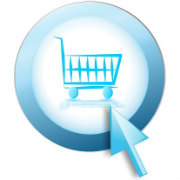 Another infographic that caught an interest of many readers touches upon an issue of basic e-Commerce definitions and questions.
Performed in easy manner it provides a detailed timeline of it development up to today's day and predictions for future. They are presented to give you a general clue about the e-Commerce market and solutions for online business.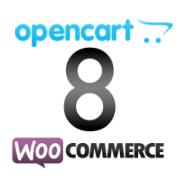 Bronze runner-up of our rating is
the article where we talk about WooCommerce again and again. However, now it is contrasted with another solution - OpenCart.
They are absolutely different as the first one is WordPress plugin and was launched not that long ago, and the other is the open source platform with 5-year experience. Direct comparison of installation where WooCommerce has its own specialties and super security features of OpenCart, numerous OpenCart payment gateways and WooCommerce professional support - all these and even more aspects of two powerful shopping carts are described in the article, which deserved third position.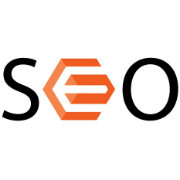 The silver gets the article about the
ways to improve your Magento store's SEO
, what is a rather logical as Magento is still platform #1 in the world. It has the hundreds of thousands of users that are interested in making their store more SEO-friendly. Simple tips for setting up right configurations will take care about the increasing sales rates and traffic from Google, Yahoo and other searching engines.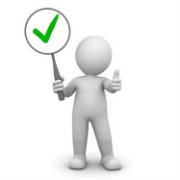 And finally we have got to the gold! The article which has been read by the biggest number of readers emphasizes its attention on the
benefits of PrestaShop and WooCommerce and reasons of possible migrations from one to another cart.
The most important thing to sum up is that PrestaShop can be recognized as the main opponent of Magento at the moment, and WooCommerce, as it was said above, became world's fastest growing platform of 2012. These facts are forcing to make a conclusion that people are searching for an alternative to Magento in increasing frequency. Thus, it has to be a wake-up call for Magento team and motivate them to release their long-expected Magento 2 as soon as possible.
So these are top 10 articles of Cart2Cart Blog which have gained the biggest number of readers during the year of 2013. More news, more stories and more interviews are waiting for you in new year.