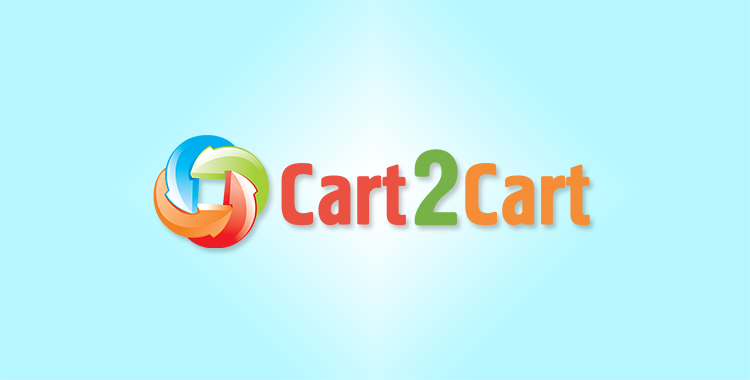 Latest statistics show 70% of online platforms are abandoned before checkout. So it's not surprising that there's a growing field of research dedicated to studying the psychology of online checkout. It is really important to explore the statistics and habits behind the shoppers clicks in order to optimize your site's performance and increase sales.
Lately VoucherCloud has posted an infographic, which clearly illustrates how site speed, e-Commerce design, product reviews, coupons can influence customer behavior. Moreover you will see how shipping and payment gateways can affect customers and much more. After looking through it you will be able to evaluate effectivity of your store and make some useful changes in order to meet customer needs and increase profits.

And remember, as waiting time increases, satisfaction decreases. See what your users see, decrease your store loading time and make customers satisfied. In case you realize a current platform restricts your desire to meet psychological needs of users, check 100 criterias of a perfect shopping cart and migrate to a new e-Commerce solution.