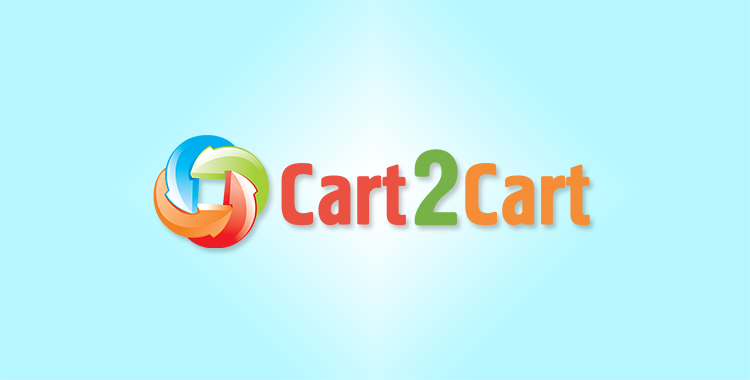 Christmas holidays is a time when millions of customers can't stand the glare from the screens of their devices and shop. Wide range of shoppers will get ready to reach into their pockets and buy presents for a family, friends and relatives. Latest statistics show a typical family spends more than $800 at Christmas holidays. Undoubtedly, a few weeks till Christmas is the best time to trade online.
Even it's the first time your business has sold online at this time of year, be sure you will face an increase in orders. Preparation is a key for success and e-Commerce is not an exception. If you are just starting out, don't worry. Lately, website.bt has posted an infographic with 10 tips to give your customers a better online shopping experience on this Christmas and as a reslt increase your sales. Look through these useful recommendations and make holidays pleasant for yourself as well as your consumers.
So, don't waste your time, follow this tips and make the most of the Christmas rush!