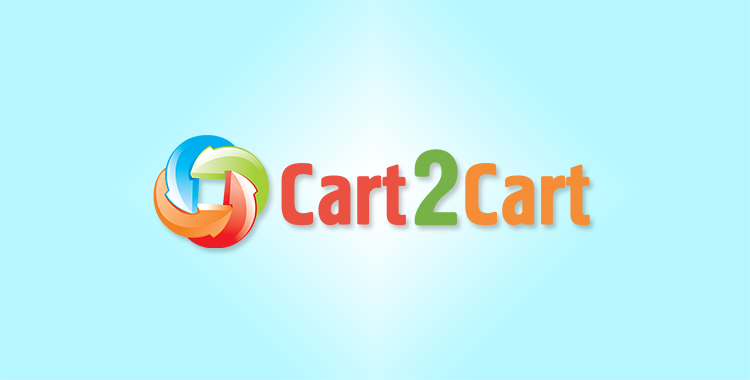 Looking for a shopping cart for your online store? Lost in all the possible options and can't define which one exactly will do the business for you? Need a fine and simple advice? We have some great news for you: here you will find a well done visualization of key benefits of major shopping carts.
Not that long ago guys from CrazyEgg made a great infographic, which illustrates main peculiarities of 24 best shopping cart solutions. After looking through it you will be able to evaluate positive and negative sides of each of them and choose one that will perfectly suit your business requirements. Moreover, you will find out essential things your online store should have and 6 benefits of a well designed web store. All this in one Infographic!

Now it will be easier for you to choose a shopping cart, which will suit personally your needs and build a prosperous online store with minimum efforts.