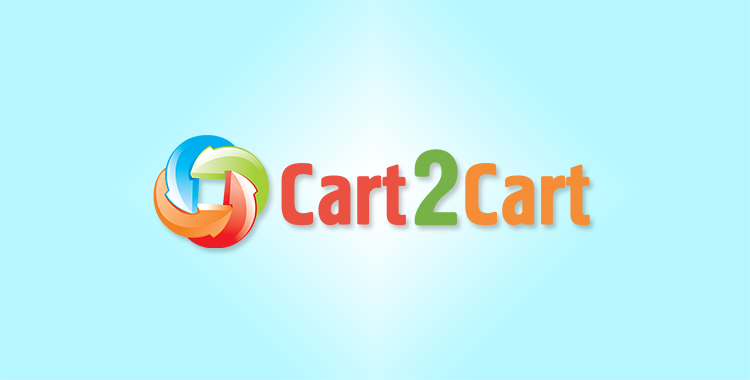 Each shopping cart has its own fans. To keep the audience alive developers produce more and more releases with different features. Sometimes these improvements can attract newcomers and make the community wider. This process is hard and time-consuming, so not all platforms keep the high speed of development. However, there are several frontmen that show themselves as strong fighters. So let's take a closer look at main shopping carts' updates of last time.
The 4-th Try of CS-Cart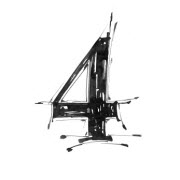 CS-Cart announced a final release of its 4-th version. The first remarkable difference is the change in Editions. Now Ultimate and Multi-Vendor Editions are available. Ultimate has one big benefit. It includes free mode. You have a chance to use limited number of tool to start small online business. In the third version there wasn't such an option, so in this way CS-Cart want to attract new users.
"One of the killer features" of the new version is the in-built theme editor. It allows to customize your storefront in real time and without CSS and HTML coding. Many improvement were added to admin panel. Now it's more user-friendly, and navigation is more intuitive. CS-Cart developers also worked on performance of their shopping cart. As they ensure that resource appetite was reduced in two times.
X-Cart "Next" Generation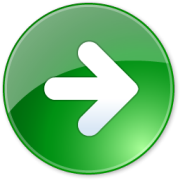 Another portion of news from Russia, where X-Cart announced a new hosted version - "Next". This is a very brave step because X-Cart platform is well known as open source solution that can be heavily customized in order to fulfill any store owners' needs. For sure, this shopping cart is aimed to hit new markets.Some of the best "Next" features include :
quick installation process (the benefit of a hosted solution);
WYSIWYG editor for catalog;
inbuilt Content Management System;
rich marketing tools.
Definitely this platform is just a first step to make SaaS solution for e-Commerce from a well-known shopping cart vendor. Hope this try will bring another great platform for e-Commerce community.
Independent MijoShop 2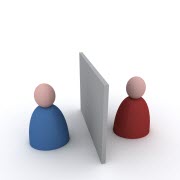 MijoShop doesn't want to be an outsider. So its developers rolled out v.2. Since now this Joomla shopping cart component will be totally developed by Mijosoft and not rely on OpenCart. V2 supports OpenCart extensions, but Mijoshop team is going to develop everything by themselves. New version includes:
tool to convert OC language files to Joomla language packages;
additional themes;
optimized category browsing.
Moreover, developers "beautified" admin menu and improved performance speed.
Featured Shopify 2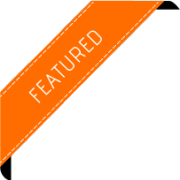 A trend of the season is an announcement of the 2-nd version. Shopify keeps up with the times. The second version of the shopping cart was rolled out in June. This release includes numerous useful features. Now you can use "Live theme preview" that allows to change different design settings immediately. The admin panel is totally redesigned and now even more intuitive. Google integration is deeper, Shopify 2 has Asynchronous Google Analytics code, and support for Google Analytics Remarketing. The barcode is available for products. And some other features, that can make using the shopping cart even easier and more effective.
Wait! Magento 1.8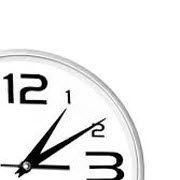 One of the most popular shopping carts - Magento have announced an Alpha release of Community Edition 1.8. This version allows to load over 35 000 tax codes. Magento presented more than 350 functional changes in different sections, like online store, shopping cart, import and export functions, components and web API methods of payment.
However, we won't surprise you if we say that Magento community waited for v2 release in the nearest future, but platform's developers decided to wait a little, and start with 1.8 release.
All shopping carts are bravely fighting for the place under the sun. They include more and more features in their releases. Some platforms chose new ways to bite a piece from the e-Commerce pie, but only time will show which attempts are more successful.