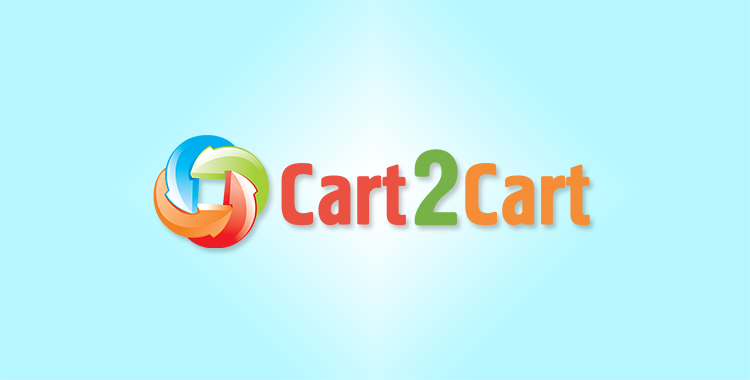 Spring associates with the beginning of something new. A lot of new articles appeared on our blog during this period. It is already summer and its time to sum up the season that passed. Let's check which postings you are most interested in. Here are top 5 spring most read articles at Cart2Cart Blog.
1.WordPress eCommerce Plugins: WooCommerce vs WP e-Commerce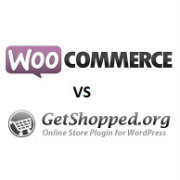 WordPress is one of the most widely used content management system. Accept a possibility to create a website or blog, it provides a great opportunity to start an online store. There are several WordPress built in platforms, but the most popular are WooCommerce and WP e-Commerce.
WooCommerce was launched by WooThemes, company that became known for creating high quality WordPress themes. Unsurprisingly, the platform provides it's customers with great design opportunities. Furthermore, an easy product management process gives you a possibility to sell different types of products (physical and downloadable). Marketing and SEO tools will help to establish effective promo campaigns. However, there are some drawbacks, for instance, lack of shipping gateways. Nonetheless, many of those cons were fixed in a new WooCommerce 2.0 version.
On the other hand, we have WP e-Commerce, which is more experienced player in e-Commerce. That's why it offers an enormous number of features, which you will be able to get right after installation. Numerous SEO tools will definitely motivate your visitors to become customers. From the other side WP e-Commerce is also not a perfect solution. Many merchants complain that it is rather buggy shopping cart.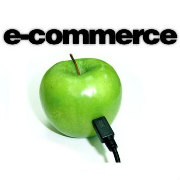 Nowadays, e-Commerce became part of our everyday lives. It covers a range of different types of businesses. Moreover, it provides a great opportunity to sell and buy different types of products without any paper documentation. 85% of Internet users at least once bought something online. But how did it appear? What is the place of e-Commerce in today's business? How it is going to develop in the near future? Infographic shows answers for all those questions and even more.
3. How to Choose the Best eCommerce Solution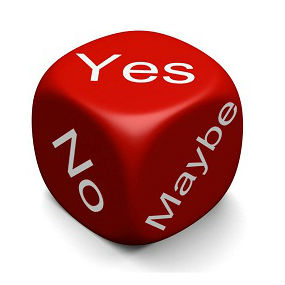 Today's e-market offers over 350 shopping carts, which you can choose to build an online store. On one hand, this wide range of platforms offers a great opportunity to select the best for you. But on the other hand, it is easier to get confused in such an amount of e-Commerce solutions. That's why you better narrow the focus in order to make a decision process easier. Before choosing a platform, you have to evaluate your tech-savviness, payment preferences, willingness to sell on the other channels. Infographic illustrates 5 easy questions you should answer in order to select the platform which will satisfy personally your needs.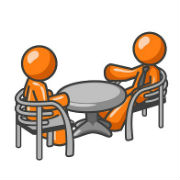 Guido Jansen is a well known Magento Community member, speaker on numerous events and generally passionate supporter of Magento shopping cart. Guido agreed to give us an exclusive interview and answer some interesting questions. He explained us reasons to choose Magento, for what kind of businesses it is suitable, how to migrate to this platform easily and even more. Furthermore, our interview with Guido Jansen was included in May's Round-up on Nexcess, famous hosting provider and owner of the extremely popular blog. So, don't hesitate and read one of May's best Magento content.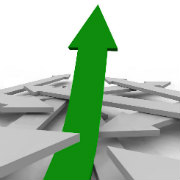 CS-Cart shopping cart is a powerful open source e-Commerce solution, which owns over 30,000 online stores. Increasing popularity of this platform can be explained with its numerous benefits.
High functionality of CS-Cart is represented by rich out-of-the-box features, inbuilt content manager, Multi-Vendor and Ultimate editions.
With easy installation process, intuitive admin dashboard and technical support shopping cart is convenient and accessible in usage.
Marketing tools will help to promote your store and attract attention of customers.
Exclusive features like block manager and AJAX technologies will help your store to obtain new opportunities and stay above competitors.
Various add-ons will help you to get supplementary functions. Numerous extensions are available at CS-Cart community forums.
So, these are 5 articles, which you like the most. We're happy to receive attention to our work as we strive to make your business more prosperous. Bring a novelty to your understanding of e-Commerce with Cart2Cart Blog.