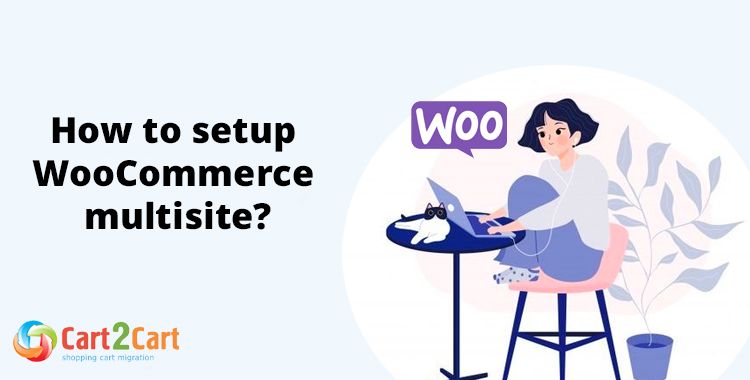 WooCommerce Multisite comes into play with WordPress Multisite. WordPress Multisite allows WordPress users to have more than one website on the same WP installation. WooCommerce is a WordPress plugin that allows WordPress websites to carry online stores. So, WooCommerce Multisite allows multiple, independent stores with a single WordPress installation. Benefits of enabling Multisite in WooCommerce WooCommerce is compatible with WordPress Multisite. This means, if you have WordPress Multisite installed, you can install WooCommerce on your Multisite network. What do you have then? Your own WooCommerce network of online stores! Now you can install WooCommerce themes and plugins only once and they will be available for all the stores on the network. By enabling merchants to set up multiple stores with a single installation, WooCommerce Multisite saves merchants a lot of time. The primary network and all of its subsites can activate specific themes and plugins with only one click of...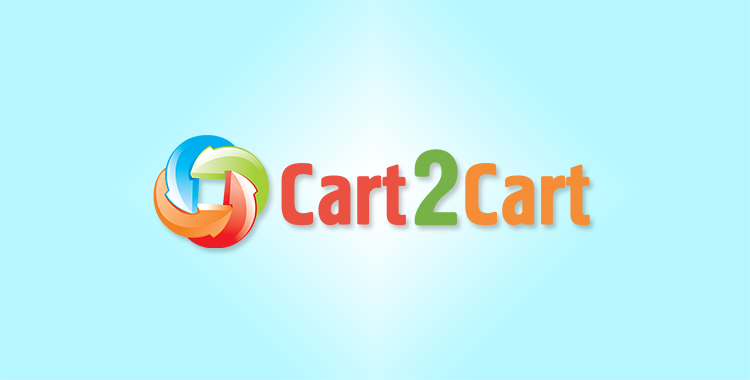 Success and prosperity of your online store depends on the shopping cart flexibility and level of performance. Experts are debating which features are the most important while choosing a platform....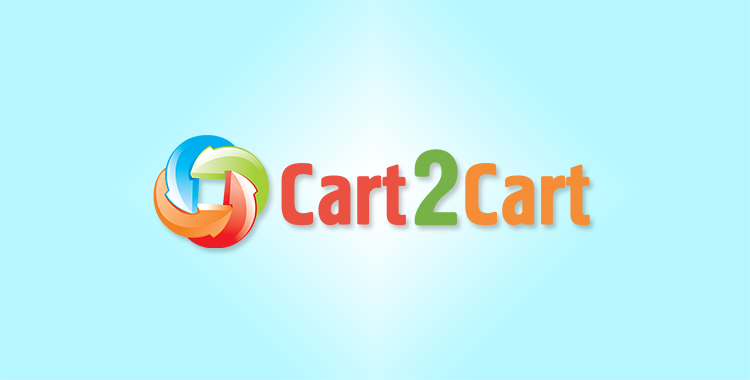 WordPress is a leading content management system (CMS), which has several ecommerce plugins. Both Shopp and WooCommerce are such plugins – fully functional shopping carts designed for work within WordPress framework....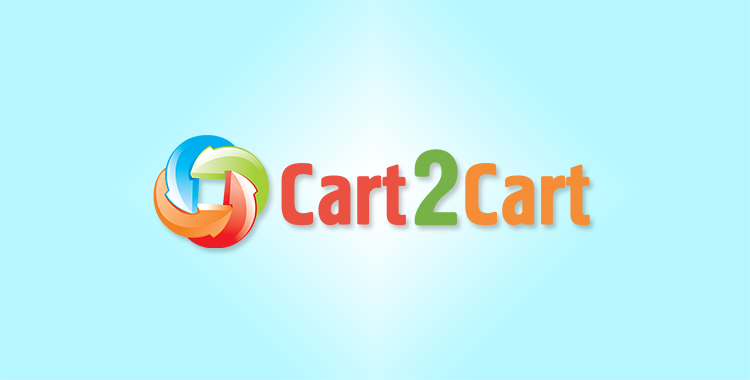 There are plenty of shopping cart reviews on the net - articles, comparative tables, feature descriptions. To get relevant information details are important. However, to economize your time we decided...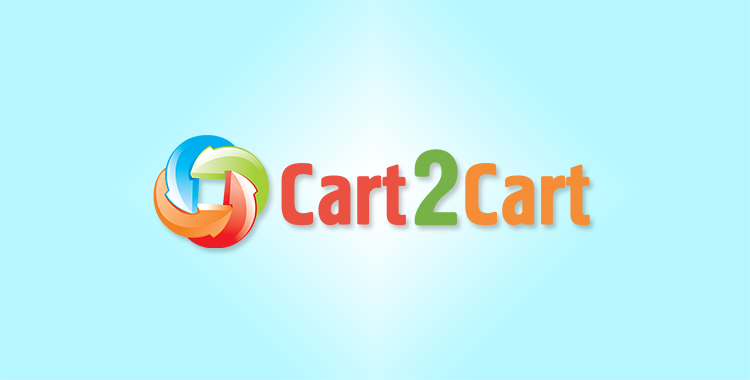 Wp e-Commerce and WooCommerce are both WordPress plugins. WP e-Commerce is much older and has an enormous number of features. However, often users claim that it is buggy. Thats why...