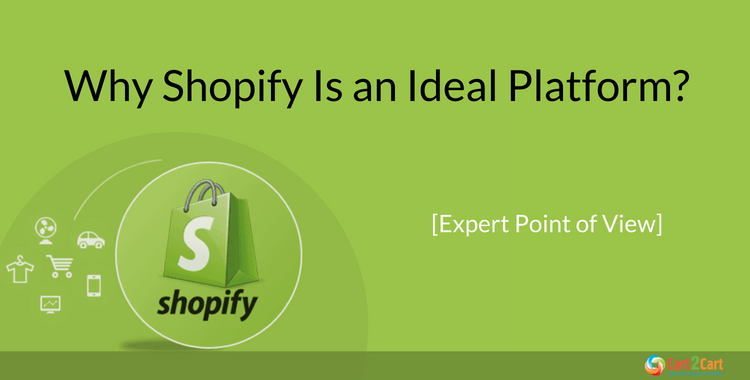 What Makes Shopify the Best Ecommerce Platform to Migrate to?
Shopify is arguably the fastest, most flexible and most user-friendly ecommerce platform on the market to use and manage. The process of migrating to Shopify from a different hosted platform is no different. One of the many benefits of Shopify is that there are already many measures in place to make migration as hassle-free as possible. After all, it's in...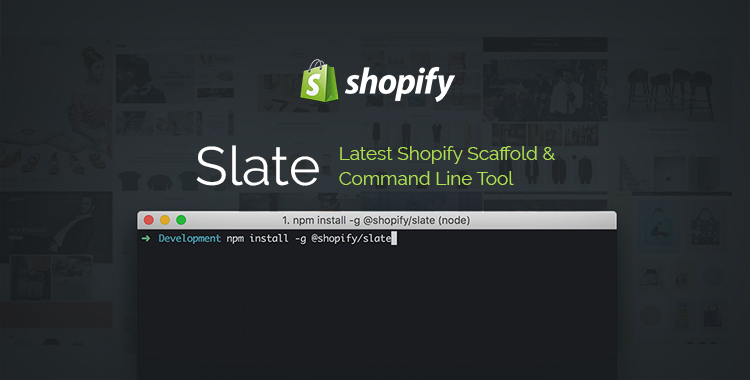 Everything You Need to Know about Slate - Latest Shopify Scaffold & Command Line Tool
A few months back, Shopify introduced a theme scaffold cum command line tool for easier Shopify theme development. Slate is basically a lesson learnt from Timber - A Shopify Framework....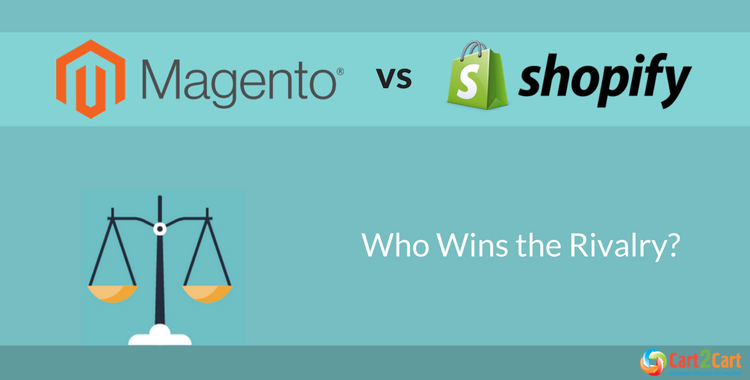 Magento vs Shopify: 5 Differences You Cannot Afford to Ignore
Magento vs Shopify - which one would work for your business? Seems the impossible decision to make? You're not alone here. Majority of online retailers are confused between these two...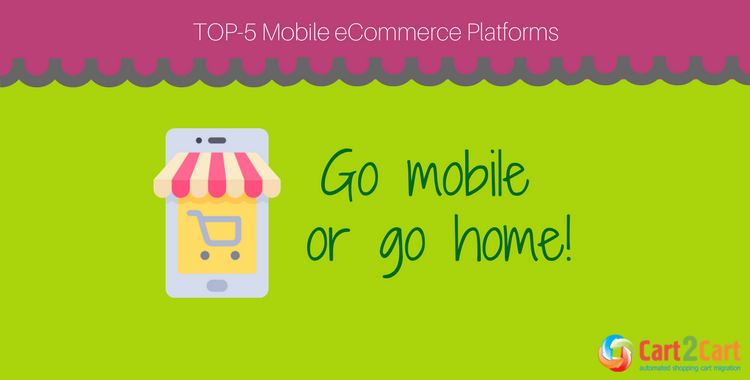 Put Your Shop in Clients' Hands with TOP-5 Mobile eCommerce Platforms
Are you reading this on a mobile device? The chance you're is huge. Did you know that during the previous year Black Friday sales 40% of all the purchases were...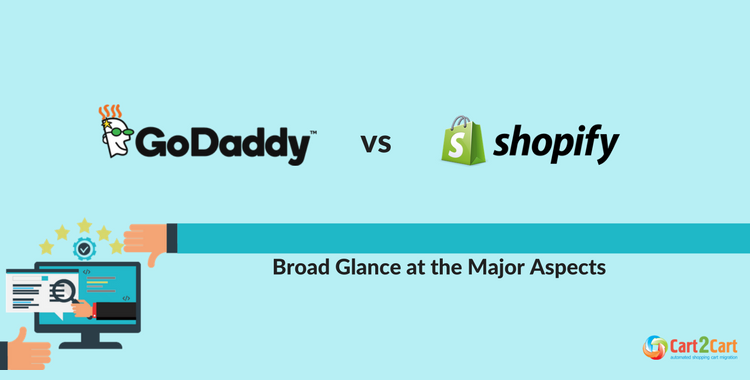 GoDaddy vs Shopify: Broad Glance at the Major Aspects
Nowadays, the business world comes along with an abundance of new customer's requirements and an issue of finding a right online shopping cart to fit the company's demands. Whether you're...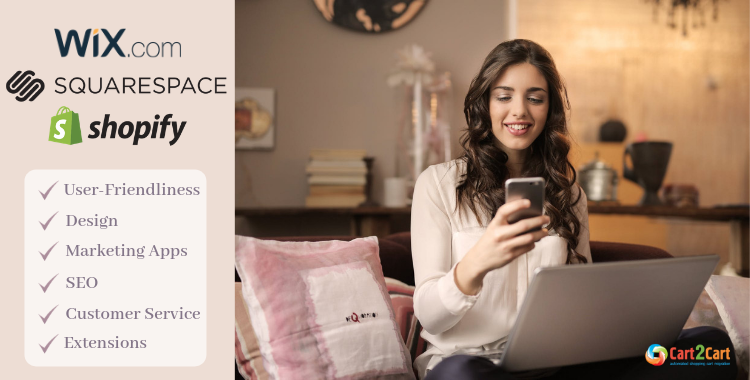 Wix vs Squarespace vs Shopify: 9 Critical Decision-Making Factors for eCommerce [Rating Is Included]
Once you've started reading this article, the question - which one is better in the competition Wix vs Squarespace vs Shopify - is really something you do not know. Is...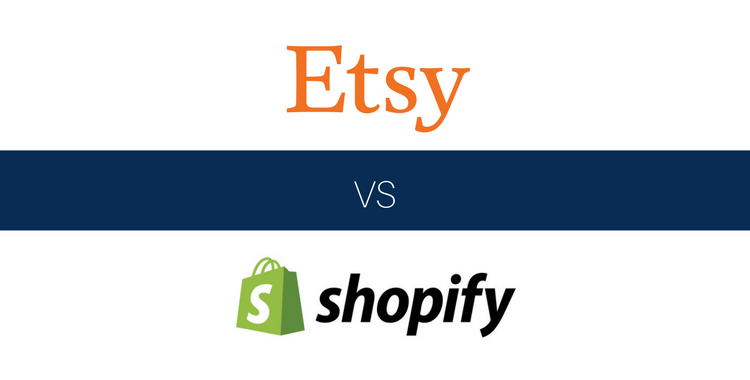 Etsy vs Shopify Comparison: Marketplace or Standalone?
If you're on the way to kickstart your online business, a tricky question may be haunting your mind: what's the best pick - Etsy vs Shopify? Hopefully, we won't disappoint...