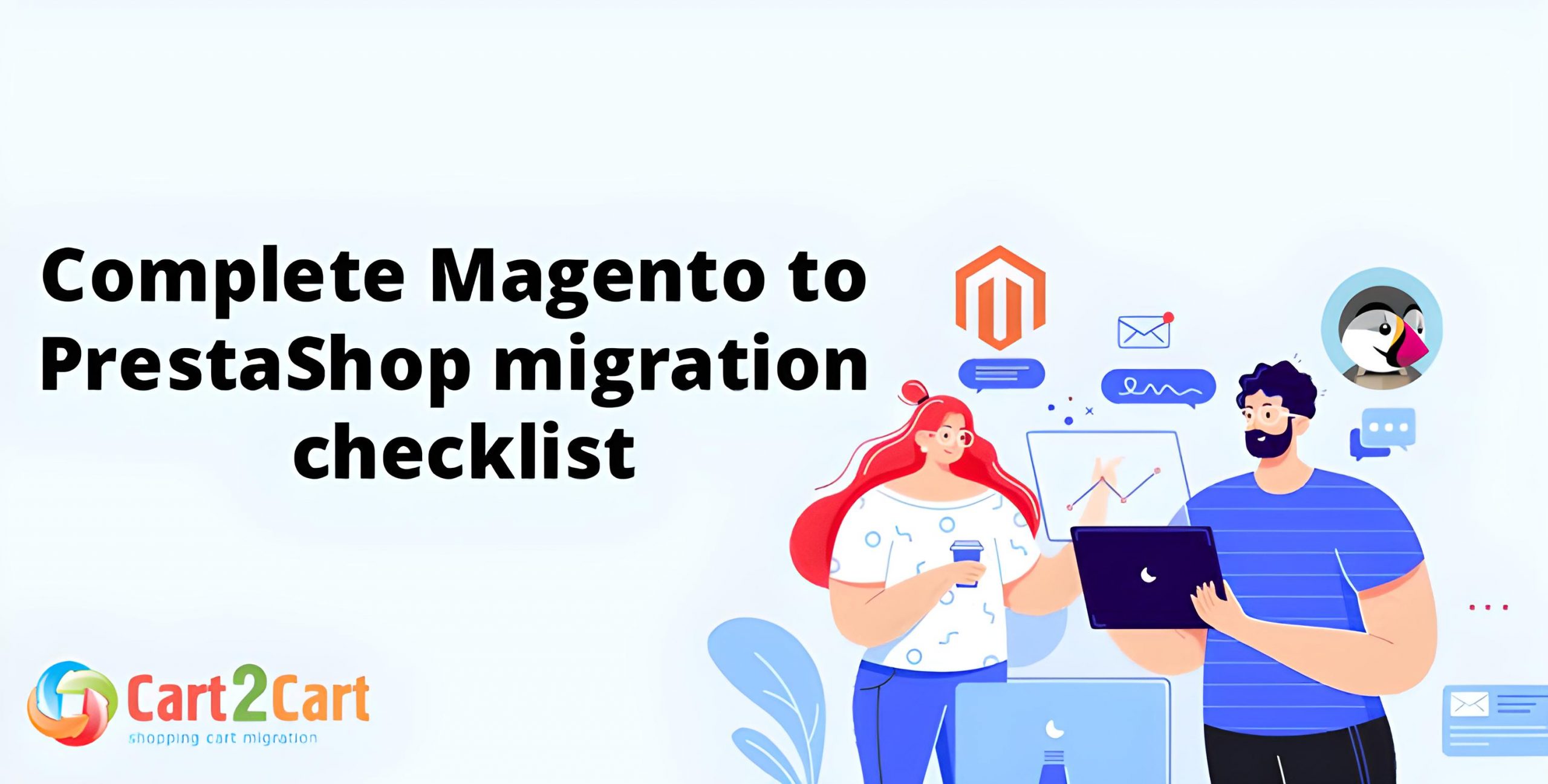 Recent acquisition of Magento by Adobe has caused much dissatisfaction within the Magento community, with many users being unhappy with Adobe's focus on Adobe Commerce for Enterprise clients leaving the impression that it's the end of open source within Adobe. Many merchants who have operated their stores through the Magento platform for many years have made the difficult decision to migrate their stores to other platforms, PrestaShop being one of them. Like Magento, PrestaShop is also an open-source solution for eCommerce. PrestaShop is free to download, but users have to buy themes, templates and modules for the solution to function optimally. Table of Contents: Magento to PrestaShop migration Pre-Migration Tips Prepare your Magento store Prepare your PrestaShop store Set up the theme for your new store Magento to PrestaShop Migration Set up the Source cart Specify the Target cart Select data for migration Specify migration extras Map customer groups &...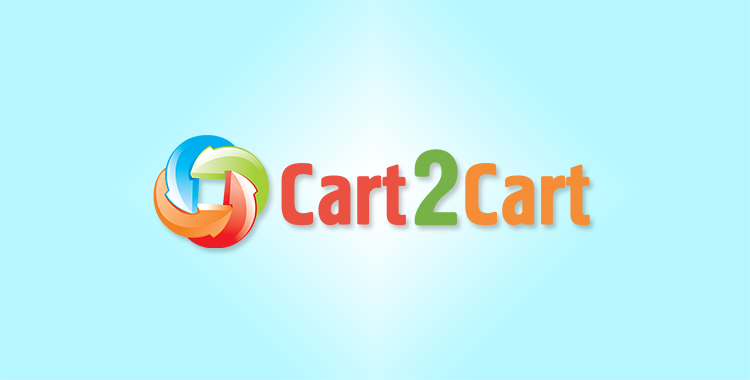 The eCommerce industry develops rapidly today, providing merchants with variety of options to choose from. You can choose between paid and free, innovative and experienced, advanced and developing shopping platforms....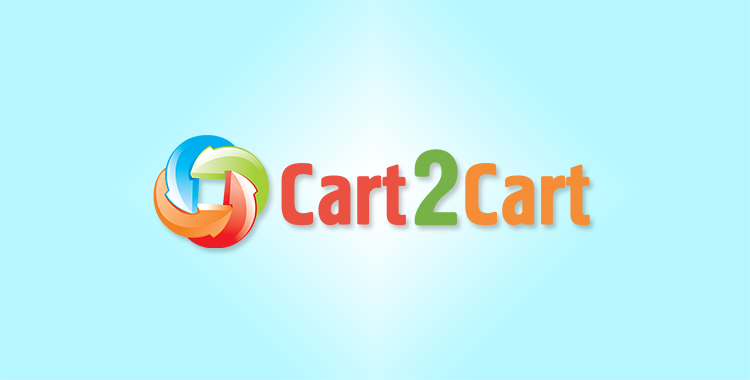 OpenCart and PrestaShop are both open-source platforms with strong position in eCommerce world. Each of them has its peculiarities that help to win out the competition and enlist customers'; support....